Lori Harvey Poses under Bright Sunlight Showing Her Glowing Skin and Lavish Chanel Earrings
In her recent media upload, Lori Harvey's radiant look had her flaunting her healthy glowing skin as she posed for some sun-kissed selfies during her beauty hour.
Lori Harvey's luminous look was nothing short of skincare goals in her new Instagram post, where she flaunted her natural look while basking in the afternoon sunlight.
Lori opted for a no-makeup look, as she showed that contours and dramatic glam got nothing on her natural beauty. In the photo, the young model styled her hair in a ponytail.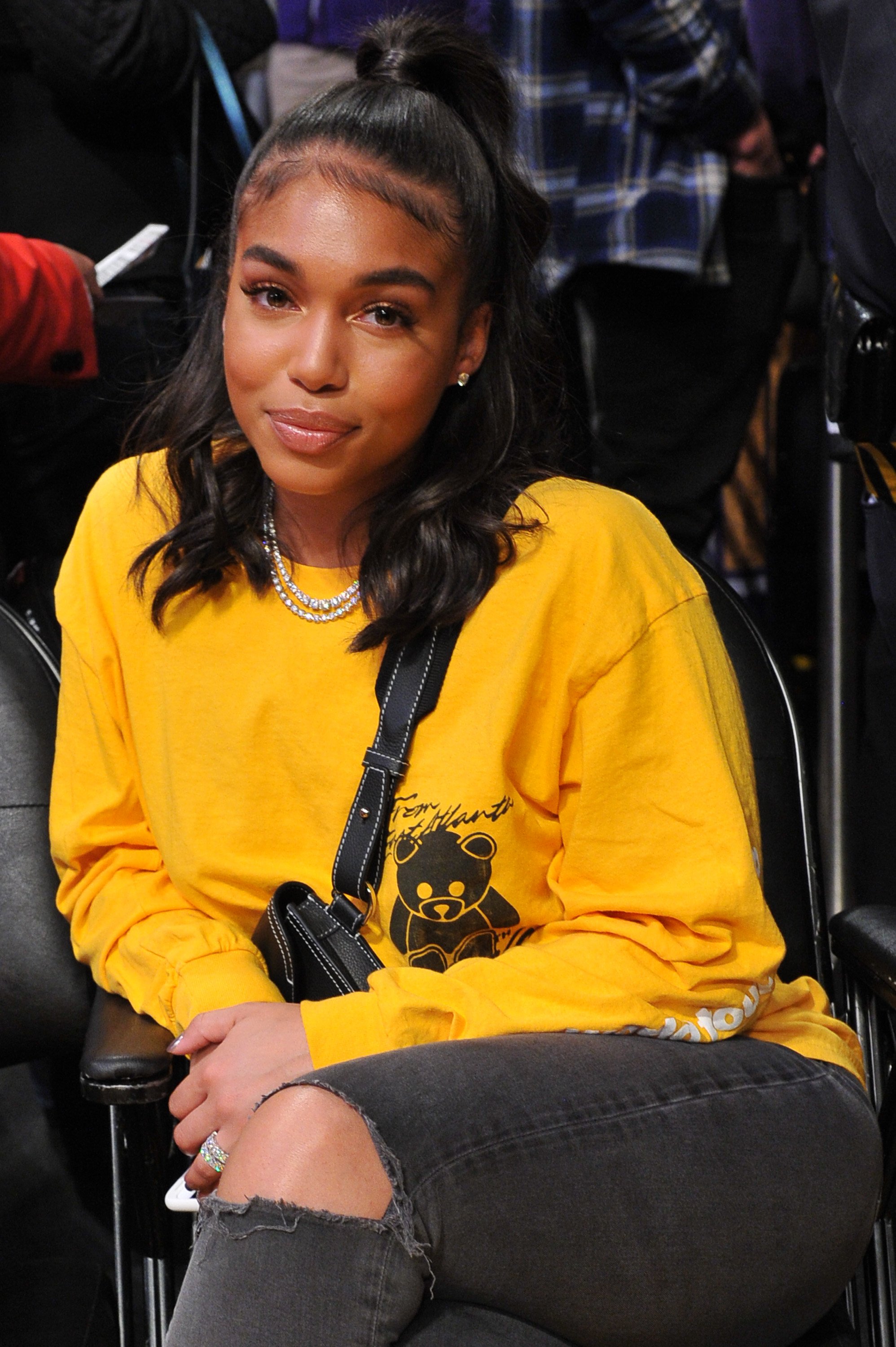 She left some baby hair out on her forehead, intricately laying them to perfection. Lori rocked some ear piercings while sporting large Chanel hoops. However, the highlight was how the sunlight accentuated her features. 
The showbiz star's face shone brilliantly with its rich color perfectly blending. Lori kept her pink lips luscious with the swipe of a lip balm. She filmed herself enjoying the sunlight view while teasing her timeline. Lori captioned:
"Fresh face. Skin is thriving."
Lori's skin is undoubtedly thriving, but it is noteworthy that she does put in work to keep her natural look perfect. She recently showed off her skincare routine where she applied a face mask, waiting for the benefits to kick in. 
While many fans picked tips from her post, her star boyfriend, Michael B. Jordan, did not hold back on his feelings as he sweetly cheered her on. The couple who went Instagram official towards the end of last year has been nothing but "couple goals." 
She has also been with Justin Combs and his dad, Diddy. 
Steve Harvey has since shared his opinion about his daughter and Jordan's relationship. He made it known that he tried so hard trying to pick out the actor's shortcomings.
Steve referred to Lori's older relationships stating that he got rid of all her exes but could not find anything against Jordan. The "Family Feud" host added that he met the actor's dad.
Lori is the youngest child in Steve and his star wife, Marjorie Harvey's blended family. When Steve married Marjorie in 2007, he adopted all her kids from her previous marriage, including Lori. 
The young adult made a name for herself outside of her dad's fame. Lori chose fashion, and fashion lovers gravitated towards her with time. Before launching her runway career, the public figure was passionate about horseback riding. 
So far, she has been basking in her love life with Jordan. Besides her modeling career, Lori is known for her high-profile relationships. Her last relationship was with star rapper Future. She has also been with Justin Combs and his dad, Diddy.