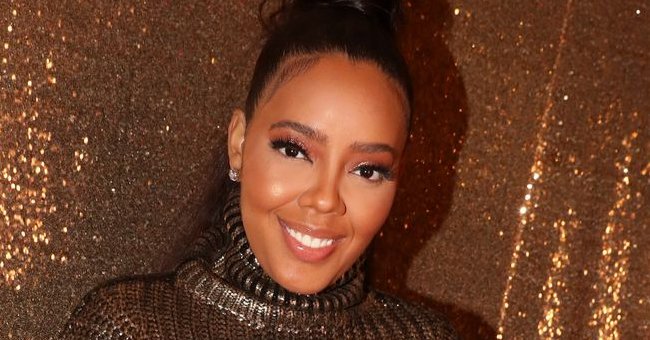 Getty Images
Angela Simmons Showcases Her Fit Physique in an Itty Bitty Lemon Bikini in Snaps on the Beach
Angela Simmons showcased her excellent physique in lemon swimwear in one of her most recent pictures. She used the image to spread a message of body positivity.
"Growing Up Hip Hop" star Angela Simmons, known for her breathtaking style, makes a constant effort not to disappoint while she keeps sharing dashing pictures of herself in beautiful clothes.
She lived up to expectations again as she shared stunning pictures showcasing her well-shaped body in a lemon swimsuit a few hours ago.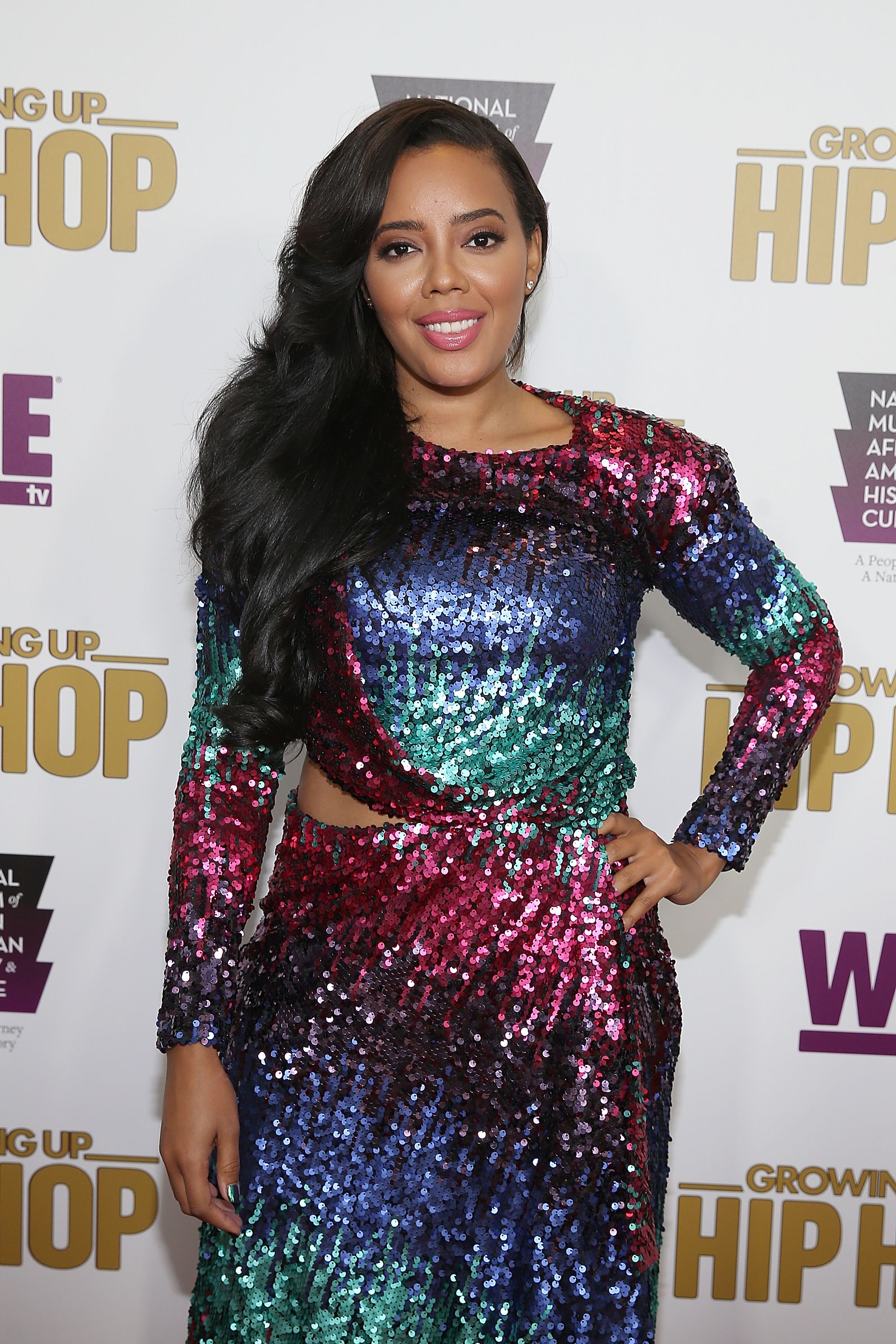 Angela Simmons at WE tv's celebration of "Growing Up Hip-Hop" Season 3 on July 20, 2017 | Photo: Getty Images
In the snapshots, Simmons had her legs dipped in a pile of sand as she spent her fun-filled day at the beach. She wore her beautiful long black hair loose, posing in the sun and holding a glass of wine.
The designer admitted that it was a good day as she gave the post the subtle caption, "today was a good day, *ice cube voice.*" The pictures had a lot of poise which was noticed by the public considering the large number of reactions attached to them.
How Simmons has managed to maintain her properly curved figure even after childbirth is still a secret that has not been revealed yet. However, the mother of one is all about keeping fit.
Even with her fit and perfect body, the mother of one seemed not to care about losing her shape after childbirth; being an amazing mother was what interested her.
Though taking care of her son, Sutton Joseph, is not a day's work, she described all of it as being worth it. But motherhood is not her only accomplishment. The businesswoman also has a successful career.
Beneath all of these successes, Simmons faced a lot of pressure, including her ex-fiance Sutton Tennyson's death. Tennyson died on November 3, 2018 in Atlanta, a year after they called off their engagement in 2017.
The death of Tennyson left the 32-year-old with the sole responsibility of catering to their only son. While going through all of these, Simmons shared a post on Instagram asking her fans to pray for single parents.
This is not the only message the TV star has had to pass across to her fans; Simmons also recently took to her Instagram page to enlighten them on body positivity. She said:
"I do not feel any pressure to look a certain way in Hollywood or to be a certain size. I'm gonna be who I am."
The mother of one is set to pass across more inspirational messages as she's set to star in a new series, "Just Angela," where she will be sharing her journey of motherhood and business.
Please fill in your e-mail so we can share with you our top stories!