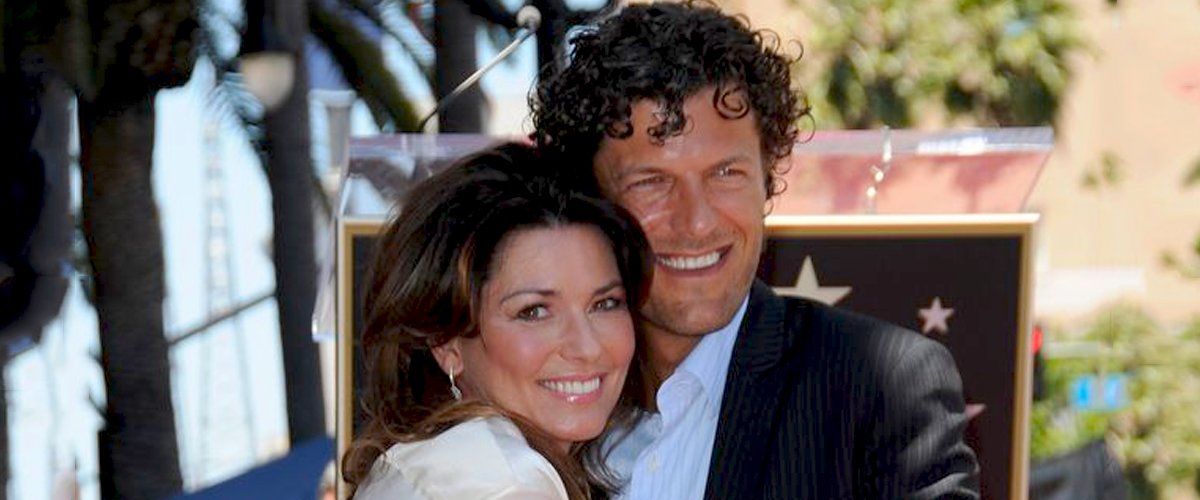 Shutterstock
Shania Twain's Husband Mutt Lange Cheated with the Singer's Friend — How the Betrayal Affected Her
Iconic Country pop star Shania Twain was married to her first husband for almost two decades until he cheated on her with her best friend. Learn about the affair and how Twain ended up with her friend's husband.
Many great marriages have fallen apart after suffering from terrible scandals. In Hollywood, and even outside it, many couples have had to face the infamous cheating/betrayal saga, and often, the pain it causes leaves the marriage broken beyond repair.
Singer Shania Twain was once happily married to her former husband, Robert John "Mutt" Lange, until their marriage suffered a fatal blow from Lange's highly-publicized extra-marital activities with her close friend. Find out more about Shania Twain's first husband and how his infidelity allegedly broke their marriage.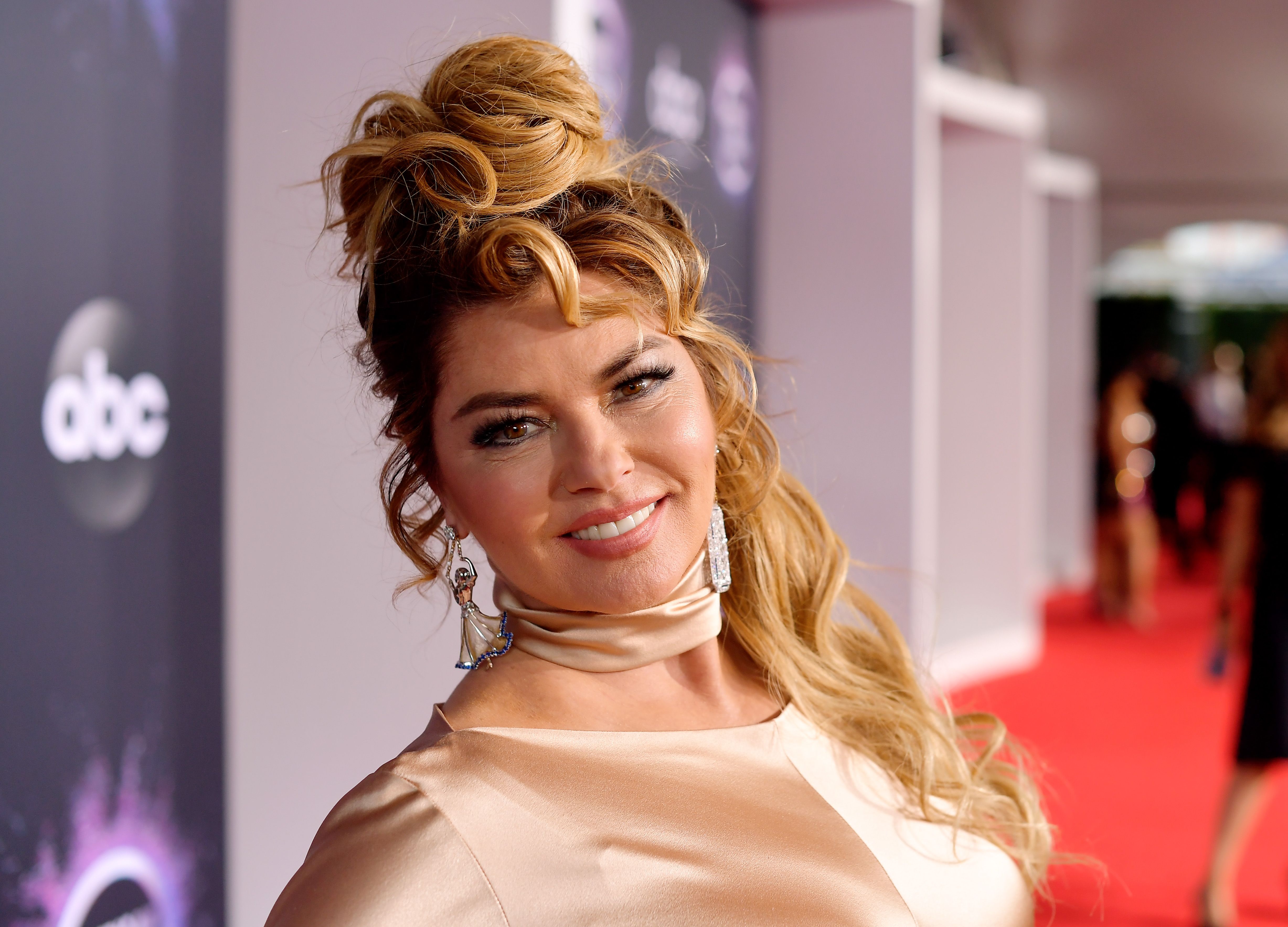 Shania Twain at the American Music Awards on November 24, 2019, in Los Angeles, California | Photo: Getty Images
Born Robert John Lange but often referred to as Mutt, Shania Twain's ex-husband has made a decades-long career and name for himself as a record producer and songwriter.
In his many years in the music industry, Lange has produced albums for many artists, including AC/DC, Def Leppard, The Boomtown Rats, Foreigner, Michael Bolton, Billy Ocean, Bryan Adams, Britney Spears, and Maroon 5.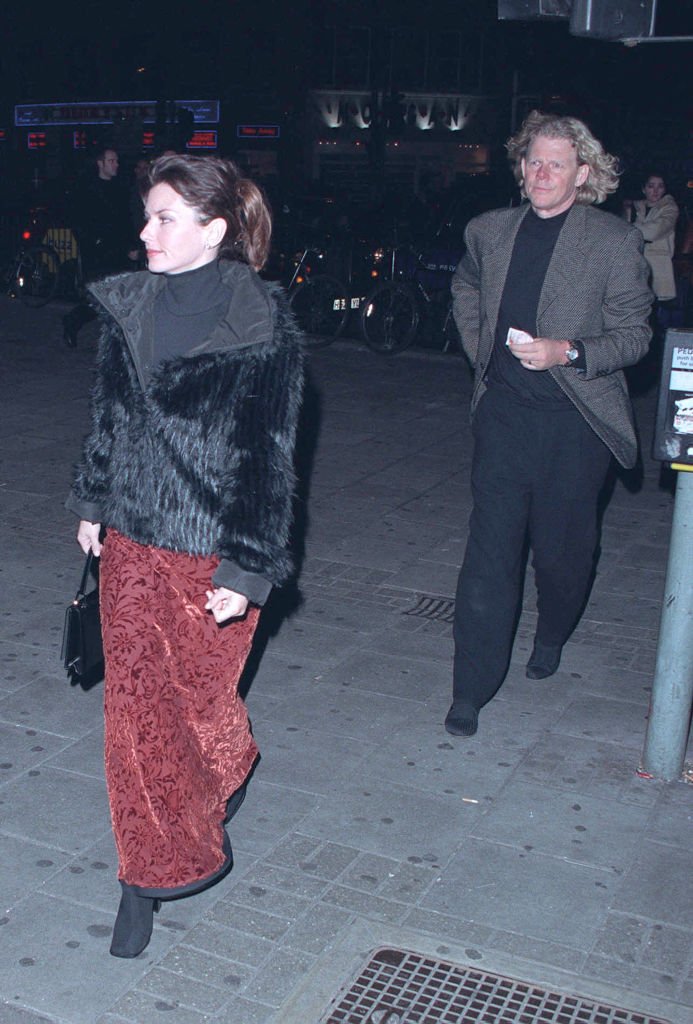 Robert John 'Mutt' Lange attending a performance of Swan Lake in London West End, February 2000. | Photo: Getty Images
While they were still married, Twain and Lange joined forces several times to produce songs. He produced her 1997 album "Come On Over," and it remains one of the most successful to date.
In a 2020 interview with People, Twain opened up about her romance with her second husband
The album is the best-selling country music album, the best-selling studio album by a female act, the best-selling album of the 1990s, and the 9th best-selling album in the United States. Despite having a dreary past now, the duo undoubtedly worked well together.
The sad Mutt Lange-Shania Twain story began in the 90s when the producer first heard the singer's music. He reportedly felt a connection and quickly got in touch with her. Over their first phone call, they spent several hours talking.
Six months later, the pair finally met, and by December 1993, they had already exchanged vows and had become husband and wife. In 2001, they welcomed their son, Eja.
In 2008, after 15 years of marriage, representatives for both parties announced they were separating. The reason was none other than Mutt Lange's shocking affair with Twain's close friend, Marie-Anne Thiébaud. Mutt and Marie-Anne reportedly left their spouses to be with each other.
Their relationship's drama very quickly made headlines, and soon, Lange was seen as the beloved Shania Twain's cheating husband, while her friend, Marie-Anne, was tagged the horrible friend. Little did the tabloids know that the cheating scandal was not the juiciest part about this marriage. There was more in store.
AFTEREFFECTS AND THE DIVORCE
For so long in the earlier years of the marriage, Twain did not release any music. The country pop star only returned to the stage after six years. In 2011, she announced that she was back on her horse and ready to release her first single since her hiatus.
Like many singers do, the "Man! I Feel Like A Woman" crooner poured out her emotions into her music. Describing her undeniably personal lyrics in her songs, Twain explained to the Guardian:
"There was one song I wrote about my cheating friend, and there was a lot of [expletives] in there. I hated her, so that's the best word to use..."
The divorce was finalized in June 2010, and Lange went on to marry Marie-Anne. The couple moved in together in Switzerland and welcomed a daughter named Johanna.
TWAIN'S HEALING AND NEW LIFE
After the dizzying effects of the divorce, Twain did her best to get her groove back, heal and move on. She wrote her autobiography, "From This Moment On," got a new TV show on the OWN network, "Why Not? With Shania Twain," and most importantly, found love again — and in the most unexpected of places too!
In December 2010, the world was shocked to discover the singer tied the knot with her friend, Marie-Anne's ex-husband, Swiss Nestlé executive Frédéric Thiébaud.
After Twain and Frédéric had both been betrayed by their spouses, they leaned on each other for support, and as fate would have it, fell in love. Who would better understand their pain than the person who went through the same thing?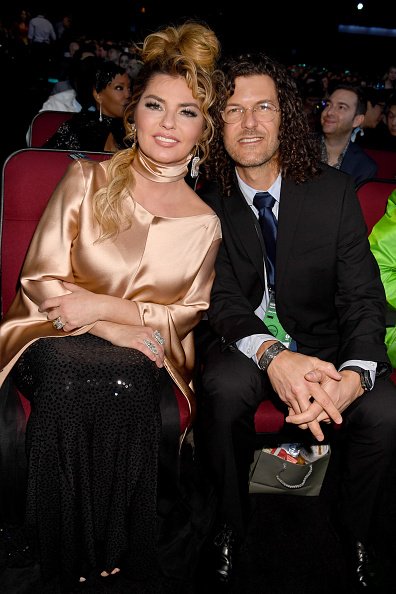 Shania Twain and Frédéric Thiébaud at Microsoft Theater on November 24, 2019 in Los Angeles, California. | Photo: Getty Images
"I'm so grateful I found the faith and courage to love again — because the last thing you want to do when you're crushed is love again."
Addressing how everything turned out with her and her husband eventually just switching partners with their friends, Twain said that her wonderful marriage to Frédéric is beautifully twisted. Today, she has moved on from the pain of betrayal and is living her happiest life with her new love.
Please fill in your e-mail so we can share with you our top stories!