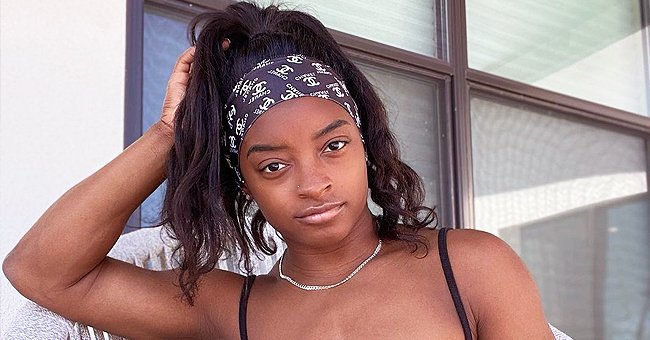 instagram.com/simonebiles
Twitter User Accuses Simone Biles of Having a New Man — Here's How She Clapped Back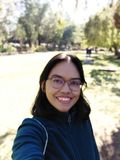 One Twitter user claimed recently that Olympian Simone Biles has a new boyfriend. But the gymnast superstar quickly clapped back. Take a look at Biles' response.
Simone Biles is no stranger to criticisms. One Twitter user recently claimed that the 24-year-old renowned gymnast has a new boyfriend. The Twitter user wrote:
"Girl, where do you find all these fine men??"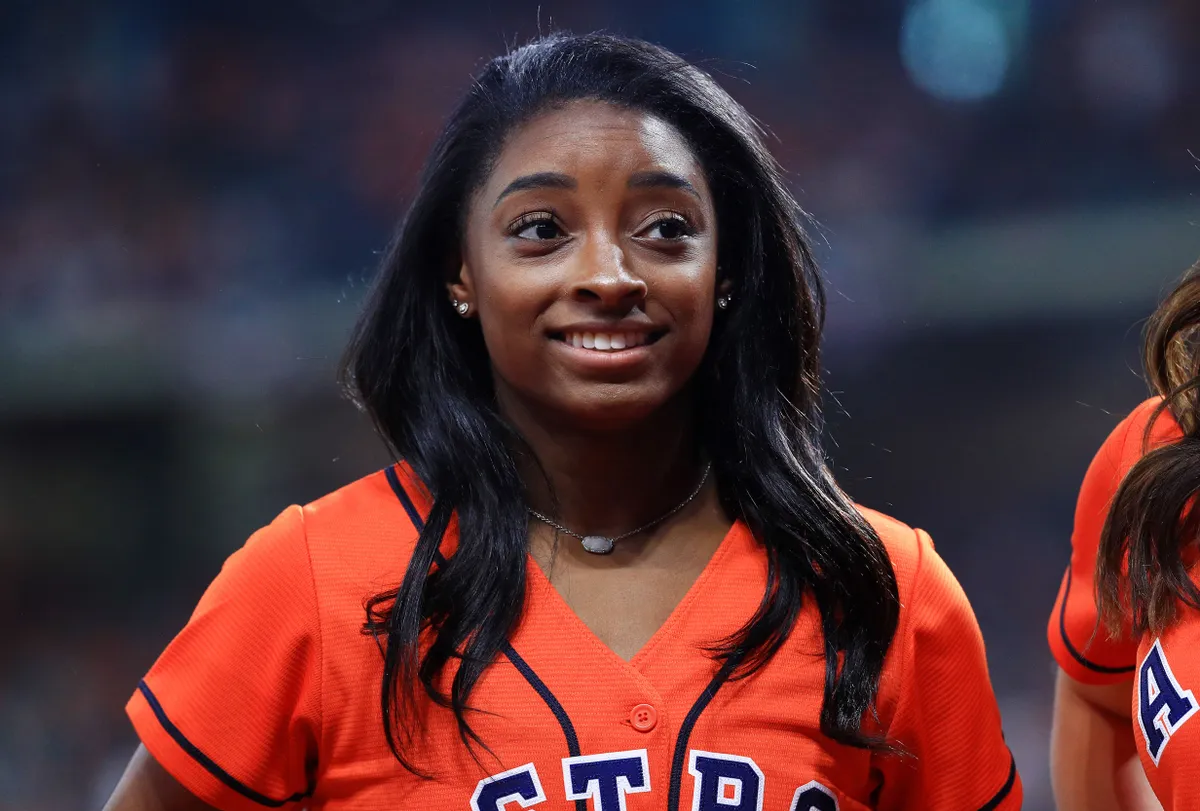 Simone Biles at Game 2 of the 2019 World Series between the Houston Astros and the Washington Nationals on October 23, 2019. | Photo: Getty Images
The accusation irked Biles' fans. One of them came to her defense, telling the Twitter critic to leave Biles alone. Amid the allegation, the gymnast clapped back and replied:
"literally been with him since last march / same guy just different hair style. [sic]"
Biles made her relationship with American football player Jonathan Owens official in August 2020. He is a rising athlete playing for the Houston Texans in the National Football League.
Many followers praised Biles for responding to the accusation quickly. Some fans also suggested that she ignore those who try to ruin her reputation.
Other opinionated Twitter users chimed in saying that whether Biles gets a new boyfriend or not, it's nobody else's business. No one should judge her for her choices, they added.
Despite the judgment she faced online, Biles is unbothered. She is happy showering Owens with love and affection. When she turned 24, she spent the occasion with him, wearing matching Versace bathrobes.
A few days before Biles' special day, the sweet pair went on a romantic vacation in Belize. In one of her photos from their tropical getaway, she shared that Owens is her favorite travel partner.
Several months into their relationship, Biles couldn't help but gush about her boyfriend on social media. In a previous interview, the gold-winning Olympic gymnast described him as a "real man."
In addition to keeping her love alive for Owens, Biles also keeps her competitive spirit alive for the 2021 Tokyo Olympics. She has plans to compete in four national events from May to August.
She earlier said that the Tokyo Olympics would be her final competition. She is not sure she would join the 2024 Olympics, which will be held in France.
Like Biles, champion sprinter Allyson Felix is looking forward to the Olympics this year. Felix was one of many athletes affected by the global pandemic last year.
Originally scheduled for 2020, the event was pushed back by a year. Felix, a mother of one, expressed that she plans on expanding her family after the prestigious competition.
Please fill in your e-mail so we can share with you our top stories!