Russell Wilson Has a Sister Who Is a Basketball Star at Stanford University — Meet Anna Wilson
American football quarterback Russell Wilson is not the only athlete in his family. His younger sister, Anna Wilson, is also making a name for herself in the world of sports.
NFL star Russell Wilson is a supportive brother to rising basketball star Anna Wilson, his sister. Read on to find out more about the Stanford University star athlete.
In an Instagram photo, she posted on November 19, 2020, Anna was photographed from behind during a game. She wore a red jersey shirt with the number 3.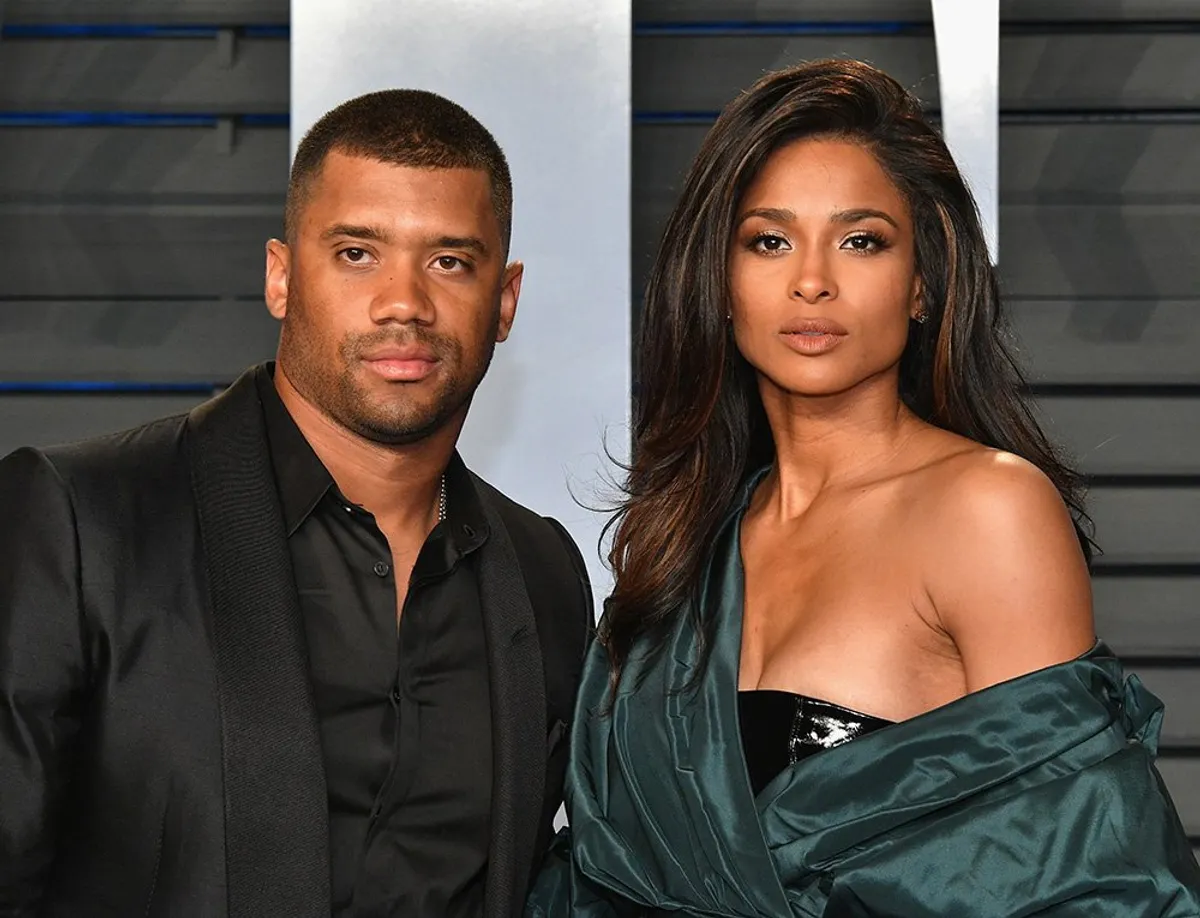 The dramatic photo was taken against a wall backdrop with the words "Home of Champions" emblazoned across it. In the caption, Anna declared:
"I am who you say I am."
That strong self-confidence is evident in Anna's exceptional skills on the basketball court. She has been getting national attention for becoming one of America's best defenders.
As senior guard of Stanford University's women's basketball team, Anna is not keen on hogging the limelight with points. Instead, she locks down on defense to facilitate her team's offense.
Russell is known for being a loving husband to famous singer Ciara.
The 2021 Pac-12 Co-Defensive Player of the Year, who stands 5 feet 9 inches, is widely admired for being an incredible team player. But her number one fan is her famous brother.
Russell said his competitive sister defeated him once in the game. A proud brother, the Seattle Seahawks quarterback is a regular spectator in Anna's games.
The Super Bowl champion and eight-time Pro-Bowler constantly roots for his sister for Defensive Player of the Year accolades. Recently, he gave his sister a shoutout on social media.
In 2017, Anna shared how her brother's path towards success in sports influenced her. She said she could relate to the time when he experienced being belittled by critics.
Russell had proven the naysayers wrong when he shot to stardom after winning the Super Bowl XLVIII in February 2014 as the quarterback of the Seattle Seahawks.
Russell has always been there for Anna, who recovered from an eye injury after using his connections to find her the best doctor. After her successful treatment, she continued pursuing her basketball dream.
Besides being a supportive brother to Anna, Russell is known for being a loving husband to famous singer Ciara. Earlier this year, the beautiful couple was all loved-up in GQ's couple quiz.