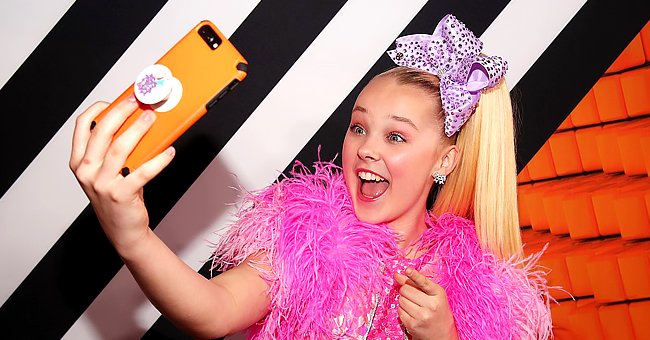 Getty Images
JoJo Siwa Admits She Could Not Sleep for 3 Days After Publicly Coming Out as Gay — Here's Why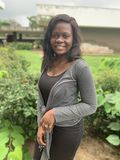 Nickelodeon mogul JoJo Siwa recently opened up on life since she came out as gay and revealed that she has never felt happier since finding the love of her life.
Youtube star JoJo Siwa is living her best life yet since she owned up to her sexuality. The famous teenager recently opened up on the excitement that has colored her life since she lived her truth.
As a teenager, Siwa ranks amongst one of the few stars to find her kind of success and recently described herself as the happiest human alive.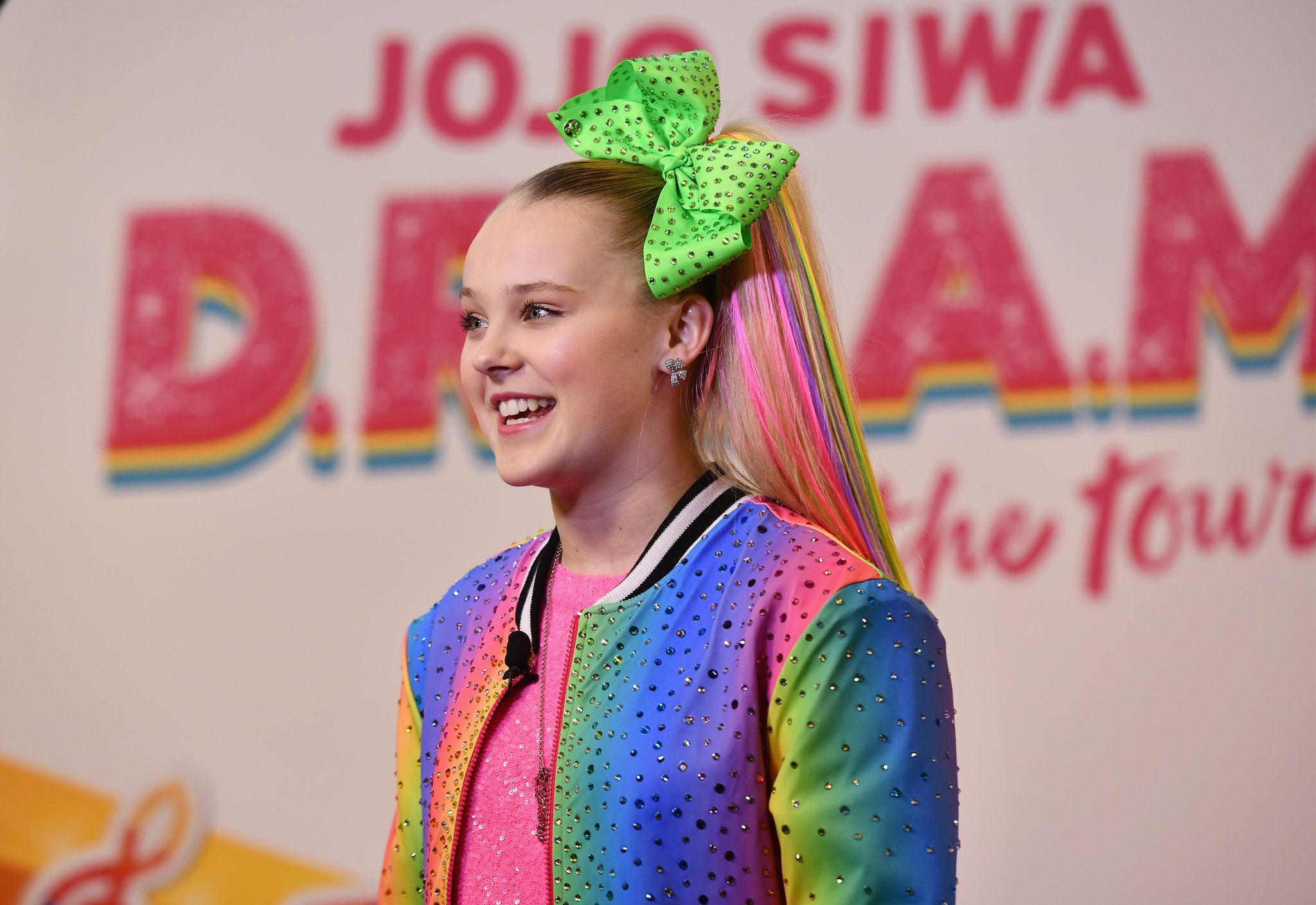 JoJo Siwa announces her upcoming EP and D.R.E.A.M. Tour at Sugar Factory, New York on November 7, 2018. | Photo: Getty Images
In January, JoJo Siwa came out as gay over a series of social media posts where she was seen singing to Lady Gaga's "Born This Way." The 17-year-old also wore a shirt that read, "Best. Gay. Cousin. Ever."
She also publicly professed her love for her 18-year-old girlfriend, Kylie Prew. JoJo Siwa thought her millions of fans would warmly welcome her decision to go public, but comments on her posts began to prove otherwise.
The Youtube star soon found herself on the receiving end of criticism, and at some point, she started thinking if she had done the right thing by going public with her sexuality.
Some fans began to express their disappointment and said they would boycott her shows and stop supporting her. Soon the comments got the best of her, and Siwa recalled that she could not sleep for three days.
JoJo Siwa explained that she never wanted her coming out to be a big deal.
JoJo Siwa, regaining her confidence, noted that she did not want people to buy her merchandise or watch her videos if they would not support her or those in the LGBTQ community.
While she has a girlfriend, the 17-year-old is not in a hurry to place a label on herself. She reportedly said that she is still unaware of what she is and would take her time to figure it out, but for now, she just enjoys being in love with her girlfriend.
Their relationship began as a simple friendship, but towards the end of 2020, the duo had realized that they wanted to be something more than friends. Their romance encouraged JoJo Siwa to go public.
JoJo Siwa explained that she never wanted her coming out to be a big deal, but it was expected because she is one of the first people with a massive fanbase of young people to go public with her identity.
One aggrieved parent fired at the famous 17-year-old that her kid would no longer watch her videos. JoJo Siwa famously stood up for herself and said she was okay with that.
Amid the wide criticism, JoJo Siwa has also received support and love from fans and celebrities who praised her for her bravery. Abby Lee Miller is one of those to have applauded the teenager for being her real self and showing others the way.
Please fill in your e-mail so we can share with you our top stories!