Rose Gilroy Is Rene Russo's Only Daughter — inside the Actress' Beautiful Family
Rene Russo and  Dan Gilroy's stunning only daughter Rose Gilroy is a successful model like her mom and part of a group of second-generation celebrities.
Back in the 70s, Rene Russo was dominating the covers of fashion magazines like Mademoiselle, Cosmopolitan, and Vogue. The stylish beauty was one of the era's top models before she turned to acting as a career.
Rene's only child, daughter Rose Gilroy, 27, has followed in her footsteps, alongside other second-generation beauties like Ireland Baldwin, Zoë Kravitz, and Georgia May Jagger.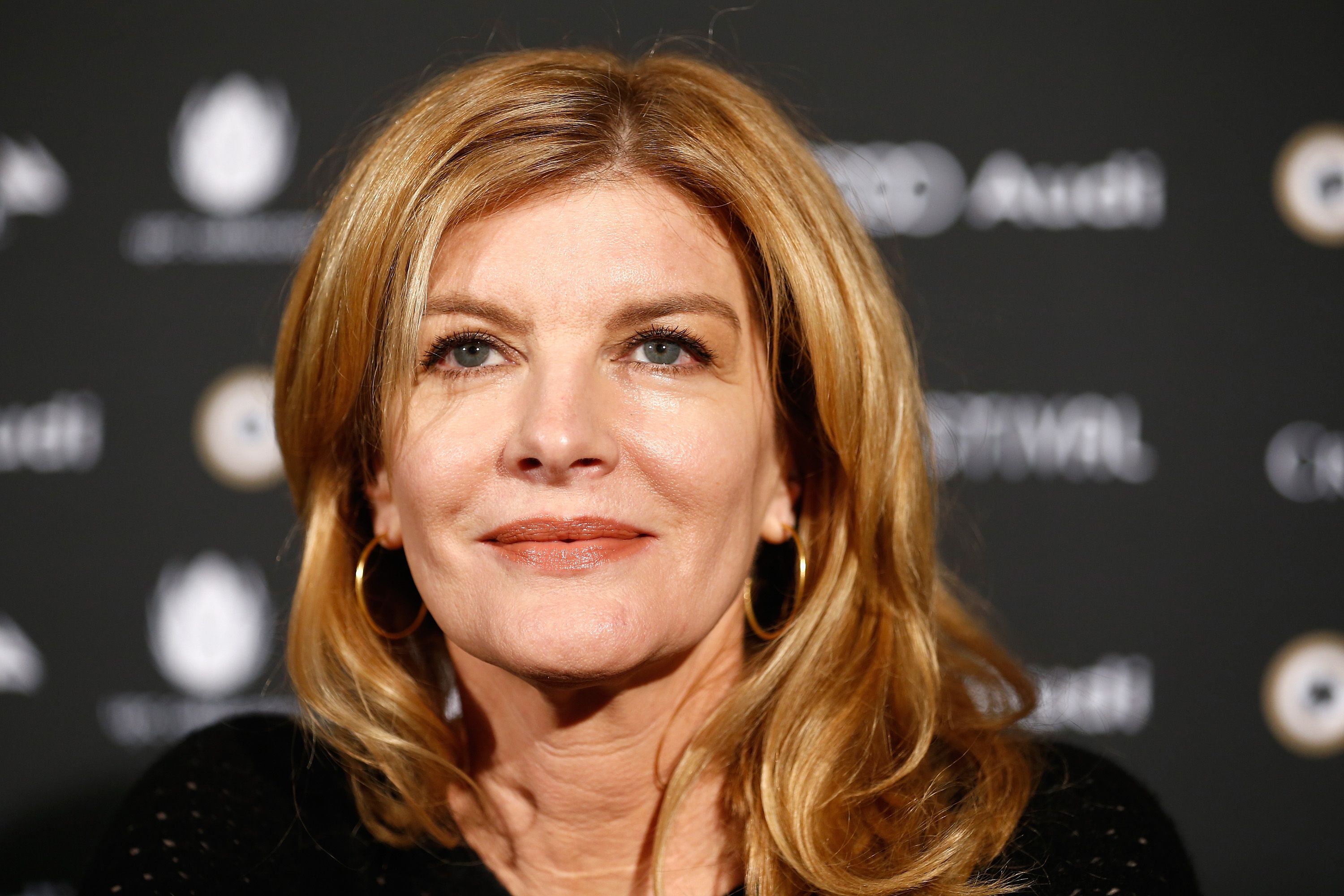 FAMOUS MOM
One of the advantages of growing up with famous parents is that you get to hang out with movie stars, celebrities, and their agents. It was Rene Russo's agent who spotted Rose's star potential.
Rose was having lunch in Los Angeles when Rene's agent walked past. The man greeted Rose, then handed her his card, and suggested she contact him to discuss a possible career in fashion.
MODEL DAUGHTER
He suggested she try modeling, and before long, Rose was signed up with the prestigious Elite Model Management. Rose graduated from Colgate University with a double major in political science and psychology before trying modeling. She said:
"I spent the last four years in college studying (...) But I wanted to take time to do something creative."
Rose started modeling at 22, after completing her education, something which she revealed was very important to her mother. Rene is her daughter's greatest admirer and stated:
"(Rosie) is strong and empowered. She's taught me a few things. (...) She has a good time. She likes what she does."
As for the future, Rose hasn't revealed other plans, but she might follow her mother -- or the 70s model she was named after Rosie Vela -- into show business.
And since Rose's dad is writer/director Dan Gilroy, she may even decide to write or step behind the cameras and become a cinematographer. With her beauty and her courage, the future is wide open for Rose Gilroy.
The couple has been happily married for 28 years and collaborated in the acclaimed film, "Nightcrawler."
RENE RUSSO'S JOURNEY
Rene Russo's life was very different from Rose's. While Rose has had a loving father and mother with her every step of the way, Rene's father walked out on the family when she was two years old.
Her mother Shirley struggled to raise Rene and her sister, sometimes working two jobs to make ends meet. At 17, Rene headed for New York on her own and landed herself a contract with the Ford Modeling Agency.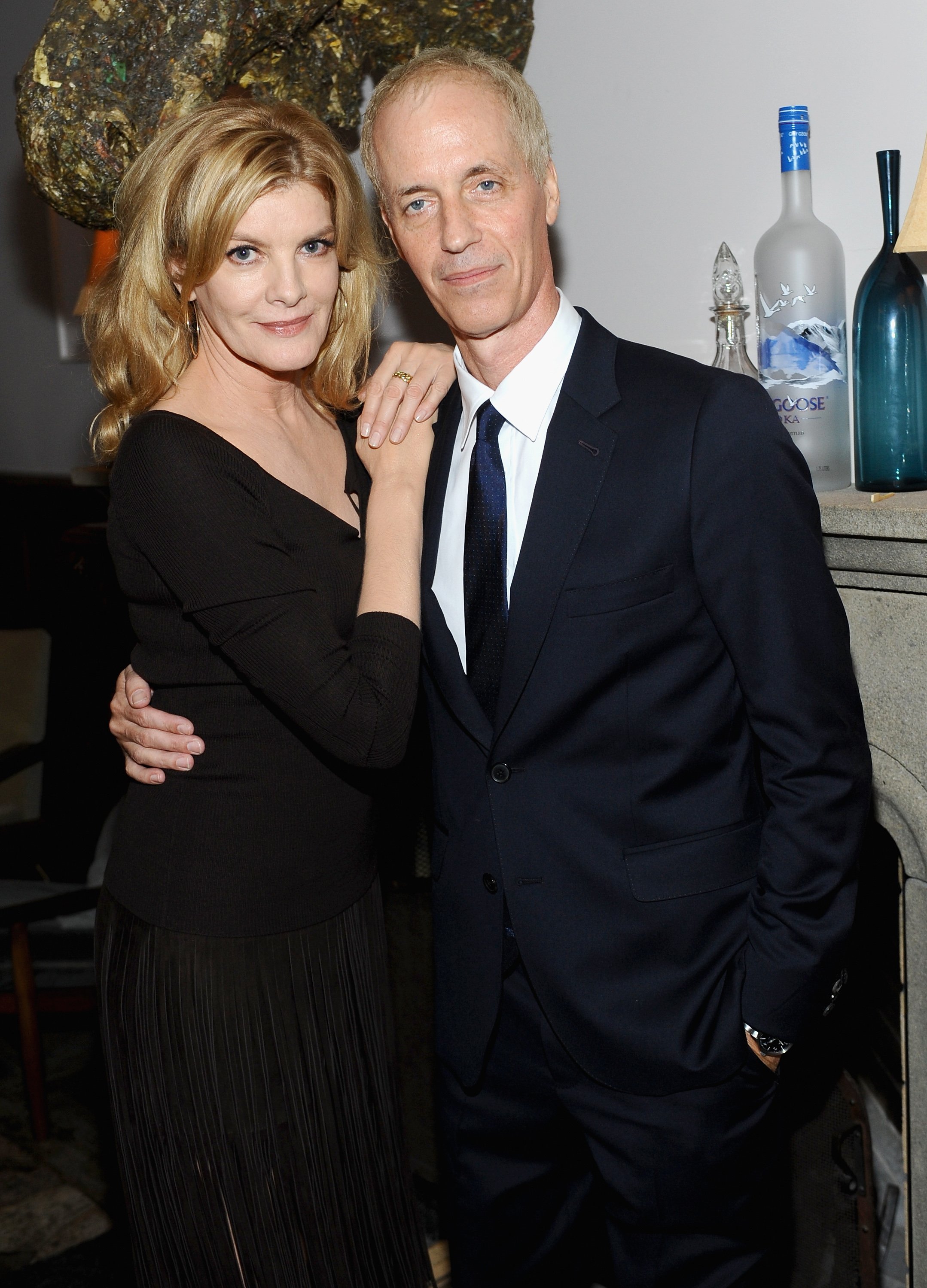 MODEL TO ACTRESS
When Rene turned 30, her career started to wane, so she studied acting and started working in theater productions. Rene started landing small parts on TV, and soon movie roles followed.
In 1991, she was cast in the sci-fi film "Freejack" alongside Emilio Estevez, Mick Jagger, and Anthony Hopkins. One of the movie's screenwriters was Dan Gilroy, and before long, he and Rene were in love.
Rene and Dan married in 1992 and welcomed daughter Rose in 1993. The couple has been happily married for 28 years and collaborated in the acclaimed film "Nightcrawler," starring Jake Gyllenhaal, which Dan wrote and directed.
The film garnered Rene nine nominations and three awards --  the AARP, the Saturn, and the San Diego Film Critics Society Awards for Best Supporting Actress -- for her role as the ruthless Nina Romina.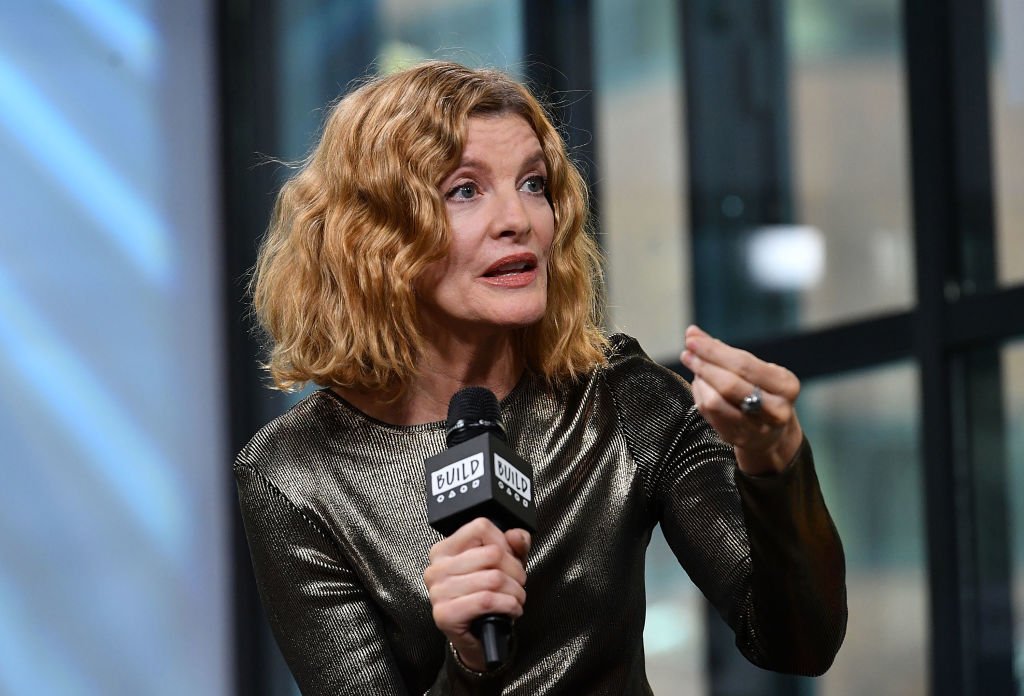 Now 67, Rene Russo is as stunning as ever and has revealed that she will never resort to plastic surgery. The actress revealed that she prefers to age gracefully, or in her case, beautifully.