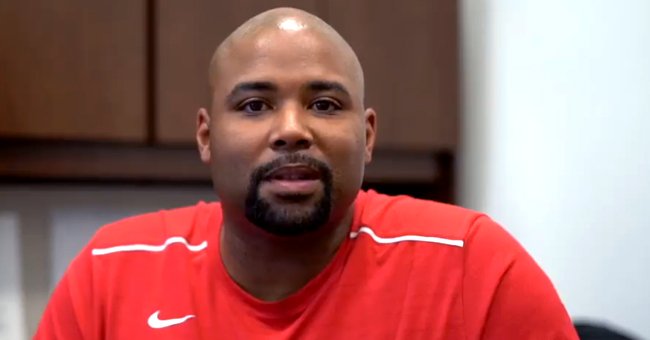 Facebook/jamal.powell.3956
SMU Assistant Football Coach Jamal Powell Dies Only Days Before His 40th Birthday — See Details
Southern Methodist University assistant football coach Jamal Powell lost his battle to cancer a few days before his 40th birthday. His family and friends grieve his loss.
Jamal Powell, an assistant coach for the Southern Methodist University football team, recently passed on following his diagnosis with stage 4 colon cancer alongside his battle with Guillian-Barré Syndrome.
The University football team shared a tweet where they announced the sad passing of Powell, who was 39-year-old at the time of his death. They wished his family all the love they can get as they go through this hard time.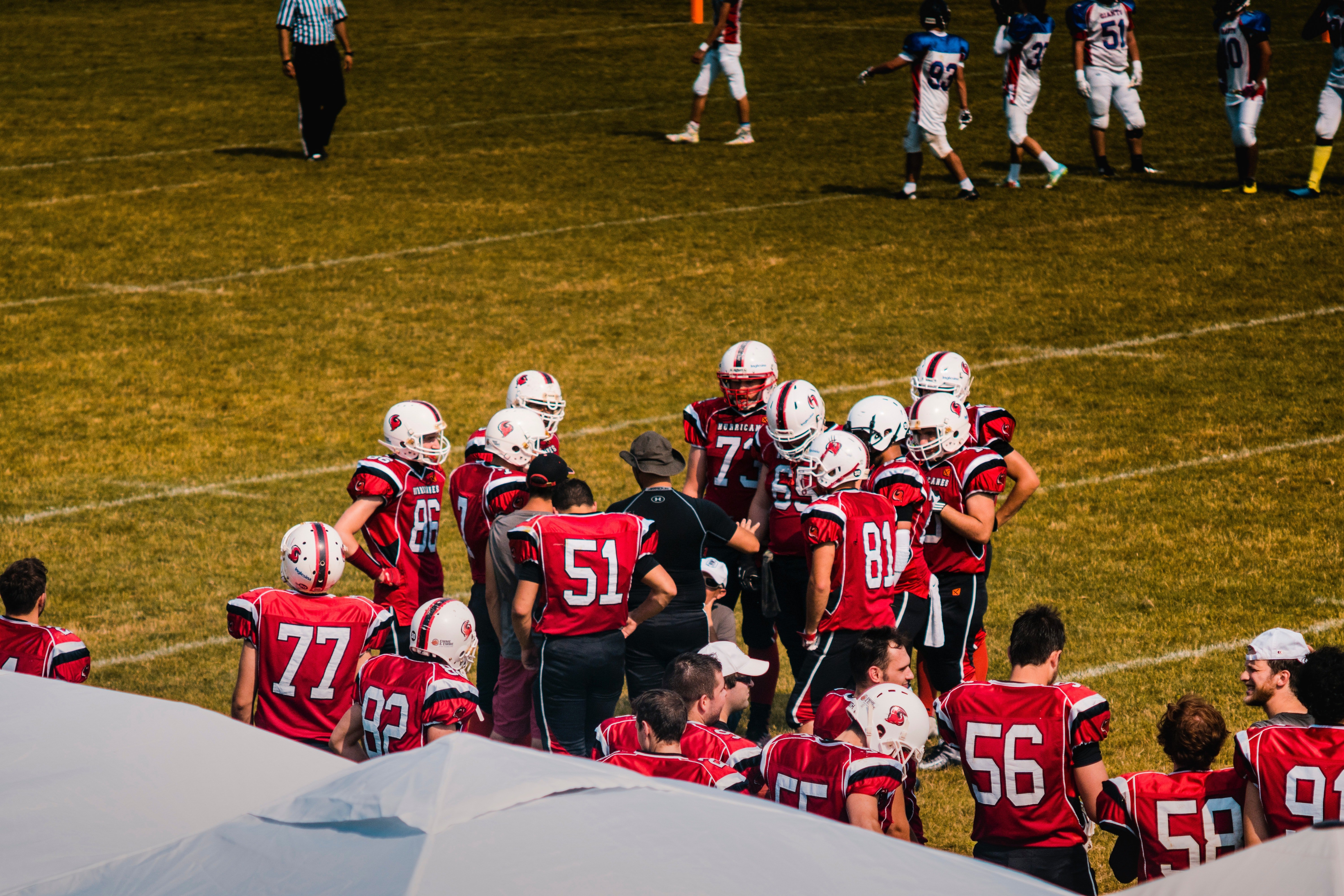 A football team on the side of the field. | Source: Pexel
A GoFundMe campaign has been set up for his family in hopes of helping them raising enough funds for the deceased's family, who will be gearing for a life without their beloved Powell.
During his first year of coaching at SMU in 2018, Powell started experiencing debilitating symptoms, and it was soon discovered that he had a rare autoimmune disorder.
While in rehabilitation, he soon discovered that he had stage four colon cancer. Powell spent his last years trying to make as much impact as he could, knowing his time was short.
In his time at SMU, he worked as an offensive line coach before moving to his recent role as an offensive quality control analyst. The 39-year-old also worked in James Madison University and helped lead them to two conference championships.
The big goal for Wells is mastering how to run with a prosthetic leg.
Powell left behind his wife Rachel, their two daughters, Jaden and Ellison, and their son, William. His family described their loss as shocking but are grateful to have shared special moments with him.
According to reports, the late 39-year-old also played football professionally, spending time with the Tennessee Titans and Houston Texans and two seasons in the Canadian Football League.
While Powell lost his fight with colon cancer, another athlete, who was able to bounce back from losing her leg to cancer, is said to be learning how to run again.
Abigail Wells lost her leg to cancer when she was just 14. At first, her family thought it was a track-related injury, but it turned out to be a common bone cancer called osteosarcoma, to their shock.
While treatment for the condition includes chemotherapy, radiation, surgery, in Wells' case, the leg needed an amputation. For Wells, who had dreamed of being an athlete, losing a leg was a blow to her dreams.
For Wells, she would rather lose her leg than lose her life. She revealed that she wanted to ensure that she had a future after the amputation and did not want to bother about cancer coming back.
Gradually the teen is working her ways back to her dreams and is already learning how to walk. The big goal for Wells is mastering how to run with a prosthetic leg.
Please fill in your e-mail so we can share with you our top stories!