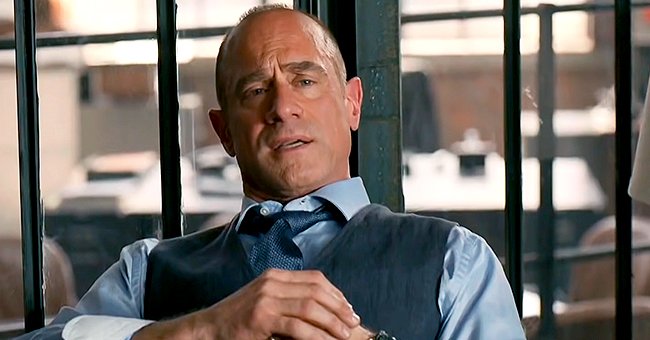 YouTube/TV Promos
Christopher Meloni Admits to Feeling Overwhelmed By 'Law & Order' Fan Reactions to His Return
Christopher Meloni admits he was not prepared for how his fans would react to his return on "Law & Order," delighted at the favorable response he's received so far.
Christopher Meloni is back on the "Law & Order" franchise thanks to his new spinoff "Law & Order: Organized Crime," reprising his role as Elliot Stabler. The show has received an overwhelmingly positive response so far, with almost 8 million fans tuning in to the show.
The 60-year-old actor previously played the role of Stabler on "Law & Order: Special Victims Unit" alongside Mariska Hargitay's character Olivia Benson. He played the role for 12 seasons before leaving in 2011.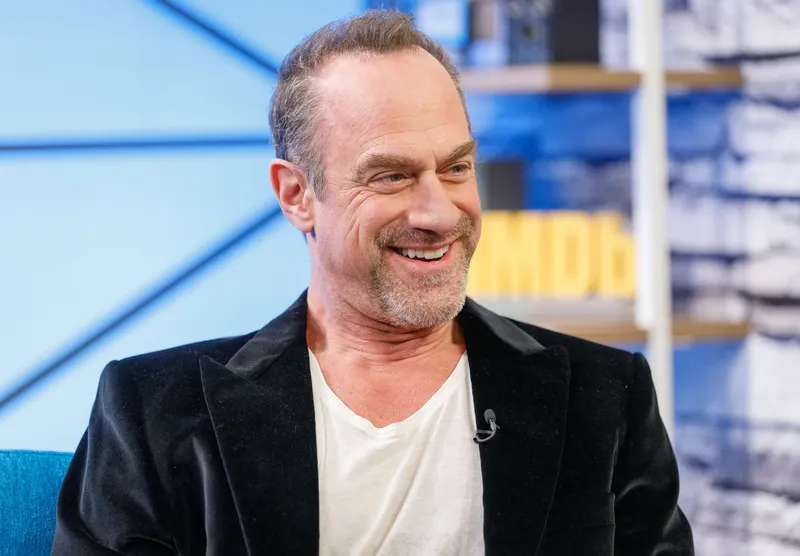 Christopher Meloni at 'The IMDb Show' episode of 'The IMDb Show' airs on April 25, 2019 | Photo: Getty Images
While promoting his new show, Meloni revealed that the response fans have been showing has been something he wasn't expecting. Of the whole ordeal, he said: "It's overwhelming, and it's wonderful, and it's very appreciated."
He shared that despite being gone for a decade, he doesn't feel a lot of pressure to do justice to his role. Now, he is a lot of freedom to appreciate the journey and his role as Stabler.
It was show creator Dick Wolf himself who approached Meloni to reprise his role. After realizing that his character left the series abruptly back in 2011, he felt that doing the crossover would allow fans to have closure with the character and said:
"There's a built-in recognizability, a thing that needs to be satiated with a sense of closure. Those are all very attractive things."
Although he shared it was so natural for him to act with Hargitay on "SVU," he admits that he did not want to do the crossover at first because it was as if he was going back to the past. Despite his sentiments, the scene between them hyped fans up.
To kick off the season, Hargitay's Olivia Benson and Meloni's Stabler reunite in New York City. The second they meet, Benson responds to a car bomb call and recognizes "Vic," Stabler's wife, Kathy. It turns out that bomb was meant for him.
She looks up at him, and they lock eyes after 10 years. When they both realize that his wife was almost killed, they went off together as if nothing happened in the past decade.
Ultimately, his wife doesn't make it out alive. "Law & Order: Organized Crime" sees Stabler trying to rebuild his life after the gut-wrenching loss. He joins an elite task force taking down Manhattan's powerful crime syndicates.
Please fill in your e-mail so we can share with you our top stories!