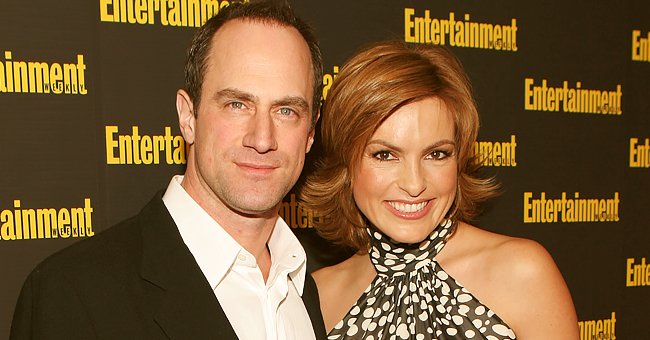 Getty Images
Christopher Meloni Is Back on 'Law & Order' — Facts about the New Spinoff 'Organized Crime'
Christopher Meloni is making a comeback to "Law & Order" with the premiere of a new spinoff focused on his character as Elliot Stabler. Here is everything to know about "Law & Order: Organized Crime."
In 2011 Christopher Meloni said goodbye to "Law & Order: Special Victims Unit." Now, more than a decade later, the renowned actor is making a comeback to the procedural drama in a new spinoff series.
According to reports, the new series titled "Law & Order: Organized Crime" is focused on the return of Meloni's character Elliot Stabler. A logline of the show revealed that Stabler would return to the NYPD after suffering a loss.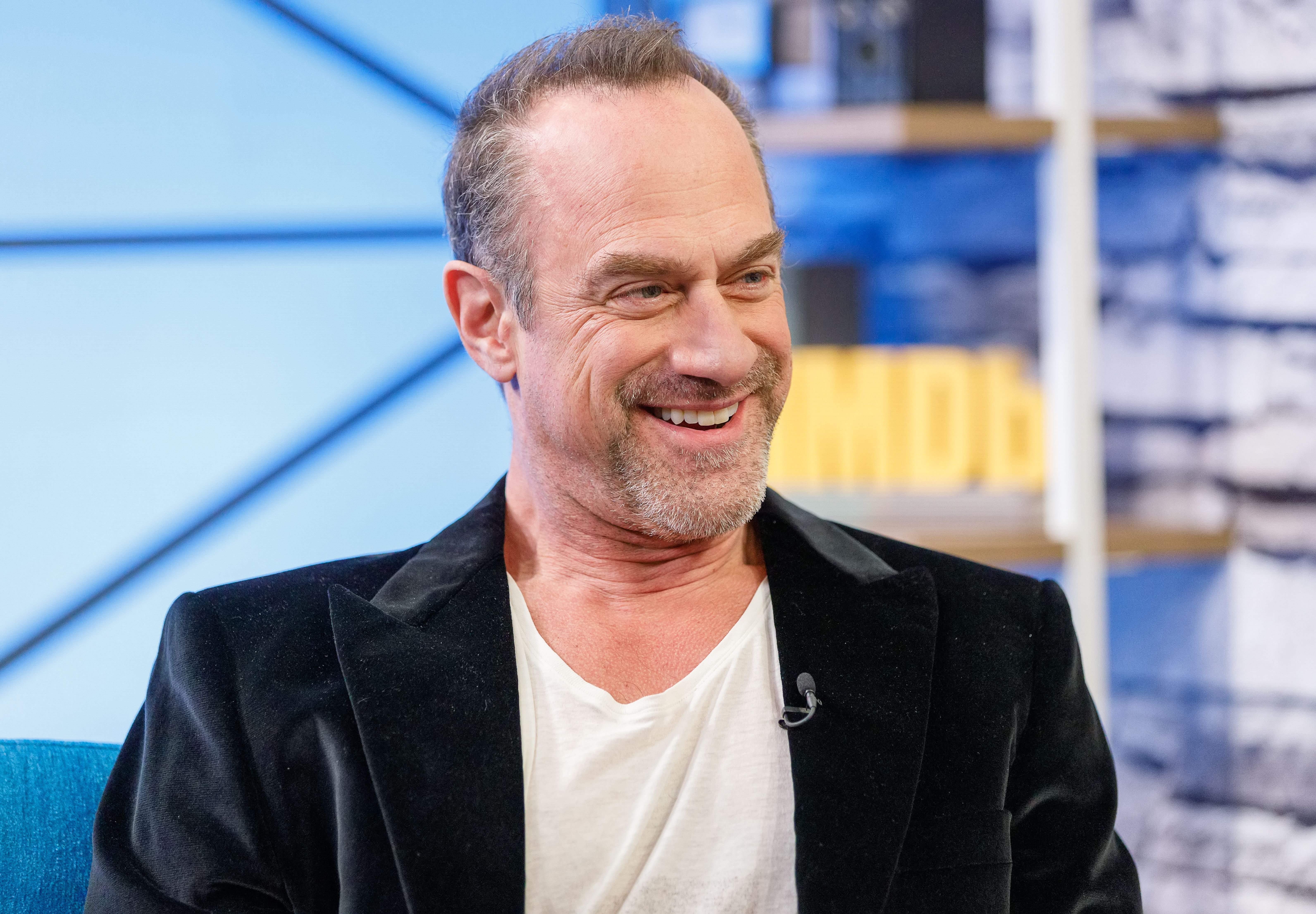 Christopher Meloni at 'The IMDb Show' episode of 'The IMDb Show' airs on April 25, 2019 | Photo: Getty Images
It will show Stabler trying to adapt to the dramatic changes in the police force since his retirement while trying to rebuild his life as the head of a new task force dedicated to fighting the city's most powerful crime syndicates.
In an interview, Meloni explained that viewers would get to observe Stabler's evolutions and find answers to the several questions surrounding his retirement and his relationship with Olivia Benson, played by Mariska Hargitay.
The spinoff premiered on April 1, shortly after the crossover episode of "Law & Order: SVU" aired. Fans can expect to see some of their beloved casts from SVU on the new show, with Hargitay making more appearances.
It was reported that there was a negotiation breakdown between [Meloni] and the show's creators.
Earlier this year, Hargitay teased fans about featuring in "Law & Order: Organized Crime" with a series of photos of her on set with Meloni. She uploaded images of them filming a scene in the cemetery and their director chairs.
Dylan McDermott, Danielle Mone Truitt, and Tamara Taylor are set to join the show as new cast members. Meloni was an original cast member of SVU alongside Hargitay. He suddenly left the series at the end of season 12.
It was reported that there was a negotiation breakdown between "The Oz" actor and the show's creators. His exit was devastating for Hargitay, who had been his partner for 12 years. The actress spoke the experience, saying:
"I was just so sad because we started this thing and built it together. And we went through so many milestones and spent so much time together."
She noted that she was scared without Meloni's presence and had to reinvent herself to continue to grow on the series. In March 2020, it was announced that the 60-year-old actor would return to the franchise.
In the crossover episode of "Organized Crime" and "SVU," which aired yesterday, Benson responded to a call when she noticed her former partner behind Kathy, who was being put into an ambulance after a failed murder attempt.
The partners didn't have time to reconnect before working on their first case together. The duo soon got at odds with each other when Stabler's confrontational approach to interrogation showed up.
However, after going back and forth in arguments, the colleagues eventually had an emotional reunion where Stabler apologized for walking out on her. The emotional episode ended with Kathy losing her life.
Please fill in your e-mail so we can share with you our top stories!