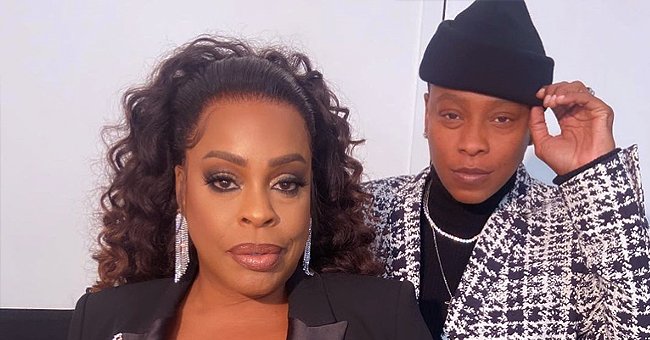 Instagram/niecynash1
Niecy Nash's Wife Jessica Betts Stuns at the GLAAD Media Awards Performing Her Song 'Catch Me'
Jessica Betts took center stage on Thursday night when she performed at the GLAAD Media Awards. The songstress sang her song, "Catch Me," after being introduced by her wife, Niecy Nash, in the sweetest way.
Singer-songwriter Jessica Betts proved her immense talent as she performed a powerful rendition of her 2018 love song, "Catch Me," at the GLAAD Media Awards on Thursday, April 8.
For the performance seen nationwide, Betts opted for a black turtleneck top worn under a classy tweed blazer and matching pants, which she tucked into a pair of ankle boots. For accessories, she put on a black knit hat and sparkling jewelry.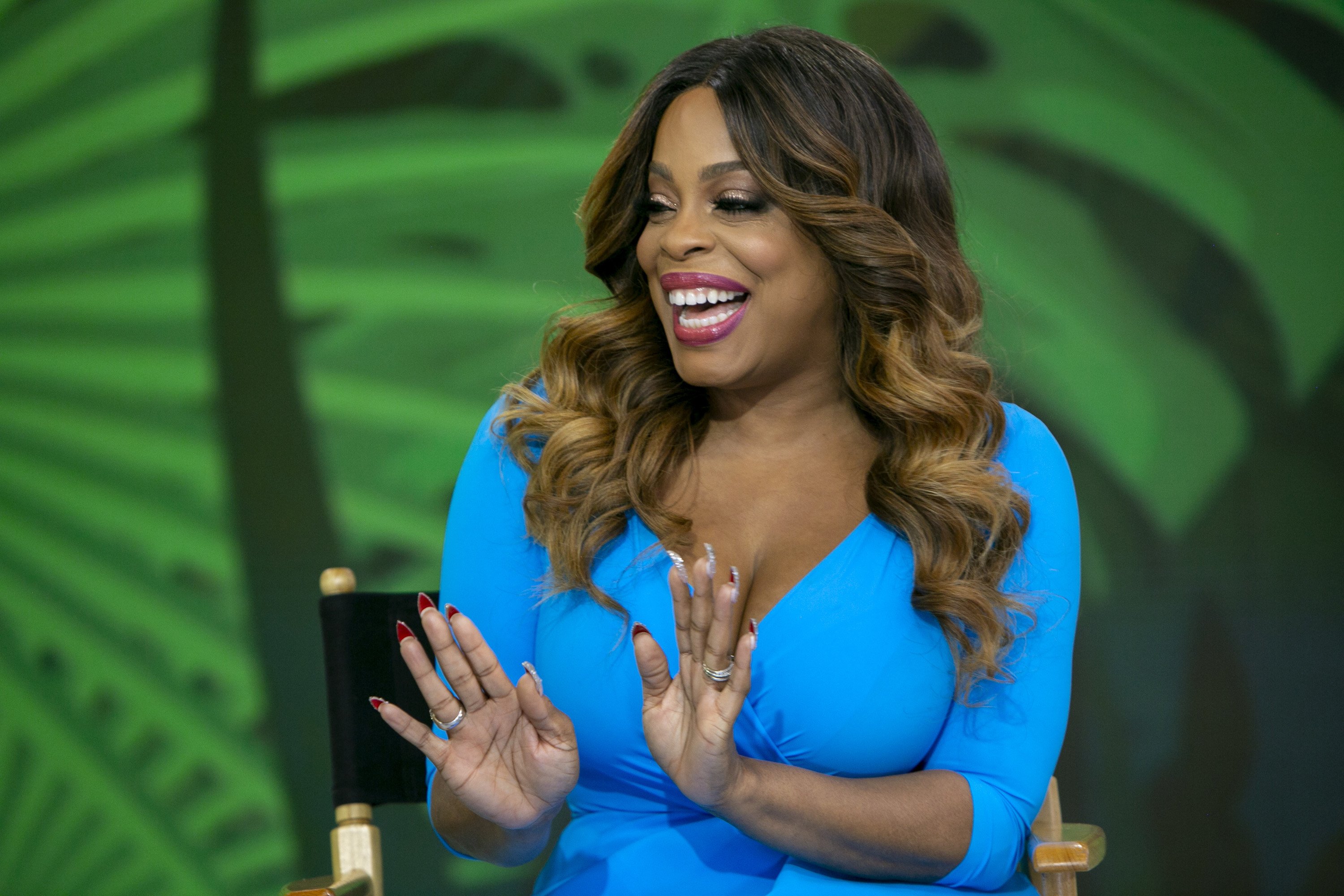 Niecy Nash pictured on the set of "Today" on June 6, 2019 . | Source: Getty Images
Standing in front of the mic, Betts softly struck her guitar, creating calm notes to accompany her beautifully haunting voice as she recited the words to her emotionally charged love song.
Of course, Betts had the best motivation to give an outstanding performance since her biggest fan, Niecy Nash, was present at the show. In fact, Betts was introduced to the stage by the "Clean House" star.
In the introduction, Nash, who previously appeared in the "Catch Me" music video, introduced Betts by paying her a huge compliment. She gushed:
"She is nothing short of legendary. She's also the greatest thing that ever to happen to me."
That wasn't the first time that Nash has publicly gushed about her wife. Last month, when she appeared on "Red Table Talk," she admitted that Betts was the first woman she had ever found attractive.
The "Claws" actress said that being with Betts made her feel "fully seen" for the first time in her life. This changed the actress who previously only dated men. Nash was married twice before Betts to Don Nash, then Jay Tucker.
Nash rejects the notion that she was "coming out" and instead labels herself as free.
The decision to date Betts wasn't easy for Nash. She admitted that she was hesitant to begin the relationship for two reasons. She and Tucker divorced in 2019, and she had plans to enjoy her life as a bachelorette.
Nash was also fearful that a romantic relationship with Betts would ultimately ruin their friendship. The pair had built a strong bond over four years, and the singer had already met Nash's three children.
Ultimately, Nash followed her heart, and the couple tied the knot in an intimate ceremony in August 2020. While the world had mixed reactions to the news, Nash rejects the notion that she was "coming out" and instead labels herself as free.
Fortunately, the "When They See Us" star had the full support of her family and friends, including famous pals Sherri Shepherd, Ava DuVernay, and Oprah Winfrey, who were the first people she told about her new lover.
Please fill in your e-mail so we can share with you our top stories!