Ryan Phillippe's Life after Divorce from Reese Witherspoon — He Became a Father Again
Actor Ryan Phillippe and Reese Witherspoon were married from 1999 to 2008 and share two kids. Since their divorce, the actor has had an eventful love life. Find out what he has been up to.
Actor Ryan Phillippe was married to actress Reese Witherspoon for almost ten years. The once-adored couple had two children, a daughter, Ava, and a son, Deacon, before they got divorced in 2008.
Following the demise of their marriage, both Witherspoon and Phillippe have moved on. Read on to find out what Phillippe has been up to since parting with his ex-wife.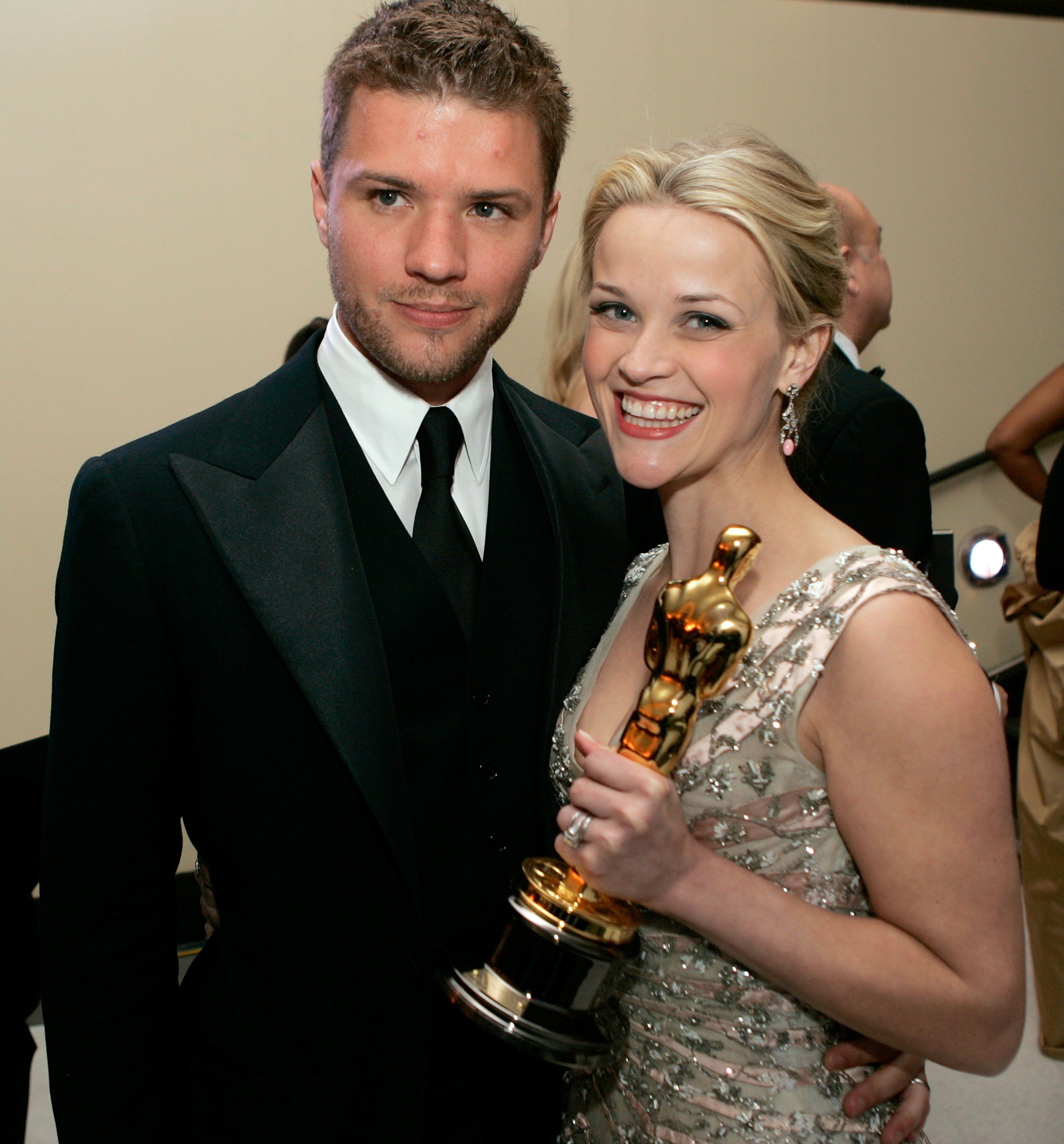 WHO IS RYAN PHILLIPPE?
Born on September 10, 1974, actor Ryan Phillippe first found fame in the late '90s with his roles in the 1997 horror film, "I Know What You Did Last Summer," alongside Sarah Michelle Gellar, Freddie Prinze, Jr., and Jennifer Love Hewitt.
With the explosive success in that movie, Philippe landed bigger roles in bigger movies, including the 1998 drama "54" alongside Salma Hayek, Neve Campbell, and Mike Myers.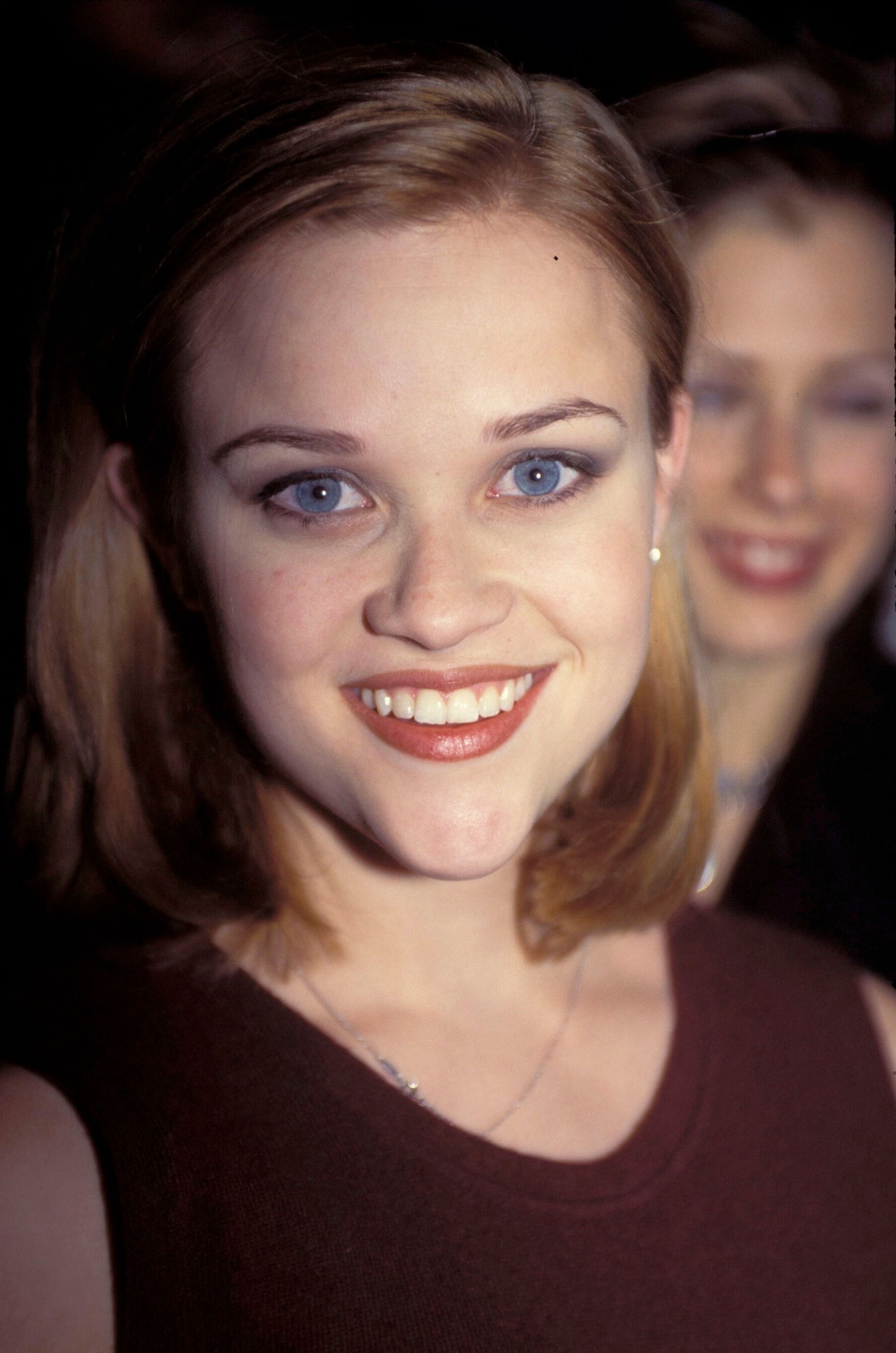 Many knew Ryan Phillipe's movies to be the romantic kind, and he seldom failed to deliver. The actor and his ex-wife also got to star in movies together.
Phillippe and Hewitt reached a settlement days before Witherspoon was scheduled to testify.
In 1999, they both appeared in "Cruel Intentions," the hugely successful modern retelling of the Choderlos de Laclos novel titled "Les Liaisons Dangereuses."
RELATIONSHIP WITH REESE WITHERSPOON
The reason Phillippe and Witherspoon's on-screen romance in "Cruel Intentions" was so convincing and passionate was that they were already together by the time they appeared in the movie. The pair started dating two years earlier on Witherspoon's 21st birthday. 
On June 5, 1999, the actors in love took the big step and tied the knot. Months after, they welcomed their first child, daughter, Ava Elizabeth, on September 9. In 2003, they welcomed a son, Deacon.
TROUBLE IN THEIR PARADISE
In October 2006, Witherspoon and Phillippe revealed that they were parting ways, with Witherspoon filing for divorce, citing irreconcilable differences.
A year later, their marriage officially ended, and the final divorce arrangements settled in June 2008, leaving them to share joint custody of their children.
RELATIONSHIP LIFE AFTER WITHERSPOON
Phillipe's love life after Witherspoon has been eventful, to say the least. Ever the romantic, Phillippe found love while still in the middle of the legal proceedings.
He met Australian actress Abbie Cornish on the set of the 2008 movie "Stop-Loss." Sadly, the relationship did not last, and they broke up in February 2010. Phillippe, not one to dwell on the past, moved right on.
Model/actress Alexis Knapp became Ryan Phillippe's girlfriend later that summer. Barely months after, they broke up only to find out that Knapp was already pregnant. 
Their daughter, the third of Ryan Phillippe's kids, Kailani Merizalde Phillippe Knapp, was born on July 1, 2011. After parting ways with Knapp, the serial romantic started dating law student Paulina Slagter in 2011.
In 2015, the actor popped the question, and despite being on the road to becoming Ryan Phillippe's wife, Slagter and the actor did not make it past 2016.
Slagter filed a harassment report, alleging that her ex-fiance was harassing her through text. Following that relationship, Phillippe moved on from Slagter and decided to savor the single life for a bit.
However, a year later, that all changed when he started seeing Playboy model Elsie Hewitt. This relationship quickly made a sour turn for both Phillipe and Hewitt.
THE PHILLIPPE-HEWITT SAGA
In September 2017, Hewitt filed a lawsuit against her ex-boyfriend, Phillippe. She alleged that he physically assaulted her during an argument.
According to her, they dated briefly until the relationship turned violent, and they broke things off. The actor's ex-girlfriend was later granted a restraining order, restricting Phillipe from coming within 100 yards of her.
Phillippe denied the allegations, accusing her of making them for monetary exploitation. The court eventually turned to the actor's past for answers and requested testimony from his ex-fiance, Paulina Slagter. 
Phillippe tried to avoid having Slagter testify and applied for a protective order prohibiting her from being deposed by Hewitt's lawyers. His bid was denied as the court deemed Slagter's testimony mandatory.
Slagter was not the only ex brought into the civil trial. Witherspoon was asked to testify as well. To make the case even more complicated, Phillipe was accused of paying off Slagter after she filed a suit against him. After denying these allegations initially, the actor admitted that he paid her off.
Finally, nearly two years after going back and forth in court, Phillippe and Hewitt reached a settlement days before Witherspoon was scheduled to testify. The case was reportedly officially settled in January 2020.
WHERE IS PHILLIPPE TODAY?
Today, Phillippe has had his fair share of romantic entanglements and legal battles. The actor has stayed relatively out of the spotlight, although he continues to appear in some movies.
His latest is the 2020 thriller series, "Big Sky." In a February interview with Independent, Phillippe admitted that the movie industry had changed drastically. He explained:
"The types of movies I made early in my career are virtually gone... there's just not as many movies being made outside of the tent-poles."
Ryan Phillippe today is enjoying his run as troubled cop Cody Hoyt on "Big Sky." For now, love remains seemingly out of the books for the 46-year-old star.