Reese Witherspoon Had This to Say about Ex-husband Ryan Phillippe's 2002 Comment about Her Income
Everyone has some embarrassing moments in their lives and actress Reese Witherspoon's happened in public on live television in 2002 while she was still married to actor Ryan Phillippe.
In a recent interview on Apple's "The HFPA in Conversation" podcast, Reese Witherspoon confessed that she had an embarrassing moment with her then-husband. The incident happened at the Academy Awards.
While onstage in 2002 to present an Oscar Award for Best Achievement in Makeup, the star and Ryan Phillippe had an unscripted moment. The couple exchanged some hilarious banter before presenting the award.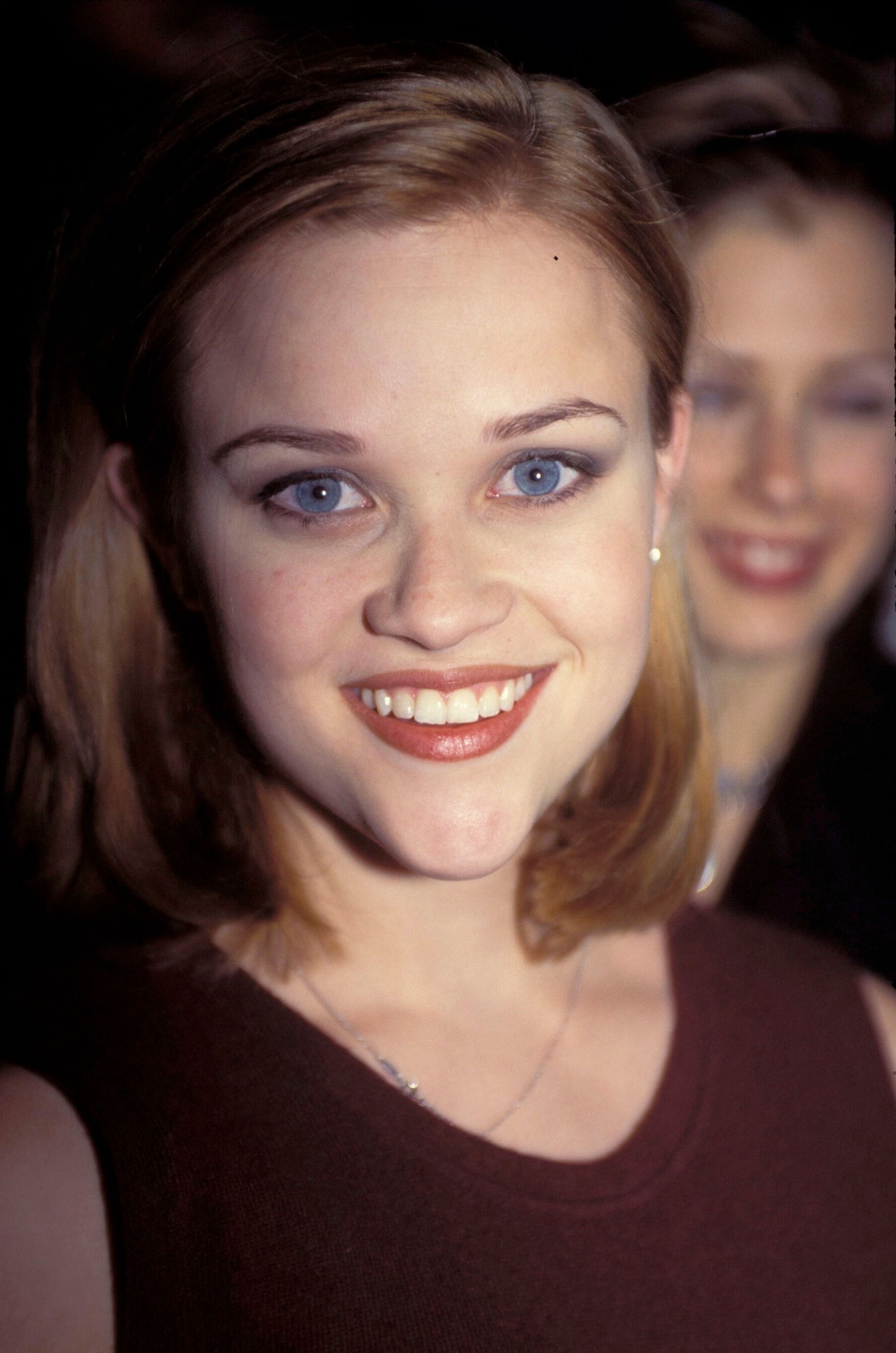 What Witherspoon didn't expect was that her husband would suddenly go off-script. Their following exchange left the attendees, viewers, and the actress quite surprised and shocked.
At the time, Witherspoon was 26, and her husband was 27. As he was about to announce the winner, the actress asked him if she could do it instead and his answer was:
"You make more than I do. Go ahead."
Speaking to "The HFPA in Conversation" nearly 20 years since the incident, the actress explained how she had felt when Phillippe made the quip. Confessing that she barely remembered the incident, the actress recalled:
"I was a little bit flummoxed in the moment."
Witherspoon, who is one of the highest-paid actresses, admitted that she'd forgotten about the incident. She explained that her husband hadn't told her he was going to say that.
The Golden Globe-winning star, who is now 44, confessed that she didn't know why Phillippe said what he said. A few years later, in 2008, the famous couple sadly ended up divorcing after having two children.
The former couple shares a daughter Ava, 21, and a son Deacon, 17. During her recent interview, Witherspoon also noted how hard it was for women who make more money than their partners.
She noted how these women would get shamed for earning more and are expected to give more. Whereas their male counterparts don't come across such expectations because there are double standards.
The "Cruel Intentions" actress recalled when Ava was 8 and came back upset from elementary school. She confessed to her mother that she was teased because Witherspoon earned a lot of money.
The "Legally Blonde" star told her that she should never be ashamed of women making lots of money. Besides her two children, the actress also shares a son Tennessee, 8, with her current husband, Jim Toth.
In 2017, she appeared on the British talk show "Lorraine" where she opened up about her past marriage to Phillippe. She shared how she'd gotten married when she was 23 and had two children by the time she was 27.
Despite this, the "Big Little Lies" actress revealed that she wouldn't change anything about her past. The star advocated for people to get to know themselves so they don't regret any of their life choices.