Naomi Osaka Dazzles As She Walks At Sundown Wearing a White Sequin Dress With a Deep Neckline
Naomi Osaka showed off her cleavage in a new photo as she walked through the beach at sundown in a sequined white dress. The 23-year-old looked dazzling in the shot shared on Instagram.
Tennis champion Naomi Osaka looked dazzling in a new Instagram photo as she took a stroll on the beach at sundown. The 23-year-old could easily pass for an angel in her white sequin dress and sun-kissed frame.
The dress, which extended past her knees, sported massive long sleeves and a low-cut v-neck, highlighting her deep cleavage. Her manicured nails were also visible in the photo.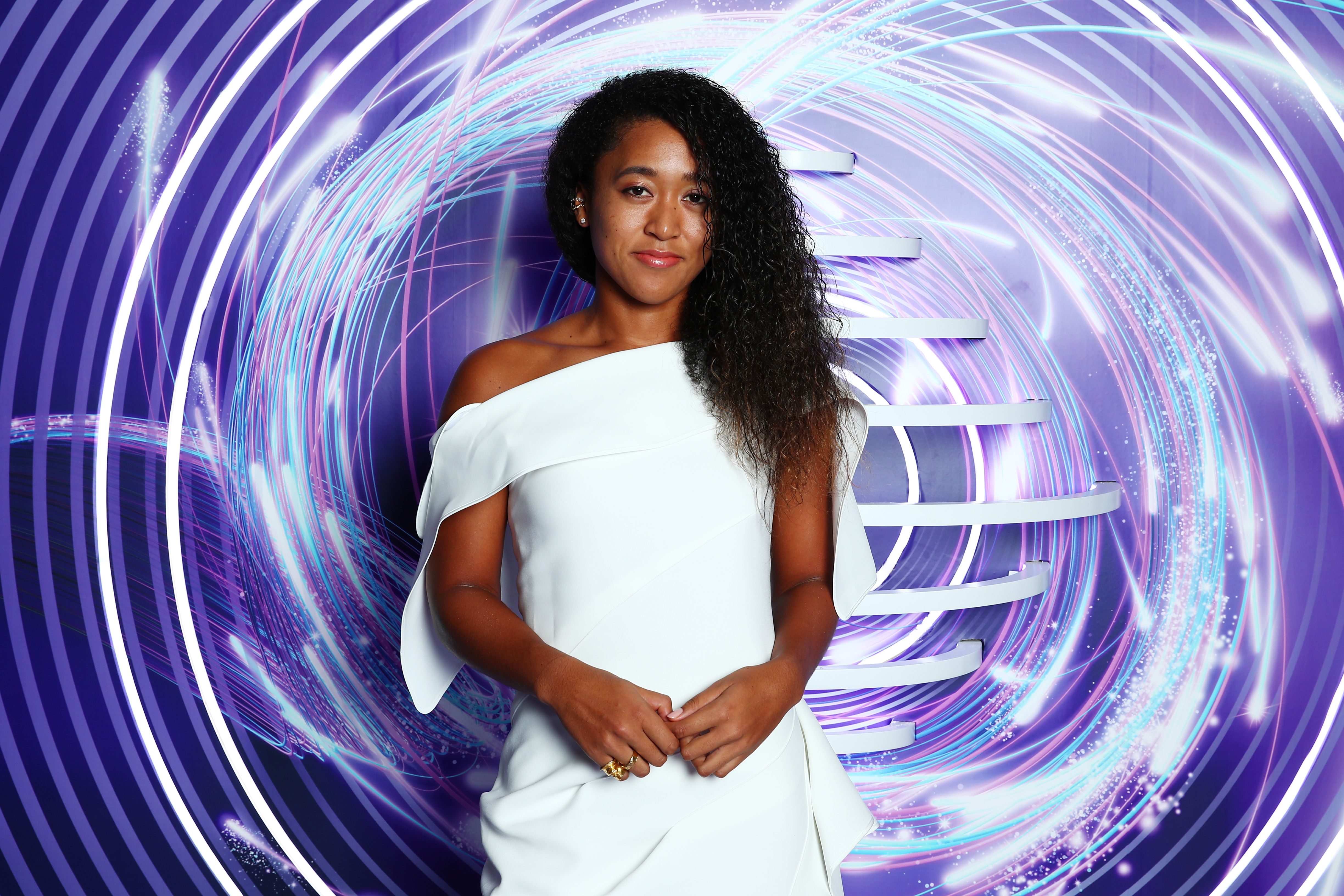 She packed her braided locks into a bun, with a few stray strands kissing the nape of her neck. The ensemble synced perfectly with the ambiance of the dreamy clouds, the setting sun, and the surrounding sea.
She captioned the post with a single word, "sundown," appreciating the beautiful magic of nature. The athlete's sister, Mari Osaka, who is also a pro tennis player, took to the comment section to commend the 4-time grand slam singles champion, saying:
"Ngl kinda looking angelic there."
Like the legendary sisters Venus and Serena Williams, Osaka and her sister started as tennis players under the tutelage of their father, Leonard Francois. Their tennis prowess improved over the years, with the duo eventually making it into a career.
While injuries slowed down Mari's on-the-court excellence, her sister went on to shine in pro satellite tours. The 23-year-old went pro in 2013, and barely three years later, became 2016's New Comer of the Year, a title bestowed by the Women's Tennis Association.
The luxury Swiss watch brand named Osaka as their new brand ambassador.
Before turning twenty, she snagged her first grand slam singles win at the 2018 US Open. Osaka, who is in a relationship with Grammy-nominated rapper, Cordae, has since proven herself one of the best tennis players of all time. 
Despite her immeasurable success in the tennis world, Cordae, like many others, admitted to having no knowledge of her being a tennis player when they first started dating. He once explained:
"It's not my sport. If you asked me about tennis, before being immersed in it because of Naomi, I could only give you Venus and Serena Williams."
Remarkably, Cordae has since witnessed his sweetheart defeat several tennis greats, including Serena Williams, and rise to the status of the highest-paid female athlete in the world.
Osaka's financial breakthrough stems from her tennis wins and various sponsorship deals with high-end athletic companies and fashion brands. This year, Tag Heuer, the luxury Swiss watch brand, named her as their new brand ambassador.
Before that, the star, who previously held a sponsorship deal with Nike, also became Louis Vuitton's brand ambassador. Having achieved all of these, she is certainly headed for the peak, not just in tennis but also in various life spheres.