Daily Joke: Woman Reveals Her Dying Wish As Her Plane Starts to Experience Turbulence
A woman who recently broke up with her fiance and decided to relocate to a new city revealed her last wish after her plane went into turbulence.
Air transportation is by far the fastest and safest means of transportation. Despite this advantage, some fatalities have been recorded due to engine problems or unfriendly weather.
Some people prefer air travel and would rather move from state to state via air rather than road or water. Mary is one of those air transport patriots. She recently broke up with Steven after their five-year engagement.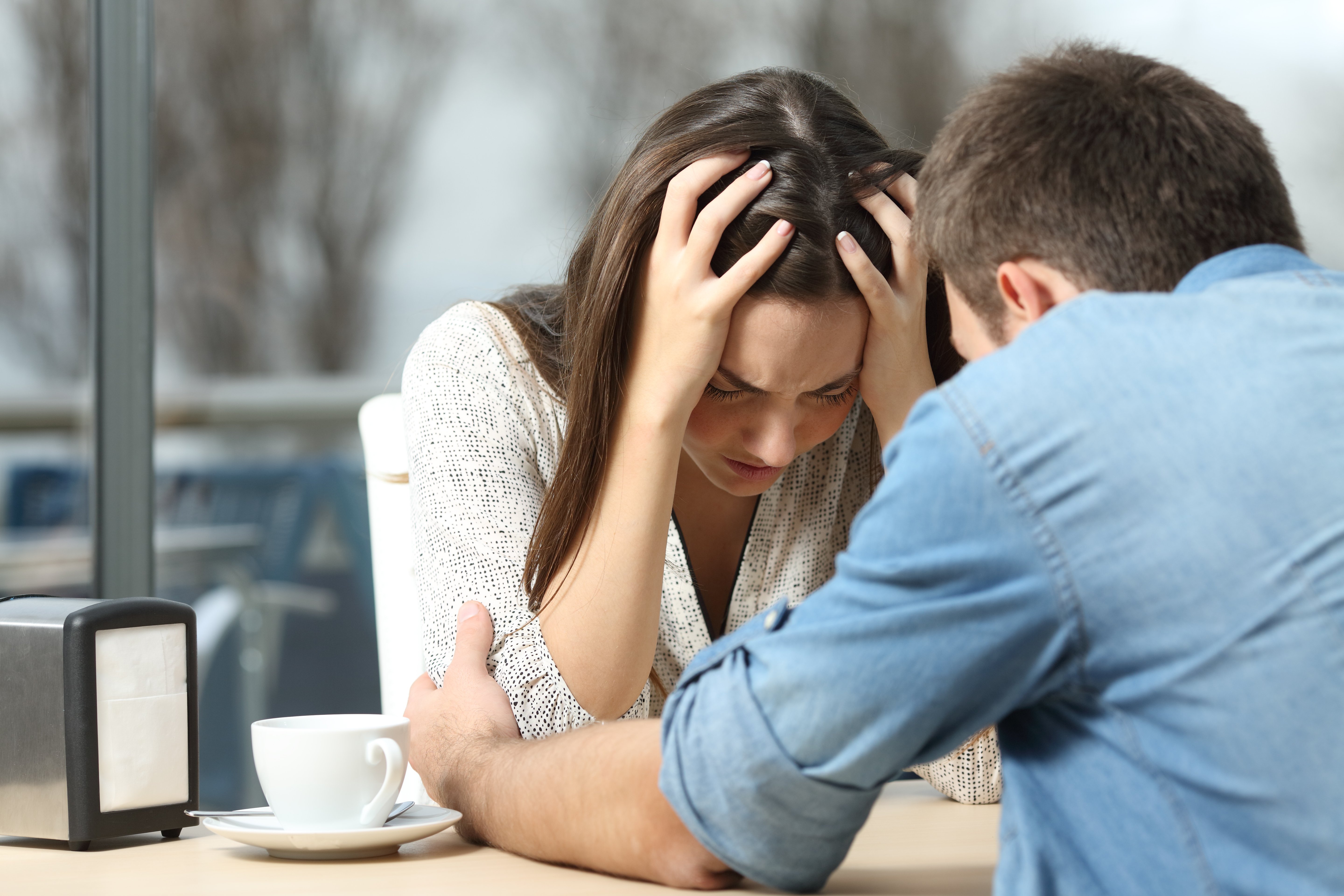 The 32-year-old needed a clear head, and according to her, falling in love was not in her dictionary. She left for New York on one of the most trusted airlines on Friday evening.
During the trip, the pilot encountered a serious storm but tried to maneuver through the rough weather. Passengers were already screaming, some cursing, others praying. In no time, Mary's voice turned high-pitched as she stood in front of the plane yelling the words:
"Well if I am going to die, I want my last minutes on earth to be memorable. Is there anyone on this planet who can make me feel like a woman?"
The passengers were quiet for a while. They looked around and exchanged glances while forgetting the situation at hand. Then one model from San Jose, CA, with blue eyes, tanned skin, toned abs, and an enviable body approached the woman.
He undid his buttons slowly and walked rhythmically towards Mary, who was starting to breathe heavily. The model gently removed his shirt, handed it to the woman, and whispered:
"Iron this, and get me something to eat."
That was a hilarious incident! But it is nothing compared to the drama that occurred on this same airline a few minutes after take-off.
Charlie had been fusing about leaving his friends behind because he was supposed to spend the Easter holidays with his father — his parents are divorced and share equal custody.
Charlie's mother tried to calm her young son, but he continued throwing tantrums and garnering other passengers' attention.
Suddenly, an elderly Air Force general slowly walked up to the front of the plane. When he reached the 7-year-old's seat, he leaned over, smiled, and calmly spoke to the boy.
Immediately, Charlie became quiet. The other passengers praised the Air Force general. Five minutes later, a curious woman asked how he silenced the youngster.
The older man explained that he showed the boy his pilot's wing, battle ribbons, and service stars, after which he revealed that the badges afford him the chance to throw out one passenger off any flight. 
Quite a genius, don't you think? Read another joke about a man who broke into a house here.
Sources: Jokeswarehouse, Jokeswarehouse