Fantasia's Daughter Zion Sports Long Wavy Hair as She Poses In a Classic Little Black Dress
Fantasia's daughter recently stunned her fans on social media when she shared a picture that showed off her long wavy hair as she posed up a storm in a gorgeous outfit— details here.
Fantasia Barrino's daughter Zion takes after her in many ways. Like her mother, she has a bold-faced beauty that she enjoys flaunting on social media.
One of her most recent posts was shared via her Instagram page about 18 hours ago. She first shared a video that captured her standing in a doorway right in front of a mirror as she posed up a storm.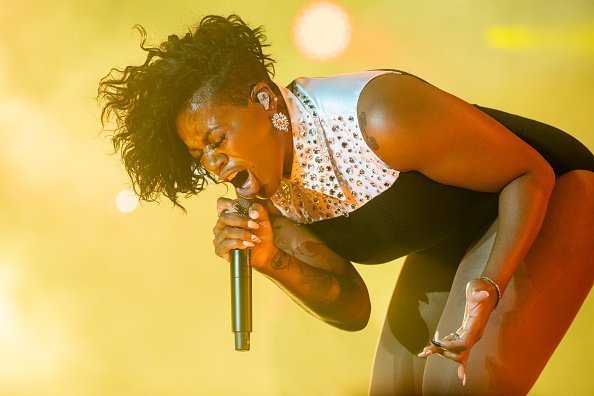 She followed up the short video clip with a close-up picture of herself. In the media she shared, Zion wore a classic black dress that ended mid-thigh.
The dress was sleeveless, and it fit Zion's petite frame perfectly. The girl's face held a minimal amount of makeup, and she wore a wig styled in long loose waves that fell past her shoulders. 
In her caption, Zion wrote, "it's giving," then tagged the wig designer and the boutique where she got it for the benefit of those interested in it. For Zion, the wig was the highlight of her ensemble.
She took to her Instagram story with video footage of herself in a car. She added an on-screen subtitle to the post, which boasted about how the "curls still pop" even after she had been wearing it for a couple of hours.
Zion will become a big sister again, this time to a female sibling.
Zion is Barrino's first child. The talented singer welcomed her when she was just a child (17) herself and grew with her. Last year, Zion clocked 18. To mark the milestone, Barrino took her fans down memory lane. 
She remembered the tot's delivery day when her water broke while the father of her child was out of the house, and she had been terrified because of her age.  The proud mother also shared some memories of Zion growing up, including one about her rivalry with the family dog, Diva.
Zion mostly lives her life out of the spotlight. However, she spends a lot of time with her mother and shares an uncanny resemblance with her and her younger brother Dallas. 
In a few months, Zion will become a big sister again, this time to a female sibling. Her mother revealed that she and her husband Kendall Taylor are expecting a child together in November. Earlier this year, she announced the sex of the incoming bundle of joy— it's a girl.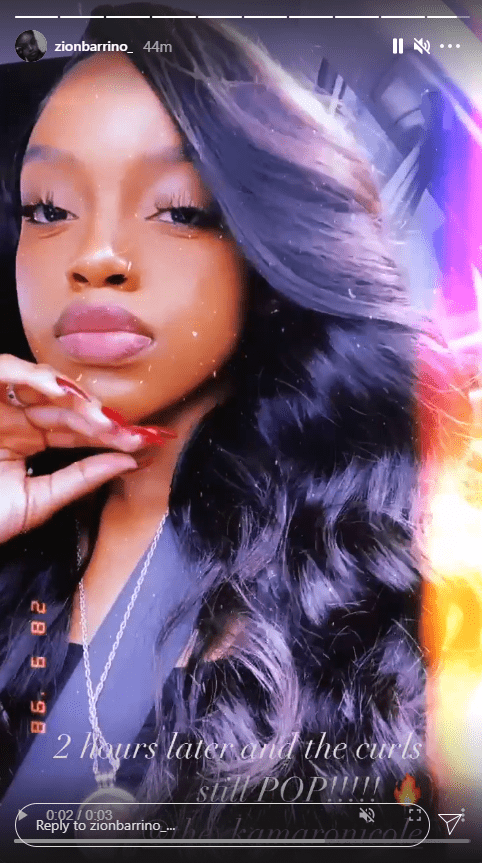 The child is the first Barrino will have for Taylor, who is already a father to a son named Treyshaun. Theirs is clearly one big blended family just waiting to grow by one more.