Fantasia Barrino's Daughter Zion Stuns in an All-Black Ensemble That Shows off Her Curves
Fantasia Barrino's eldest child and only daughter Zion Barrino, 19, breaks the internet with a daring picture that flaunts her curves in fitted black pants, a top, and matching heels.
19-year-old Zion Barrino is fast gaining the media's attention with nothing in her tracks to stop her. Aside from her mom's celebrity status that adds to her popularity, the young adult has characteristics that make her headline-worthy.
Like many young people around the world, Zion has a social media platform where she is quick to engage with her friends and followers. This affords her the luxury of flaunting her schedules and the peculiarities of her lifestyle.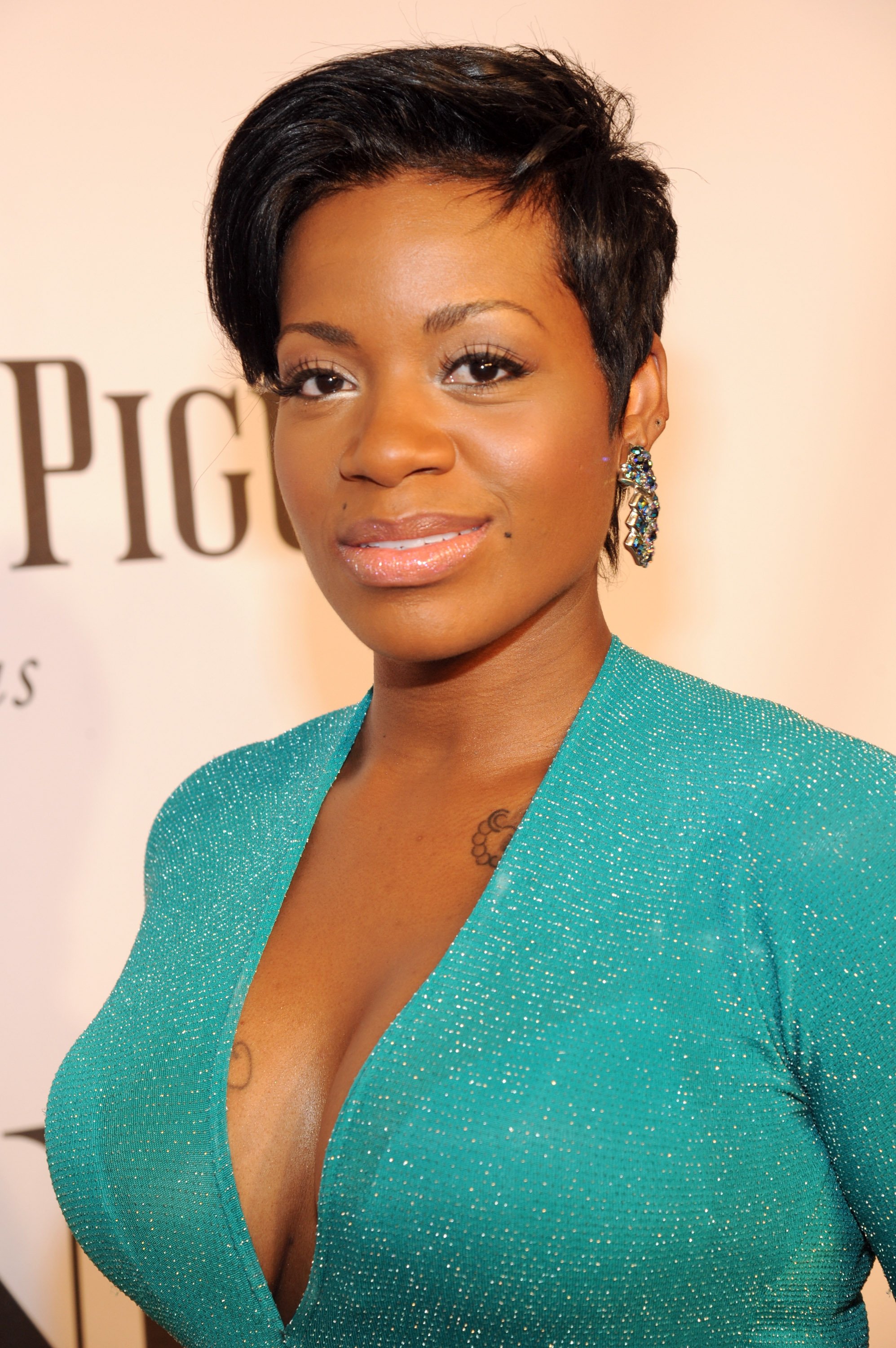 Recently, the Grammy winner's child poured her curves in a drop-dead gorgeous skin-hugging outfit. Her new post showed her rocking a black top with cut-outs on tight high-waist pants.
The look was accompanied by a matching stylish jacket with puffy sleeves at the top and fitted sleeves towards the sleeves' tail. Zion's comment on the post indicated that she was in awe of the outfit.
The singer's mini-me added a love emoji while advertising the handle responsible for the skin-tight attire. The two-slide post first showed her posing like a model to display her curves.
She boldly stared at the camera and gathered her hands away from her body. Another photo featured the younger Barrino posing in front of a French door with one hand against the structure.
The image revealed her beautifully groomed manicured nails and stallion legs in zebra-themed shoes. Zion looked all glammed up with her accessories, matted hairdo, red lipstick, and heavily contoured face, showing her resemblance to the famous singer.
Fans know that their favorite celebrity is handling everything well, as she has assured them that her family is her religion.
The series of her photos online show that Miss Barrino is Fantasia's doppelganger! Although they share the same facial features, both women are built differently and have a love for different things.
The award-winning singer is an impeccable vocalist who stole the hearts of millions of Americans following her victory at 2002's "American Idol."
Ever since then, she has demonstrated her skills by releasing great and acceptable tunes that have earned her millions of followership online and audiences offline.
On the other hand, her daughter is a high school graduate, living under the radar with no clear career choice yet, except looking stunning with her model physique—she may be great at modeling following her vogue-worthy poses!
Despite the "American Idol" alum's busy career, she is a dedicated mother who loves her family dearly. Fantasia has a son from a former relationship and is expecting her third child with Kendall Taylor, her husband.
Fans know that their favorite celebrity is handling everything well, as she has assured them that her family is her religion. She surely is not resting on her oars when it comes to this parenting thing and is doing excellent jogging work life and private life.