'Sister Wives' Star Kody Brown On the Possibility of Having More Kids With His Wife Robyn
Reality TV star Kody Brown and his fourth wife, Robyn Brown, revealed the possibility of having more kids in the latest sneak preview of the reality show "Sister Wives."
In People's preview at Sunday's episode of the TLC series, the family patriarch Kody Brown has a family sit-down chat with his spouse Robyn Brown on expanding their family.
According to Kody, Robyn practically gave him an ultimatum and told him that he needs to decide if he wants to have more kids. The 52-year-old polygamous man admitted that he is caught in a problem.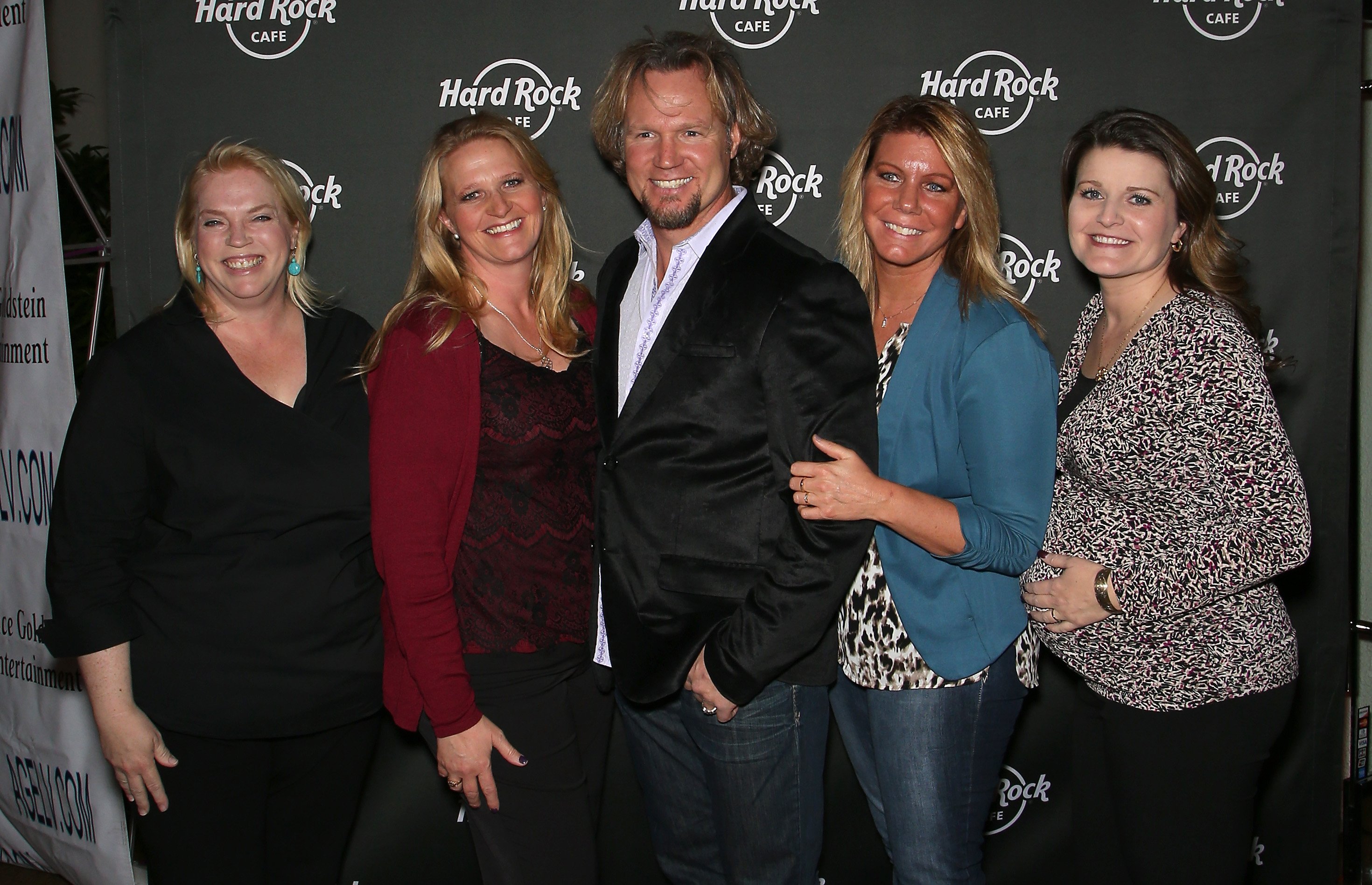 MORE KIDS FOR KODY?
"I'm caught in a conundrum, completely. You know, this is what I've always done, this is what I've always been. I've always been fathering and having special experiences with little people 'cause they're just sweet,'" he said.
With his four plural wives – Robyn, Christine, Janelle, and Meri – Kody has a combined 18 children ranging in ages from 26 to 4 years old. His youngest child is daughter Ariella, whom he shares with Robyn, 42.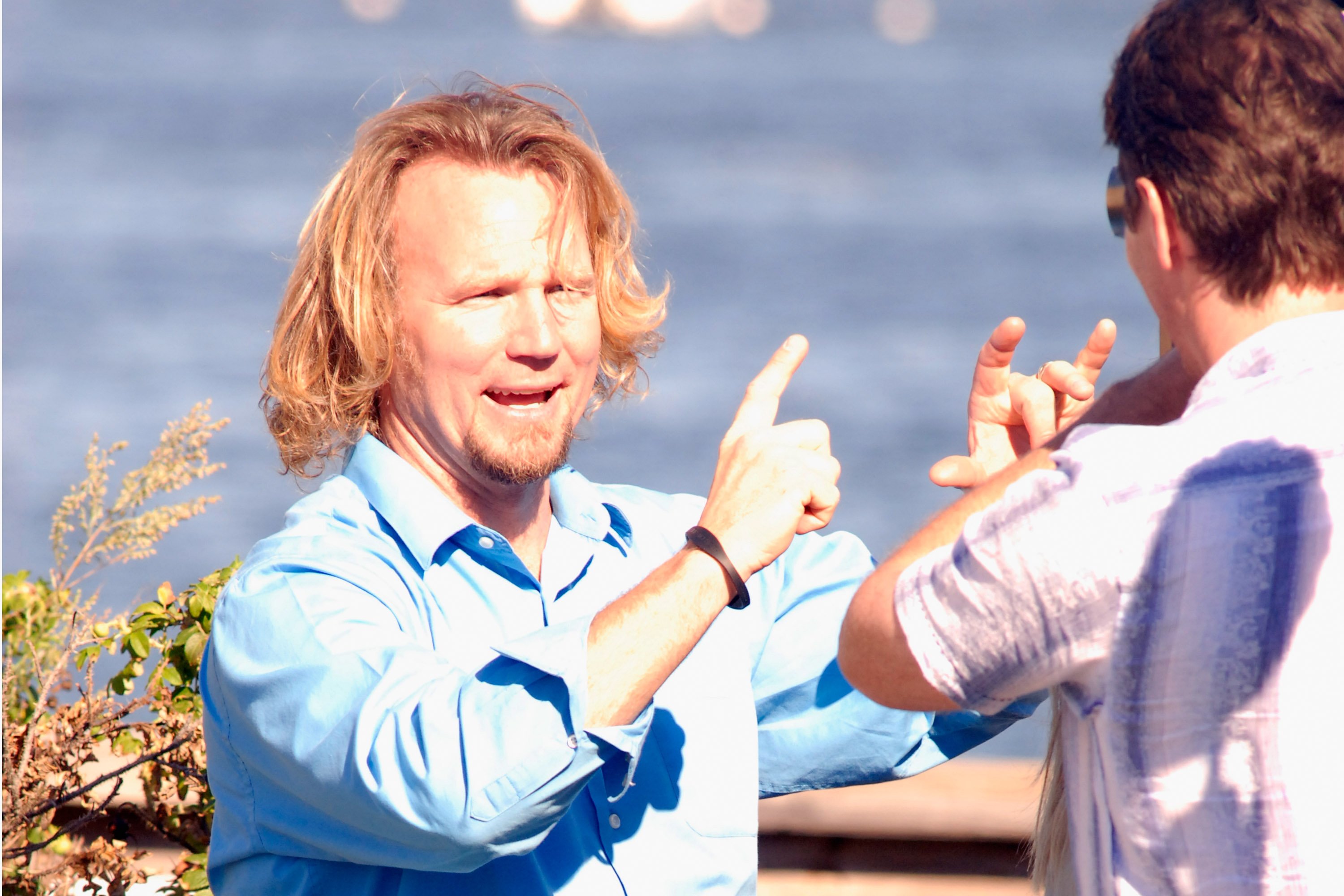 The pair are also parents to young son Solomon and Robyn's first three oldest kids – Aurora, Breanna, and Dayton – from her first marriage. Despite his enormous family, Robyn's husband said there is a "real joy about having a little one." 
However, he is not sure about having more kids. "But at the same time, I'm caught in this conflict 'cause Ari's been weened for a year, and she's still keeping us up at night," he shared. 
FAMILY GETS SEPARATED
While still playing happy family with Robyn, Kody has been separated from the rest of his family when the coronavirus pandemic began. Together with their kids, all his wives had to split their households to avoid passing the virus to each other.
Kody ended up spending most of his time with Robyn because she has the youngest children. Therefore, when he reunited with his second wife Janelle and a few of their six kids, he was overwhelmed with emotions.
He even questioned their relationship because they had been apart for too long. Janelle entered a "spiritual marriage" with Kody in 1993, and they both recently admitted to having anxiety before reuniting.
KODY & MERI'S ROCKY MARRIAGE
Meanwhile, Kody's relationship with his first wife, Meri, is at a standstill. The couple opened up about their rocky relationship in March, where the mom of one said her husband does not come to her house very often.
The 50-year-old shared that she does not want her spouse to feel like she is demanding. When Kody was going back and forth between homes and visited Meri's fellow sisters, he did not check up on her.
JANELLE ROOTING FOR THEM
The couple's marriage continues to lack intimacy. Earlier this month, the pair spent their one-on-one time together, which was their first solo outing with each other since their 2019 anniversary – to celebrate their 30 years of marriage.
Meanwhile, Janelle is rooting for the couple to sort out their differences and mend their relationship. The 51-year-old revealed that the pair's union has been on thin ice for a while, and their drama is affecting the entire brood.