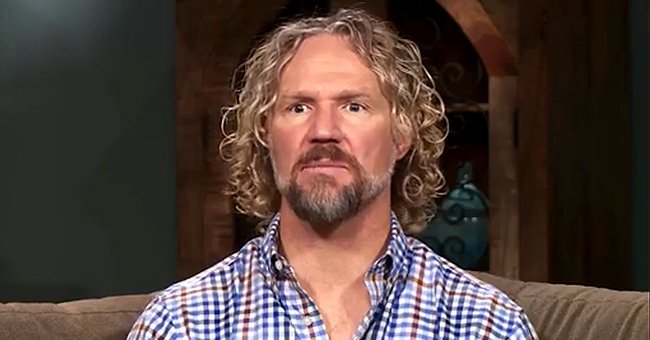 Instagram/tlc
Kody Brown of 'Sister Wives' Shares Biggest Parenting Struggle with Multiple Wives — Find Out
"Sister Wives" star Kody Brown appeared on US Weekly's "Parenting Dos and Don'ts" and opened up about his struggles parenting with four wives.
Reality television star Kody Brown is married to four wives, which may impact one's parenting. He opened up on how he handles the pressure of parenting with multiple wives in a recent appearance on US Weekly's "Parenting Dos and Don'ts."
During the show, Kody was asked if he would agree with one wife over another on parenting. The 52-year-old described such a situation as the bane of his existence.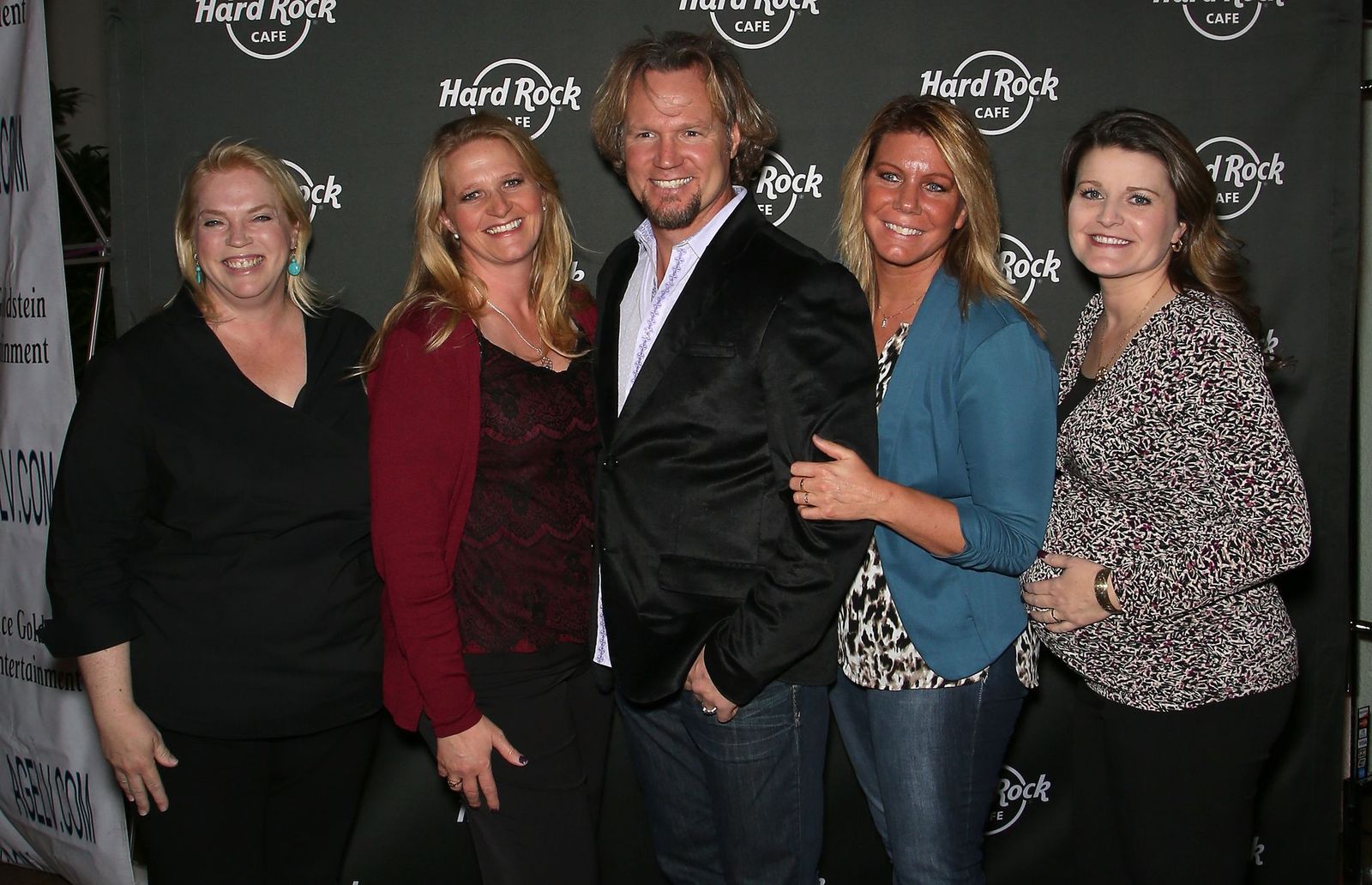 Janelle, Christine, Kody, Meri, and Robyn Brown at the Hard Rock Hotel's 25th-anniversary celebration on October 10, 2015, in Las Vegas, Nevada | Photo: Getty Images
He explained that his religion and the polygamous culture of it all had taught him that each of his wives is to conform to his rules in their home.
However, Kody said those teachings have been out of the window for a long time in his household as each of his wives has their own rules, which is probably one of his biggest struggles, adding:
"...how each mother interacts with her children and how the other mothers interact with those same children. So, that's a real struggle for me."
Earlier on in the interview, Kody was asked if he responds to trolls or dad shamers. He explained that he likes a good fight and should not respond to trolls, but he does.
The reality television star was also asked if there was something someone said that really bothered him, and he narrated an experience he had with a troll he called out last week.
Such is the challenge of a polygamous home, and it is not something Kody's kids want to pass through.
Kody's four wives are Meri Brown, Janelle Brown, Christine Brown, and Robyn Brown. He married Meri in 1990 and shares a daughter, Mariah, with her.
Kody and Meri were legally married until September 2014, when they divorced to allow the former to marry Robyn. Last month, Kody revealed his relationship with Meri had been in a dark place for some time.
However, they are trying to get out of the hole they dug themselves into. He married Janelle in 1993 and shares six kids with her, while he spiritually married Christine in 1994 and shares six children with her. Kody shares two kids with Robyn.
It can be difficult managing a home with multiple wives, and Kody understands this. Towards the end of last month, he told US Weekly that he realizes from watching "Sister Wives" episodes is that he is not calm when he is together with all the wives.
Kody added that for some reason, there is a psychic tension when his spouses are together and noted that his family meetings with them became awkward and frustrating, which is why they stopped having them. However, the discomfort has remained.
Such is the challenge of a polygamous home, and it is not something Kody's kids want to pass through. His spouses spoke to ET ahead of the tenth season premiere of "Sister Wives" and revealed their kids are not open to plural marriage.
Meanwhile, Kody said he avoids meddling in his children's dating lives and does not advocate for them to be plural or not as he believes it is something they will work out with their spouses.
Please fill in your e-mail so we can share with you our top stories!