How a Pilot Helped Family with a 2-Year-Old Reach Destination after They Were Kicked Off Flight
After learning that a family and their 2-year-old son were kicked off from a flight for not wearing face masks, a pilot came to their rescue with his private plane.
A woman and her son were left stranded after being thrown off a flight because they did not wear their face masks. The family posted their ordeal on Facebook and revealed that a local pilot came to their rescue.
The pair was on a return flight to their home in Austin, but their 2-year-old son did not have a face mask which has become a requirement for most flight passengers since the pandemic began.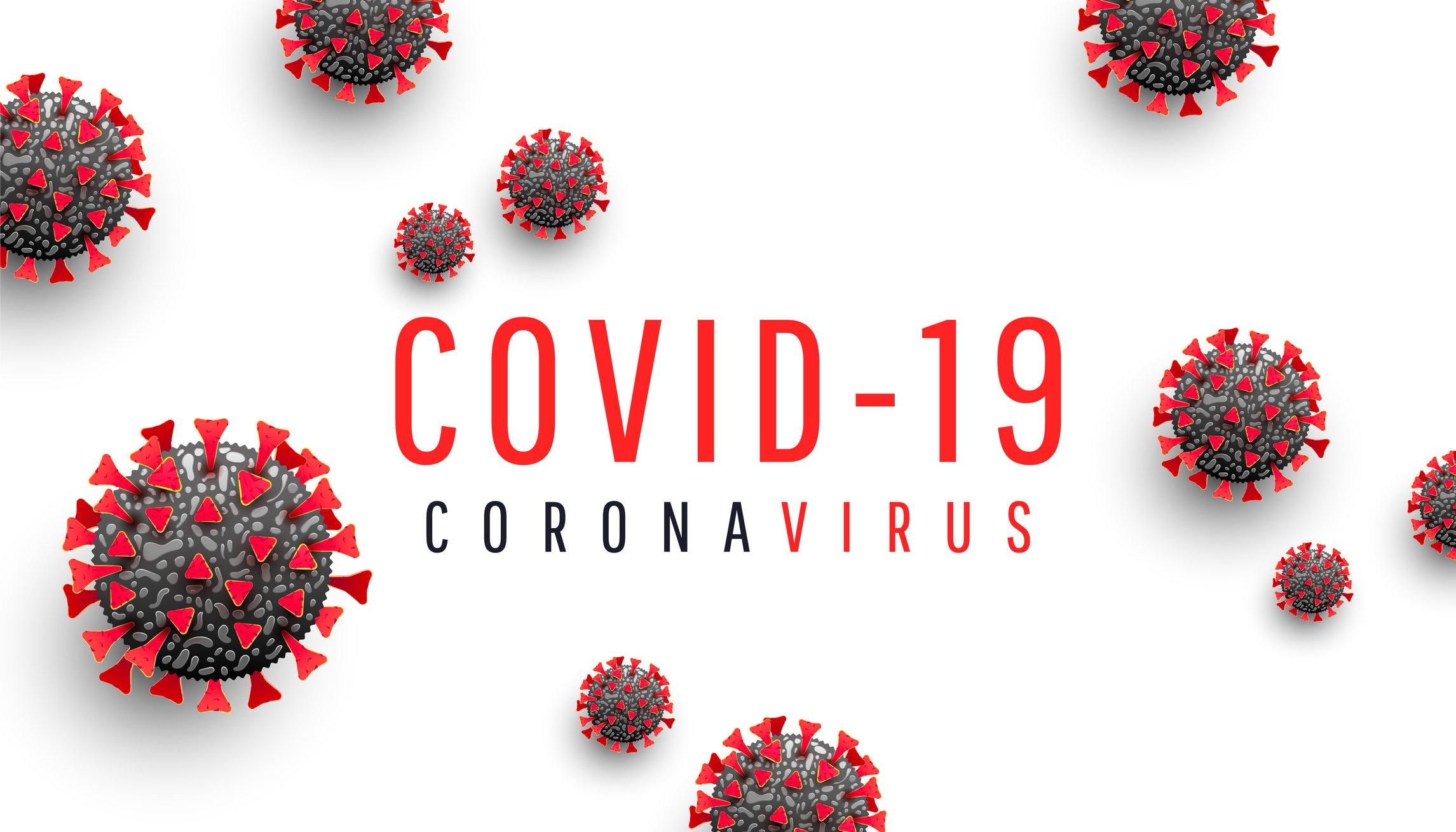 The man, Erik Harvey and his wife Michelle, knowing the federal mask mandate for all flight customers over the age of 2, tried to teach their two-and-a-half-year-old son Jackson how to put on a facemask.
After several failed attempts, the couple felt that Southwest Airlines would be lenient since their son is a two-year-old kid. Michelle revealed that they all had their masks on when they boarded the plane, but Jackson took his mask off.
Shortly after they settled on the plane, one of the flight attendants approached the family and asked them to leave since their son was not wearing a facemask.
Southwest Airlines released a statement regarding the situation and apologized for the Harvey family's inconvenience. They emphasized their need to follow the rule regarding customers wearing facemasks.
Different parents have called for exceptions to be made for kids.
Erik shared a video on his Facebook, and his story caught the attention of an old-time family friend named James Peck. Peck said he understood how difficult it was to keep a child still on a flight talk more about wearing a facemask all through.
After watching Erik's clip, Peck decided to lend a helping hand. The seven-year pilot took his twin-engine airplane to Denver, picked the family of three, and dropped them to Austin without charging them.
At first, Michelle was nervous about taking the good offer but felt it would be rude to turn down a kind gesture. The family was relieved with the help they got in their hour of need.
Another family was involved in a similar situation after a flight attendant threatened to kick the family of four off the plane since their 2-year-old daughter was not wearing a facemask.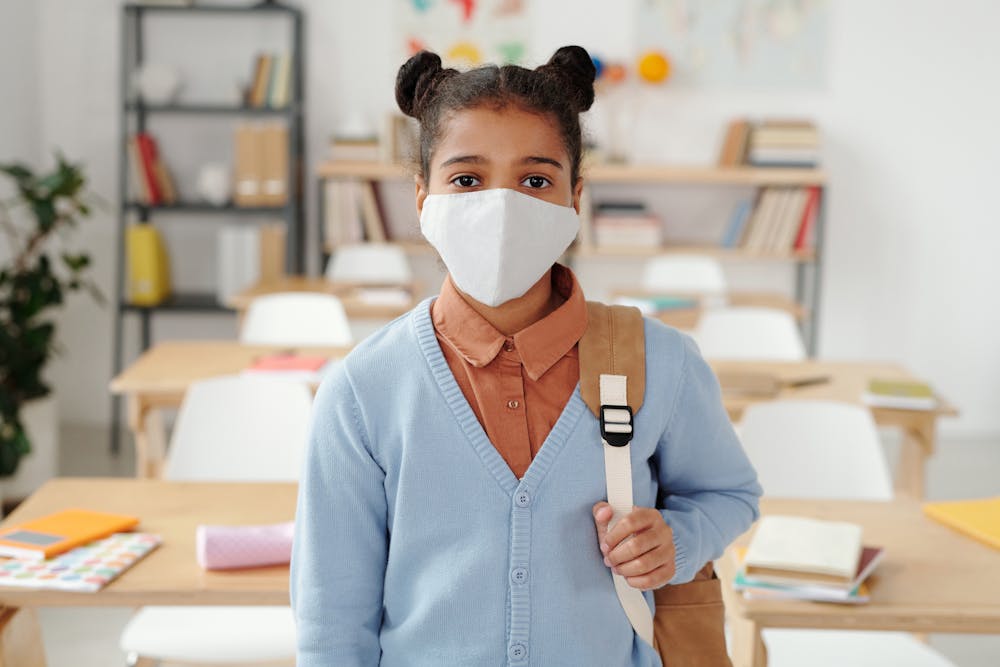 The situation reportedly led to all the passengers headed from Orlando to Atlantic City being asked to get off the flight before they were allowed in again.
In another news, a 3-year-old with autism was also kicked off a flight because he did not have a facemask on. His condition makes it difficult for him to wear a mask as his face is sensitive. Following these occurrences, different parents have called for exceptions to be made for kids.