Here's What Ex-NFL Star Phillip Adams' Dad Thinks Could Have Triggered His Son's Mass Shooting
Ex NFL player Phillip Adams' dad, Alonzo Adams, has come out to share his take on what might have caused his late son to gun down five people before turning the weapon on himself. 
Late NFL star Phillip Adams was involved in a mass shooting where he killed five people before gunning himself down. His father, Alonzo Adams, has come forward to share his thoughts on the tragic incident. 
Alonzo made it known that his son was a good kid who didn't go out of his way to hurt people or upset anyone. He added that Phillip, who died at 32, was easy-going.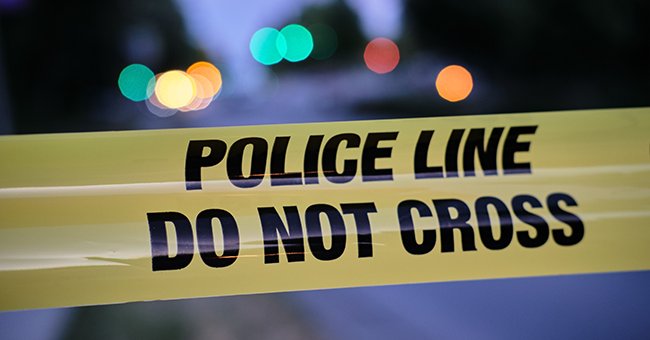 The grieving father relayed that Phillip's career must have been a factor in him going through a breakdown. Through Phillip's health history, it was reported that he suffered two concussions in past times.
Phillip's father continued and mentioned that he knew some of the victims while sharing his heartfelt condolences. Alonzo added that his family was praying for the loved ones of the lives that were lost.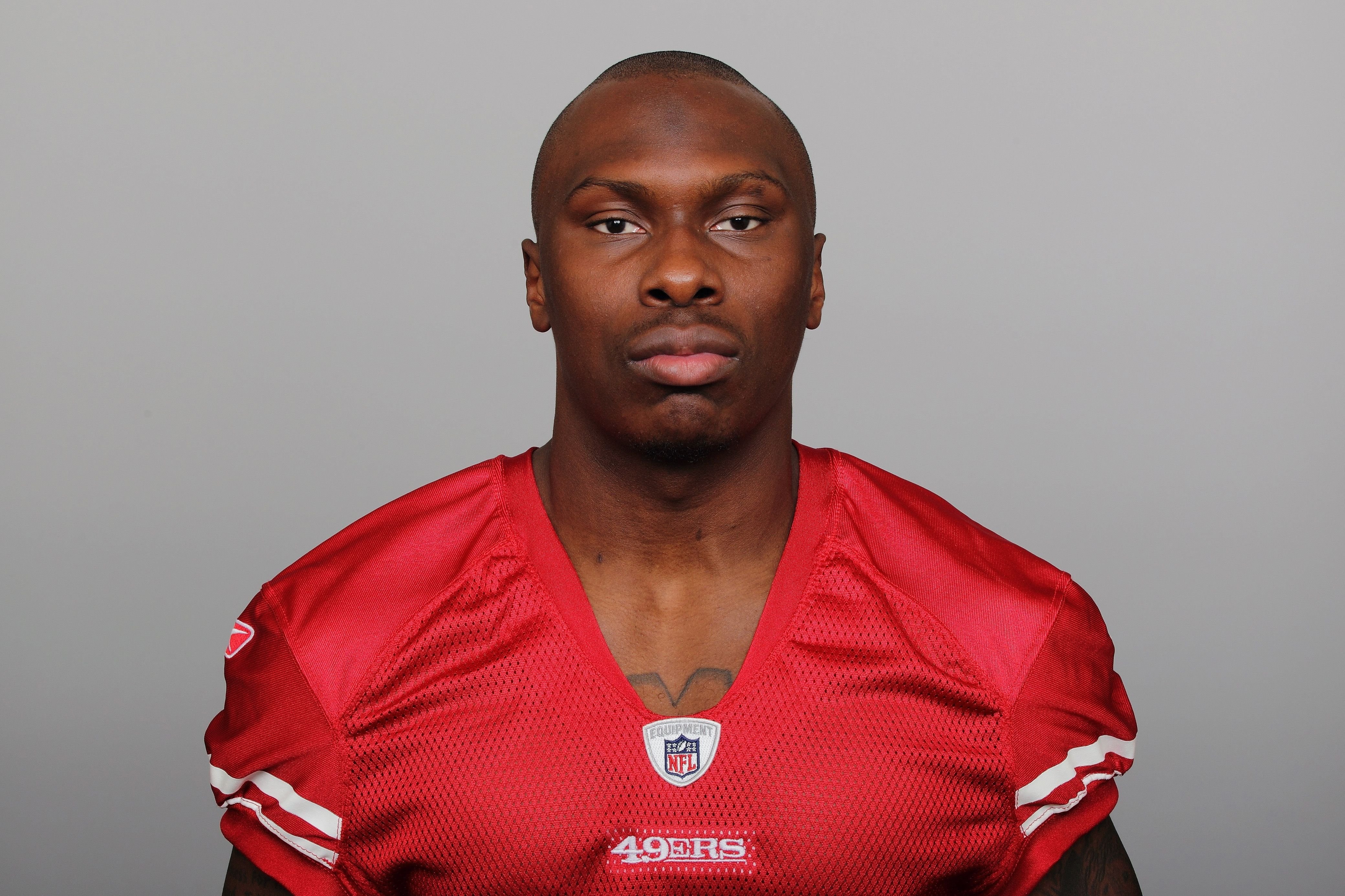 Phillip had taken his life and that of five other people, including prominent Dr. Robert Lesslie, and his wife, Barbara Lesslie. The shooting occurred in York County in South Carolina. 
A close friend of Dr. Lesslie revealed that the deadly attack happened because he stopped giving Phillip medication. 
The sports star who graduated from South Carolina State University played college football and was well-recognized. He went on to play professionally in the NFL and was in several NFL clubs. 
Ex-NFL star Philip Adams shoots dead five including prominent doctor and his grandchildren https://t.co/luzNGIGqym

— Independent.ie (@Independent_ie) April 9, 2021
Phillip's career spanned six seasons in which he moved through clubs like the Seahawks, Patriots, and the 49ers, where he was originally the seventh-round draft pick. 
The late star endured a persistent ankle injury while at San Francisco, but his milestones were recorded as thirteen tackles in fifteen games, including one pass deflection. In the 2012 NFL season, Phillip's football career was more stable. 
BREAKING: The Associated Press is reporting that former NFL pro Philip Adams was the gunman who opened fire on the family.https://t.co/J2KD9sGKBS

— WLNS Newsroom (@WLNS) April 8, 2021
Before Dr. Lesslie's passing, he was Phillip's doctor, and he had stopped administering medications for the late player a few weeks before the mass shooting. 
During the shooting incident, Phillip killed the doctor, his wife and two grandchildren, Adah and Noah Lesslie. A close friend of Dr. Lesslie revealed that the deadly attack happened because he stopped giving Phillip medication. 
Rock Hill doctor, wife and two grandchildren killed in mass shooting. Killer is reportedly former NFL player Philip Adams, who killed himself after. https://t.co/xsNusPGftR

— Jason Huber (@_JasonHuber) April 8, 2021
The fifth victim of the shooting has been identified as James Lewis. He was said to have been working on the Lesslie's property when Phillip shot him. 
The sixth person is Robert Shook who is at the hospital in critical condition. Reports showed that he underwent multiple surgeries following the mass shooting.