Tom Selleck's Daughter Hannah Puts Her Legs on Display on a Beach As She Celebrates Spring
Actor Tom Selleck's daughter Hannah Selleck flaunted her stunning figure and gorgeous legs in a new snapshot she shared with fans on her Instagram page. 
The weekend is here, and Tom Selleck's daughter felt like making the most of the upcoming leisure time, so she gave a shoutout to others who felt like heading to the beach.
Hannah shared a picture that showed her in a white one-piece long-sleeved swimsuit. The snap was taken as she jumped while staring into the distance.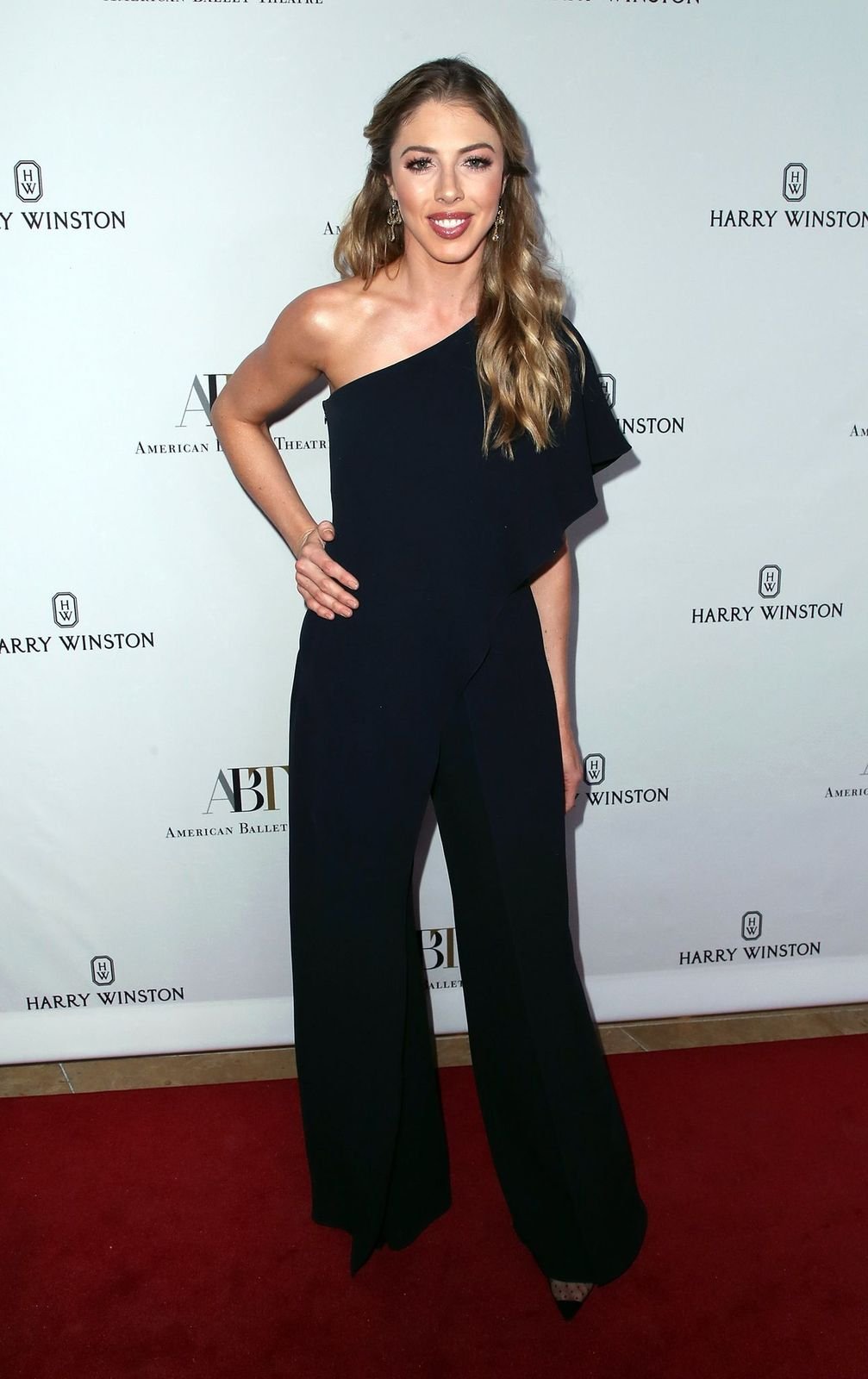 Hannah posed with her left hand on her waist and her right hand on her head as she tried to shade her eyes to get a better view of what she was staring at. The sun rays cast a shadow on Hannah's beautiful figure, with her gorgeous legs in full display as she posed.
She also flaunted her blonde hair. The beach sands, ocean waters, white clouds, and clear blue skies above, in conjunction with the sunrays, added a scenic vibe to the snap. 
In the post's caption, Hannah said hello to the spring, writing, "Hello Spring ??‍♀️ who's hitting the beach this weekend?!" Her fans took turns hailing her beauty and gorgeous legs in the post's comment section.
Hannah pursued a career in professional horseback riding and entered and won several competitions. 
Tom and his former second wife, Jillie Mack, welcomed Hannah in 1988, a year after they tied the knot in 1987. Following her birth, Tom knew he wanted to expose his daughter to the wonderful outdoors. 
After her birth, he and Mack moved to a 65-acre ranch in California. He also took a pace off his acting career so he could have more time with her. 
It was while living at the ranch that Hannah got her first experience with horses. She rode her first horse at four and got serious about riding horses at 14. 
Following her college graduation, Hannah pursued a career in professional horseback riding and entered and won several competitions. She now owns a horse breeding stable. 
Besides Hannah, Tom has an adopted son, Kevin Selleck, from his marriage to his first wife, Jacqueline Ray. Tom's kids are the center of his universe. The 76-year-old is close to Hannah and Kevin and is a great dad who can do absolutely anything for his children.