Prince Philip's Children Princess Anna & Prince Edward Remember His Legacy in Touching Tribute
Prince Philip, the UK's longest-serving consort, drew his last breath on Friday, and his children, Princess Anne and Prince Edward were amongst the first to pay tribute to his memory.
The Duke of Edinburg passed away at the age of 99, and, as a way to honor him, the Princess Royal and the Earl of Wessex chose to remember how much of a loving man he was.
During an interview recorded following the tragic news, Princess Anne recalled how Prince Philip's "nomadic" childhood impacted him, as well as his life at home.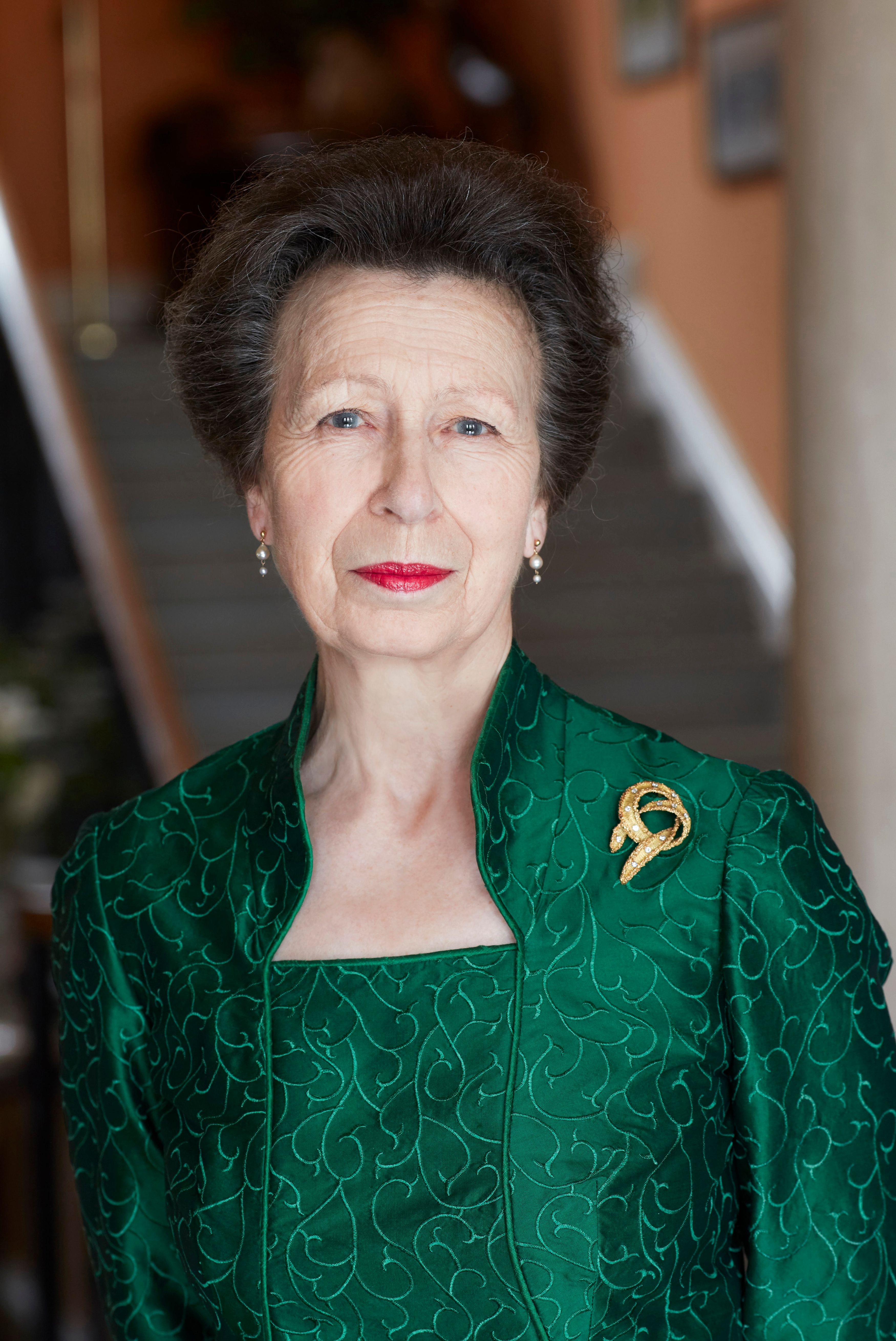 A ROUGH CHILDHOOD
According to her, as a young man, Prince Philip had quite an intermittent father figure, and his mother went through a lot of struggles, so it was common for him to spend the holidays with friends.
Since the Duke of Edinburgh had nowhere to go as a child, he found a home at Gordonstoun School, located in Moray, Scotland, which fueled his passion for sports.
This led to the famous Duke of Edinburgh Award, one of the most famous foundations created in his name. Prince Edward spoke proudly of how far the award has come:
"The fact it has now spread to more than 140 countries, way beyond the Commonwealth, way beyond the English speaking world, is an enormous testament to that original vision."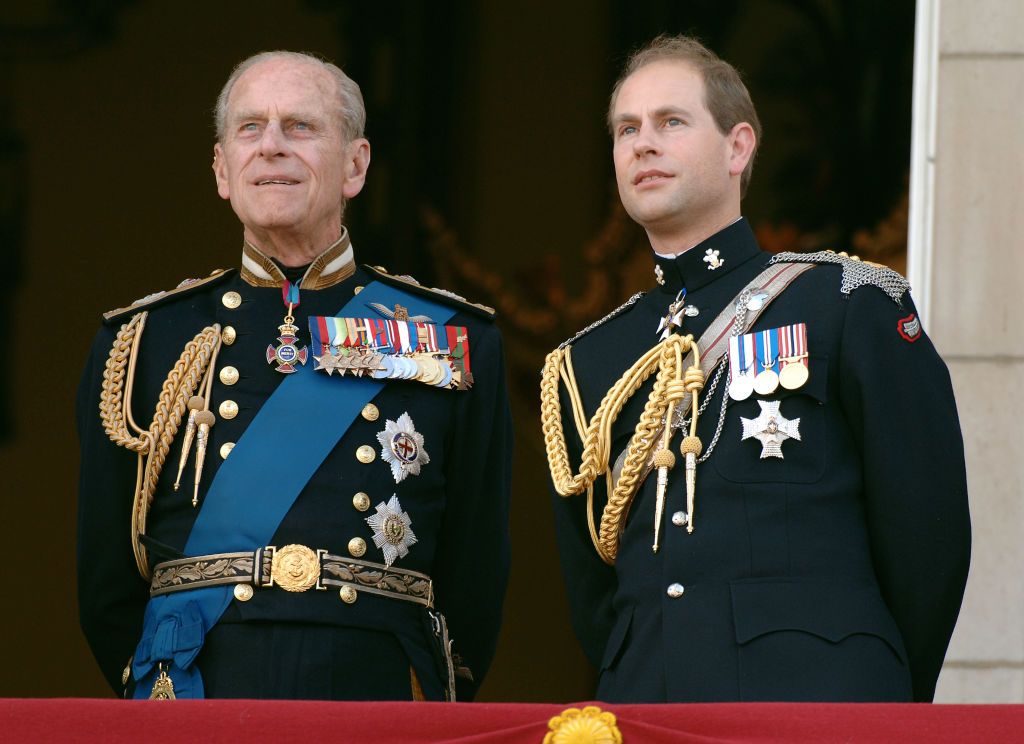 CHARACTER BUILDING
Princess Anne shared how her father believed that there many things aside from academics that can help someone develop as an individual that plays to one's strengths.
Without him around "life will be completely different."
A HAPPY MARRIAGE
The two Royals also reflected on Prince Philip's relationship with his wife, Queen Elizabeth, and how crucial it was to support each other throughout the years. The Earl of Wessex said:
"To have someone that you confide in and smile about things that you perhaps could not in public. To be able to share that is immensely important."
The Princess Royal, who is now 70 years old, added that her father was a compassionate and loving man and that without him around, "life will be completely different."