Us Weekly: Prince Harry Feels 'Guilty' & 'Upset' about His Grandfather Prince Philip's Death
Prince Philip, the Duke of Edinburgh and one of the longest-serving consort in U.K.'s history, has recently passed away, but his death is reportedly being for Prince Harry to accept.
According to Us Weekly, a source close to the 36-year-old has revealed that Harry was particularly affected by his grandfather's passing because he didn't get the chance to say goodbye.
It has been reported that this has left Harry, who has been living with his wife Meghan Markle and son Archie in California, United States, feeling guilty and upset.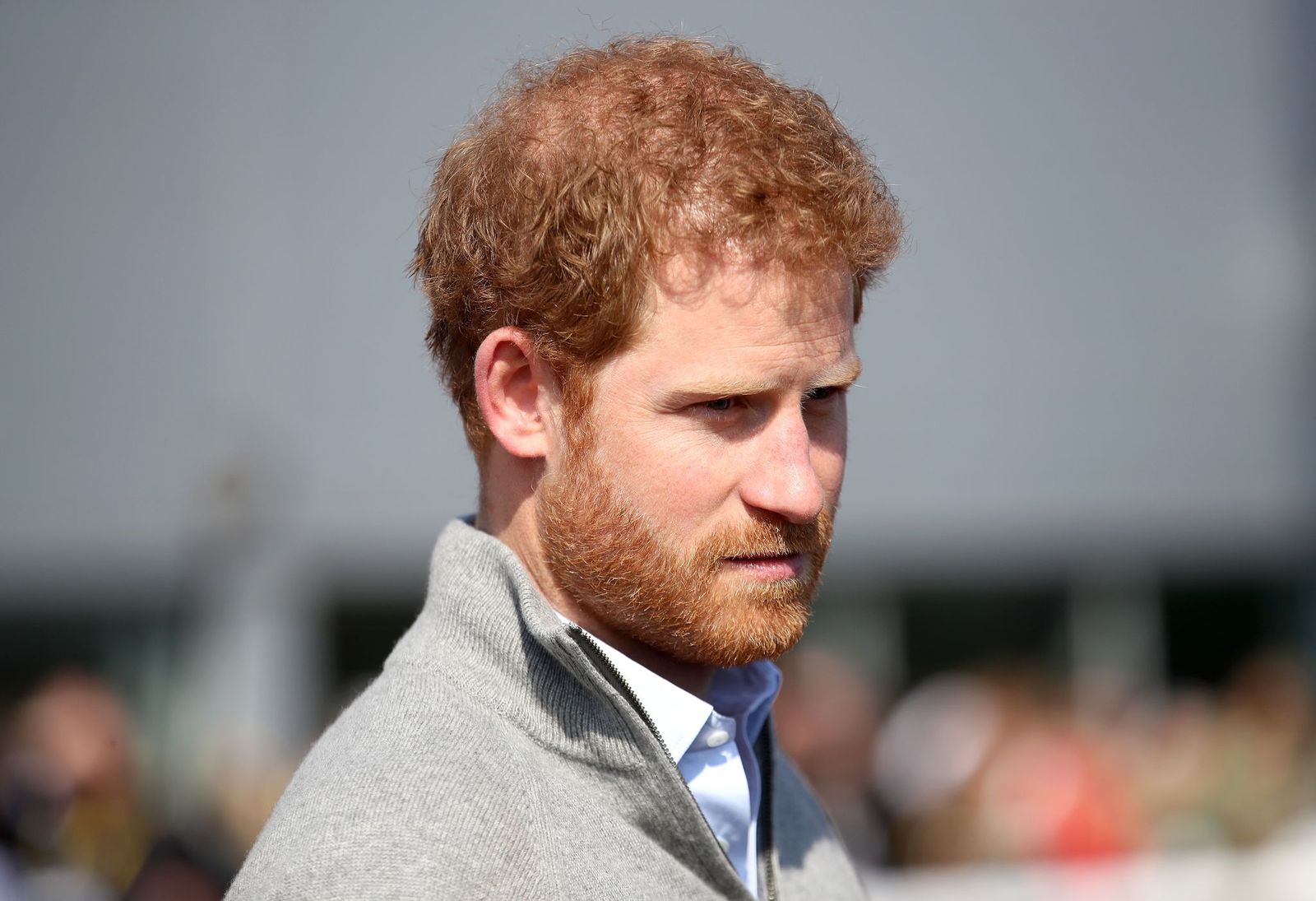 THEY HAVE ALWAYS BEEN CLOSE
It is fairly known that Harry and Phillip shared quite a strong bond, and they were often seen exchanging smiles and joking around during their royal outings.
But, although Harry has distanced himself from the Royal family, as well as his royal duties, it has been announced by Buckingham palace that he will be attending his grandfather's funeral.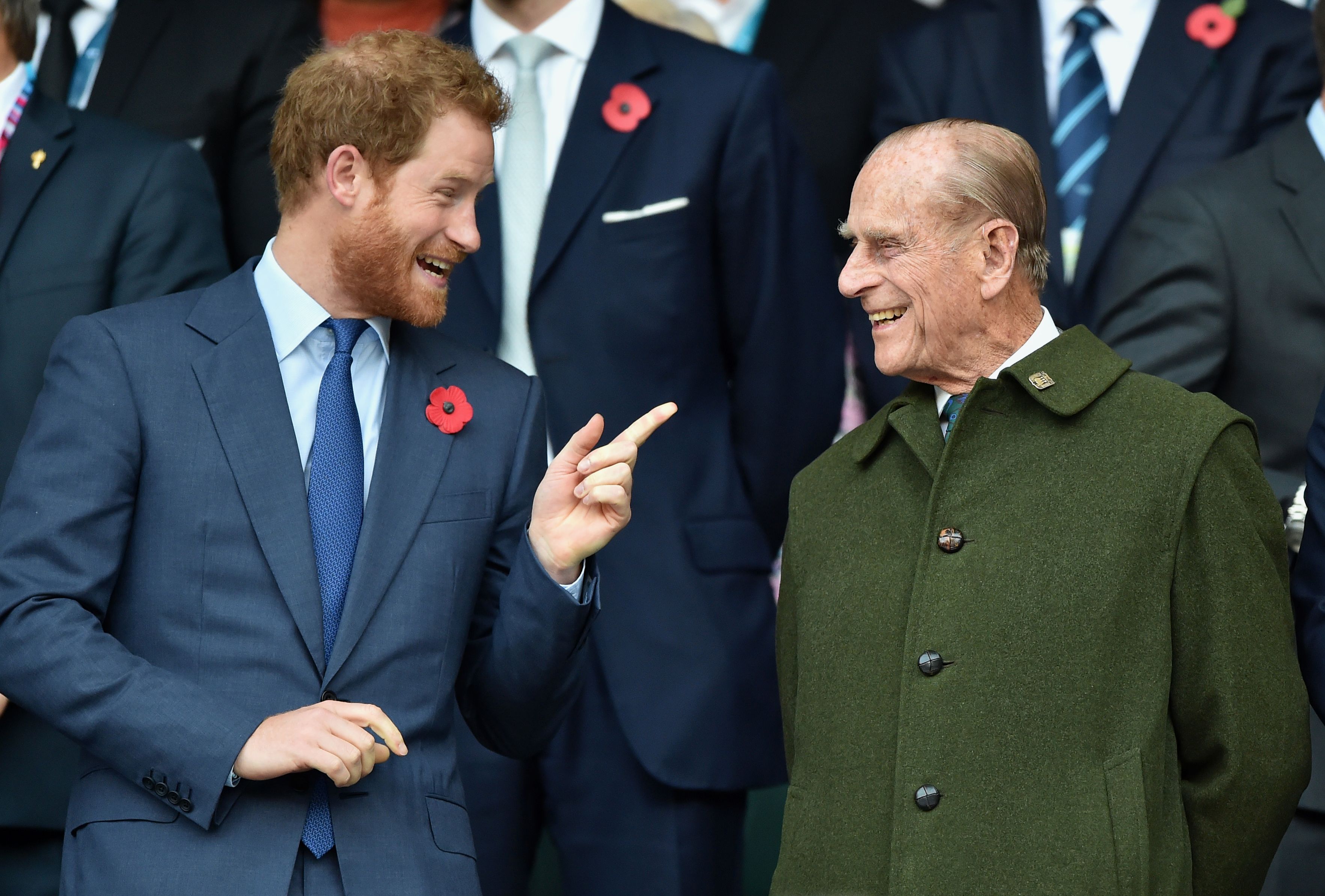 Markle, who is currently pregnant with their second child, has been advised by her physician not to travel, so it is possible that she won't be in attendance on Saturday, April 17.
There will be a dress rehearsal of the funeral on April 15.
The funeral will be held at St. George's chapel and will be televised, so there will be no need for the public to leave the safety of their homes to travel to Windsor.
Not only that, but royal officials strongly advise the public not to travel to the property because the funeral service will be held within the grounds, away from the public eye.
EXPECTED BUT STILL SHOCKING
Prior to his passing, Prince Philip spent his last few months in and out of the hospital, having returned home from heart surgery on March 16. Despite his frail health status, his death still came as a shock.
Upon learning of her husband's passing, Queen Elizabeth reached out to their children, Princess Anne and Prince Edward, to inform them of their father's death before contacting Prince William and Harry.
It has been reported that more details regarding the funeral service will be shared on Thursday, April 15, the same day as the dress rehearsal of the funeral.