Nancy Lee Grahn from 'General Hospital' Discusses Her Decades-Long Career In a Candid Interview
Nancy Lee Grahn has been with "General Hospital" for 25 long years. To celebrate, she opens up about how the show changed her life for the better in a candid interview. 
25 years ago, Nancy Lee Grahn was cast as attorney Alexis David, the illegitimate daughter of Mikkos Cassadine, on "General Hospital." This was after she won a Daytime Emmy for her portrayal of Julia Capwell on "Santa Barbara."
Throughout those 25 years, Grahn's character defended so many other "General Hospital" stars and has been involved with several of them as well. Of all the pairings, the one she had with the late Julian, played by Will deVry, was the fan-favorite.
When "Santa Barbara" ended, it turns out the actress took a leap of faith by calling "General Hospital" to see if they had any roles for her. While they weren't so keen at first, they ended up getting her anyway. 
It seems she is on rocky grounds with Ingo Rademacher, who plays Jax, and Maurice Benard, who plays Sonny. 
From a personal standpoint, Grahn revealed that she needed to keep looking for jobs because, at the time, she wanted to have a baby. However, when she was not a constant fixture on TV, she had to keep looking for job opportunities. 
"The point was to have Kate and to raise her. ['General Hospital] put her through college."
While other actors always yearn to be a primetime lead, she shares that daytime television is a healthier environment as a mother. She shares that people look out for one another on daytime TV, especially if things needed adjusting. 
Despite having played the same character for 25 years, Grahn still takes an interest in the role she plays. When she was asked how she kept things consistent through the years, she admits that there are both good and bad days. 
At the end of the day, she claims that what's important to her is self-growth and not what other people thought of her or her acting. Despite that, though, she clarified that she's always had support from the show's writers and crew.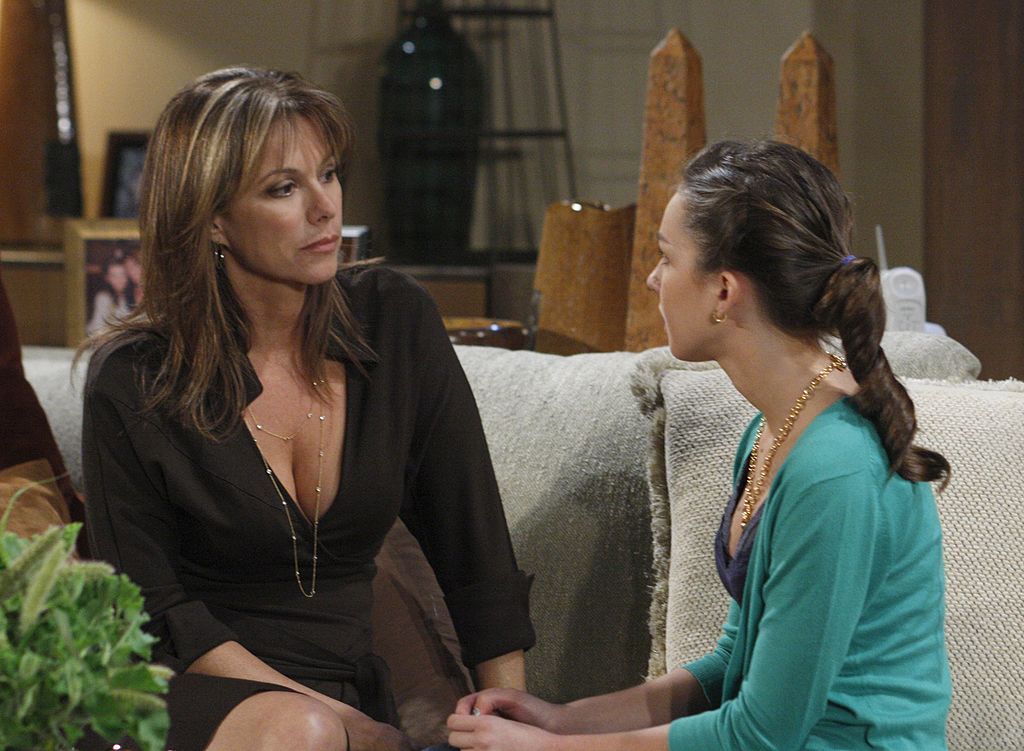 It hasn't been the same for her and some of her co-stars, though, as it seems she is on rocky grounds with Ingo Rademacher, who plays Jax, and Maurice Benard, who plays Sonny. 
While the two men were having a video conference, Rademacher shared that he was on set with a co-star. When Benard asked to see who it was, he apologized for having to act with Grahn when she was revealed in the video. 
The two then erupted in laughter, much to the disappointment of their fans. Rademacher and Grahn previously had a heated argument when the actress called him out for calling the COVID-19 virus the "Chinese virus."
"General Hospital" has been on-air since 1963. To date, it's had over 14,000 episodes released. Despite being the longest-running American soap opera, it still continues to shock fans with sudden twists and turns in the storyline.