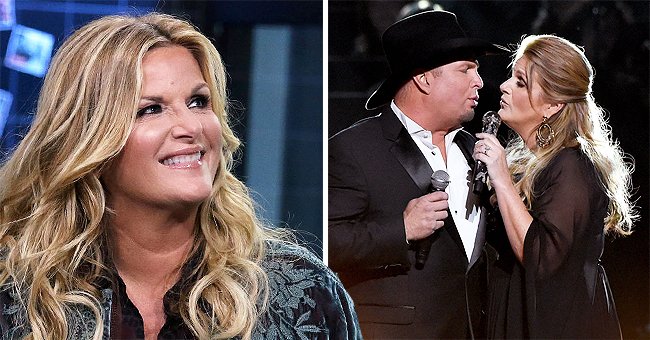 Getty Images
Trisha Yearwood Shares Makeup-Free Selfie with the Most Candid Message about Beauty
A recent social media post by country superstar Trisha Yearwood showed her without any makeup, and her legion of fans was absolutely delighted with her new update.
On April 6, Trisha Yearwood shared a selfie on her Instagram wherein she looked very fresh. Hours earlier, the 56-year-old singer had shared a selfie appearing glamorous.
Yearwood appeared to be in high spirits as she posed for the camera. The songstress wore a white T-shirt and glasses in the photo. A black headband pulled her tresses back away from her face.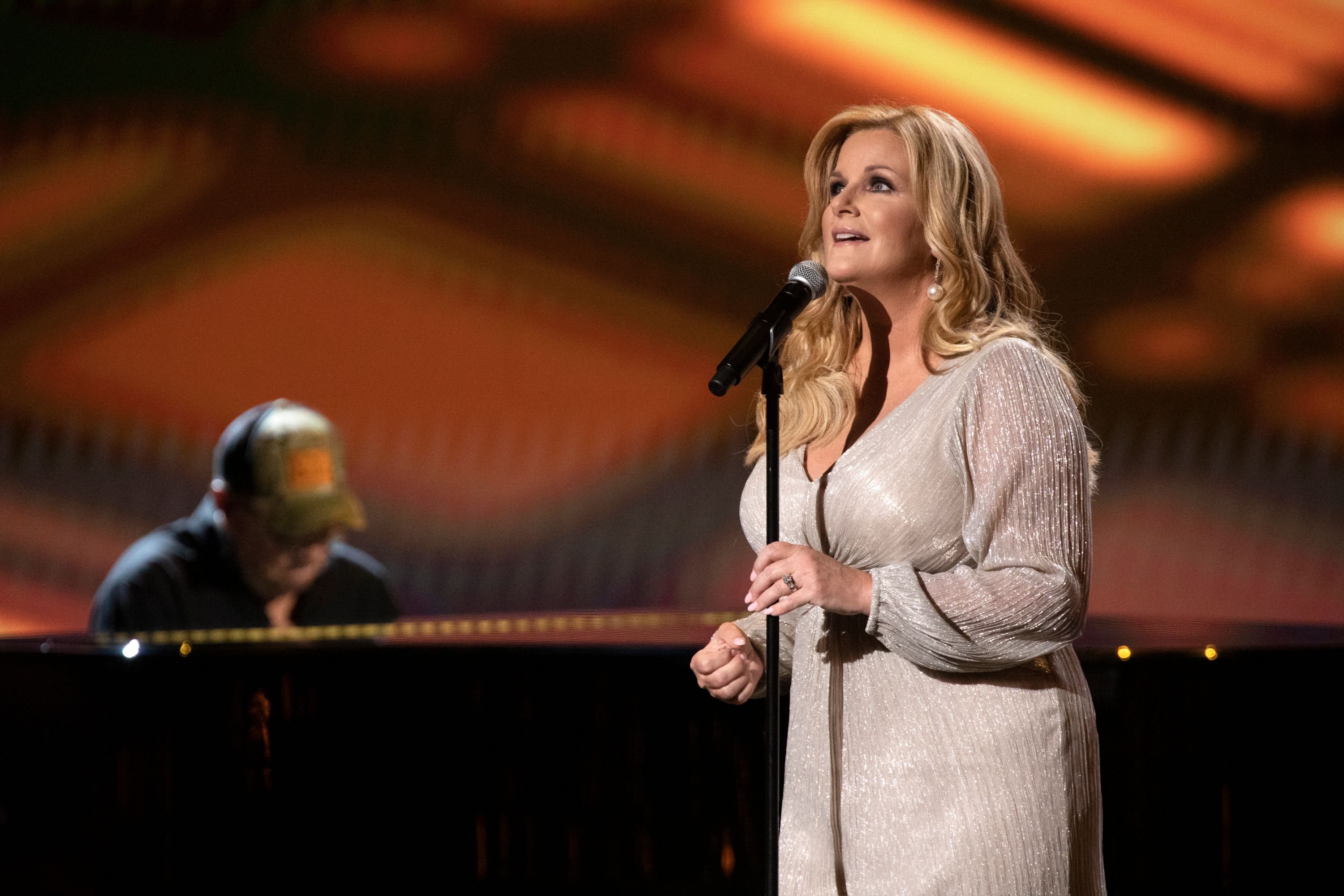 Trisha Yearwood at the 55th Academy of Country Music Awards in 2020 in Nashville, Tennessee | Photo: Getty Images
"The selfie I posted earlier was after a photo shoot, so glam goddess @goodwillglendastyle had done hair and makeup for me, I had great lighting, and a filter! [sic]" she wrote.
Yearwood added that the photo was taken after a challenging workout with her trainer. She insisted that the picture didn't have any filtering or lighting and that she was entirely natural-looking in it.
Fans observed that Yearwood looked incredible even when she wasn't glammed up. One person commented that the country singer is just as beautiful with and without makeup.
Yearwood has been happily married w ith Garth Brooks since 2005.
A day earlier, Yearwood posted her dream day photo, with her hair and makeup looking like it was ready for the red carpet. A flashy necklace and large hoop earrings were also worn by the singer.
Even though she's comfortable sharing her photos on social media unfiltered, Yearwood has admitted it can be hard to dismiss the comments and critiques about her looks.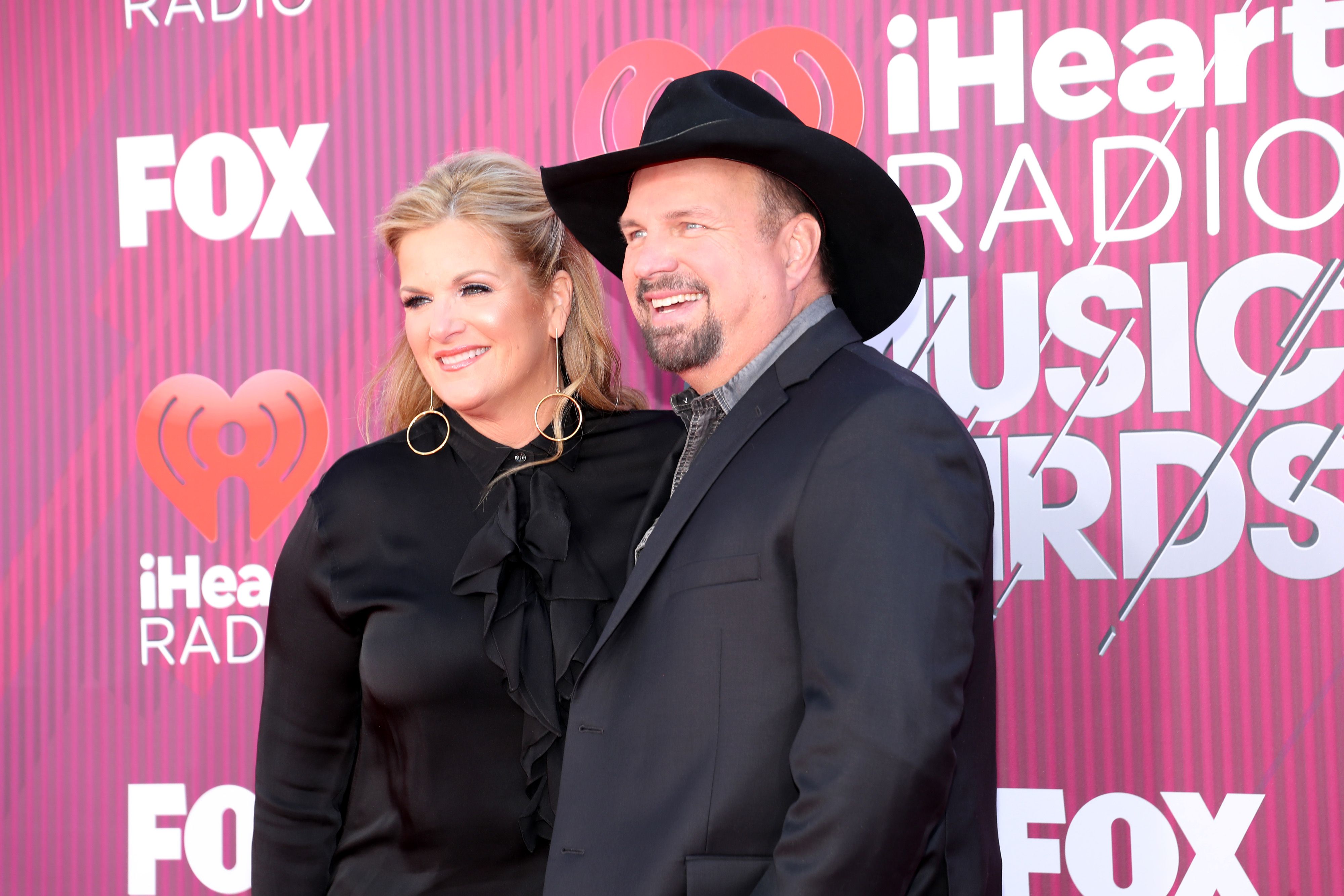 Trisha Yearwood and Garth Brooks at the 2019 iHeartRadio Music Awards on March 14, 2019 | Photo: Getty Images
As time passed, however, the singer realized something valuable about beauty. In Yearwood's opinion, people should put their own happiness first before pleasing others.
Meanwhile, Yearwood has long been very passionate about cooking, but music has remained her heart. In an interview, she said that she felt as though she was meant to make music.
Yearwood has been happily married since 2005 with Garth Brooks. The couple met in the country music scene nearly twenty years before they exchanged their wedding vows.
Yearwood and Brooks went on to become successful international recording artists, with one becoming the top-selling solo artist in United States history, moving over 148 million albums.
Please fill in your e-mail so we can share with you our top stories!