'High Chaparral' Actor Cameron Mitchell's Eventful Life and Death from Cancer
Cameron Mitchell, known for playing as the hard-drinking, two-fisted Buck Cannon in the television series "The High Chaparral," passed away in 1994 of lung cancer, aged 75.
Cameron Mitchell was a successful film, television, and stage actor. He was born in Dallastown, Pennsylvania, of Scottish and German descent, and his father was a minister.
Mitchell was a good pitcher when he was in high school. However, he chose to become an actor and later went to New York, where he served as a page for Gregory Peck at Radio City.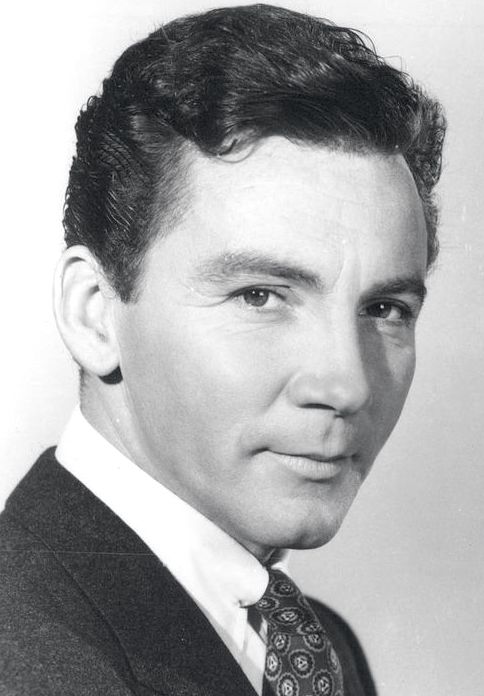 Mitchell debuted on Broadway in "Jeremiah" by Stefan Zweig in 1939. He then appeared in Lunt-Fontanne's staging of "The Taming of the Shrew" as the second huntsman.
During World War II, Mitchell served as a bombardier. After the war, he moved to Los Angeles, where he was signed to a contract by Metro-Goldwyn-Mayer. He then played a number of roles.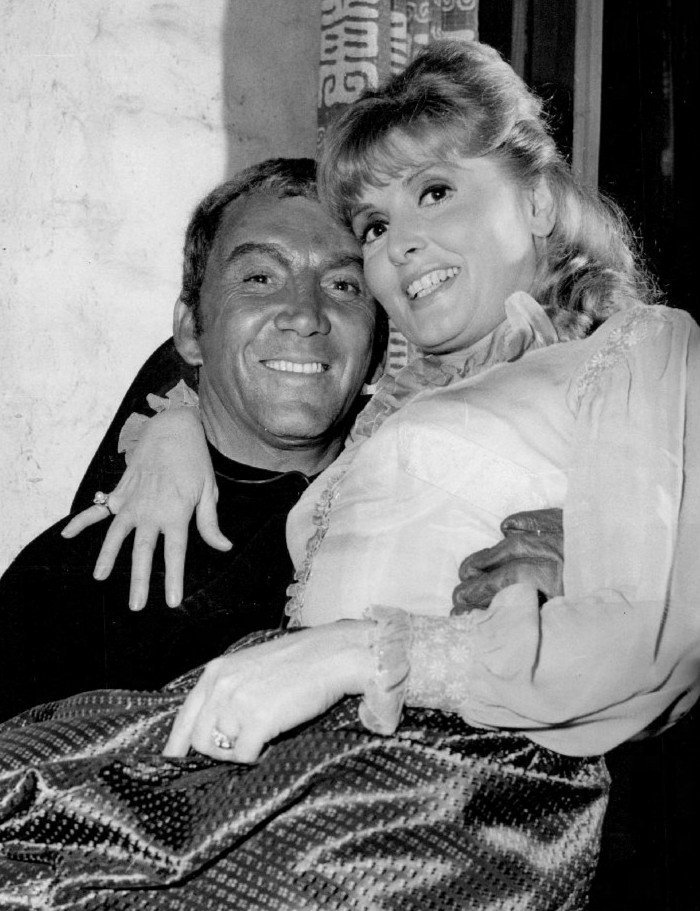 During the late 1940s, Mitchell portrayed Willie Loman's son Happy in Arthur Miller's play "Death of a Salesman" on Broadway and reprised his role in the 1952 film version.
The actor's publicist Michael B. Druxman announced that the actor passed away on March 14, 2021.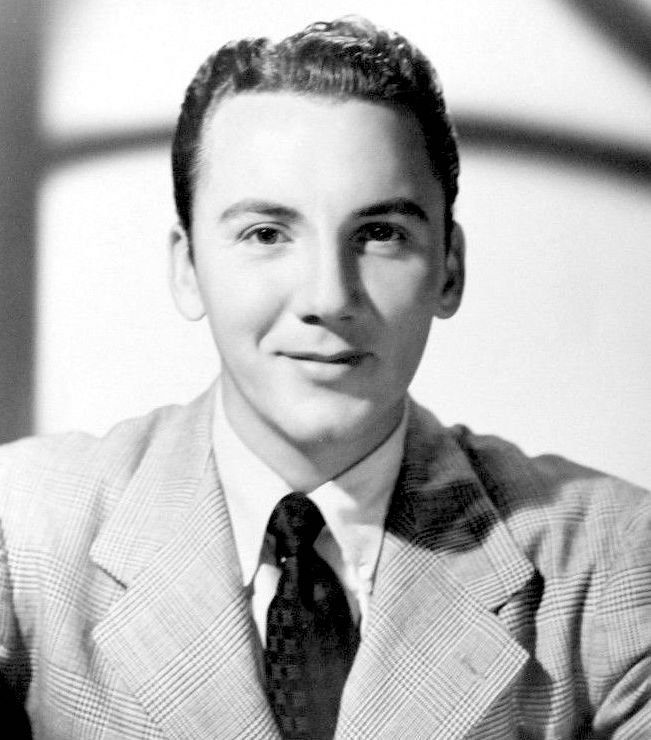 In addition to films such as "How to Marry a Millionaire" and "Monster of the Wax Museum," Mitchell appeared in foreign films as Julius Caesar and other historical figures during the 1960s.
Even with over 300 screen appearances, it would seem that his fame comes from Mitchell's work on "The High Chaparral" TV series, where he played the happy-go-lucky Buck Cannon.
Mitchell was married three times, first to Camille Janclaire (1940 - 1960), then Lissa Jacobs Gertz (1957 - 1974), and finally Margaret Brock Johnson Mozingo (1973 - 1976).
Among the things he and his former "The High Chaparral" co-star Henry Darrow had in common was their early start as actors and the many Western films they made during their career.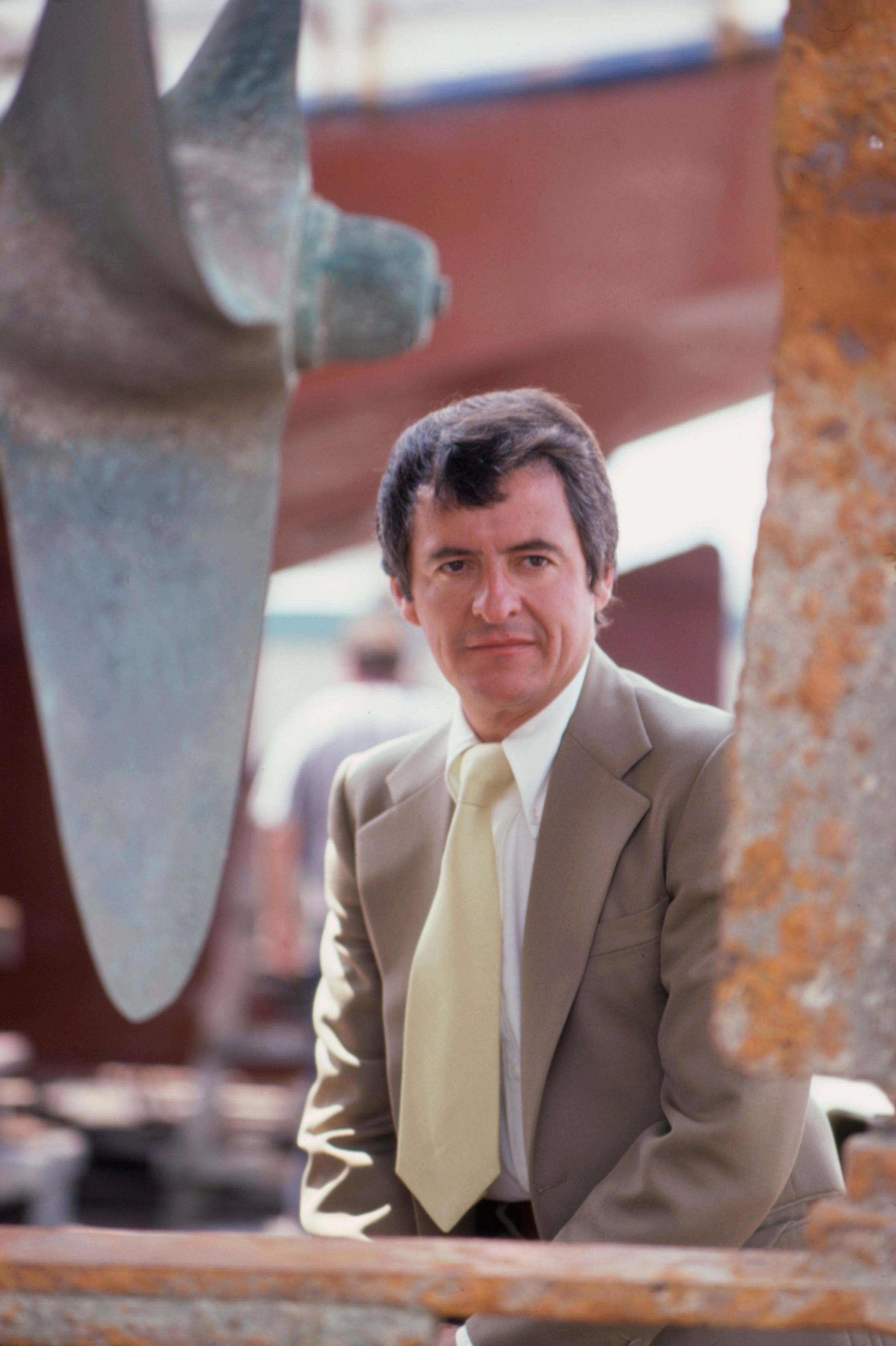 The role Darrow played in "The High Chaparral" was Manolito Montoya. The actor's publicist Michael B. Druxman announced that the actor passed away on March 14, 2021.
While Druxman did not divulge the reasons for Darrow's death, he did post a touching tribute to his client soon after his passing. Many other Hollywood celebrities also shared their tributes to Darrow.