'Home Town' Star Erin Napier Proudly Reveals She Is Pregnant With Baby No. 2
Over the weekend, "Home Town" star Erin Napier disclosed she was expecting her second child with her husband of twelve years, Ben Napier. Their newborn is due to join the family of three in May.
"Home Town" stars Erin Napier and Ben Napier are set to become second-time parents. The twosome revealed this during an interview with People, saying:
"We're having another baby!"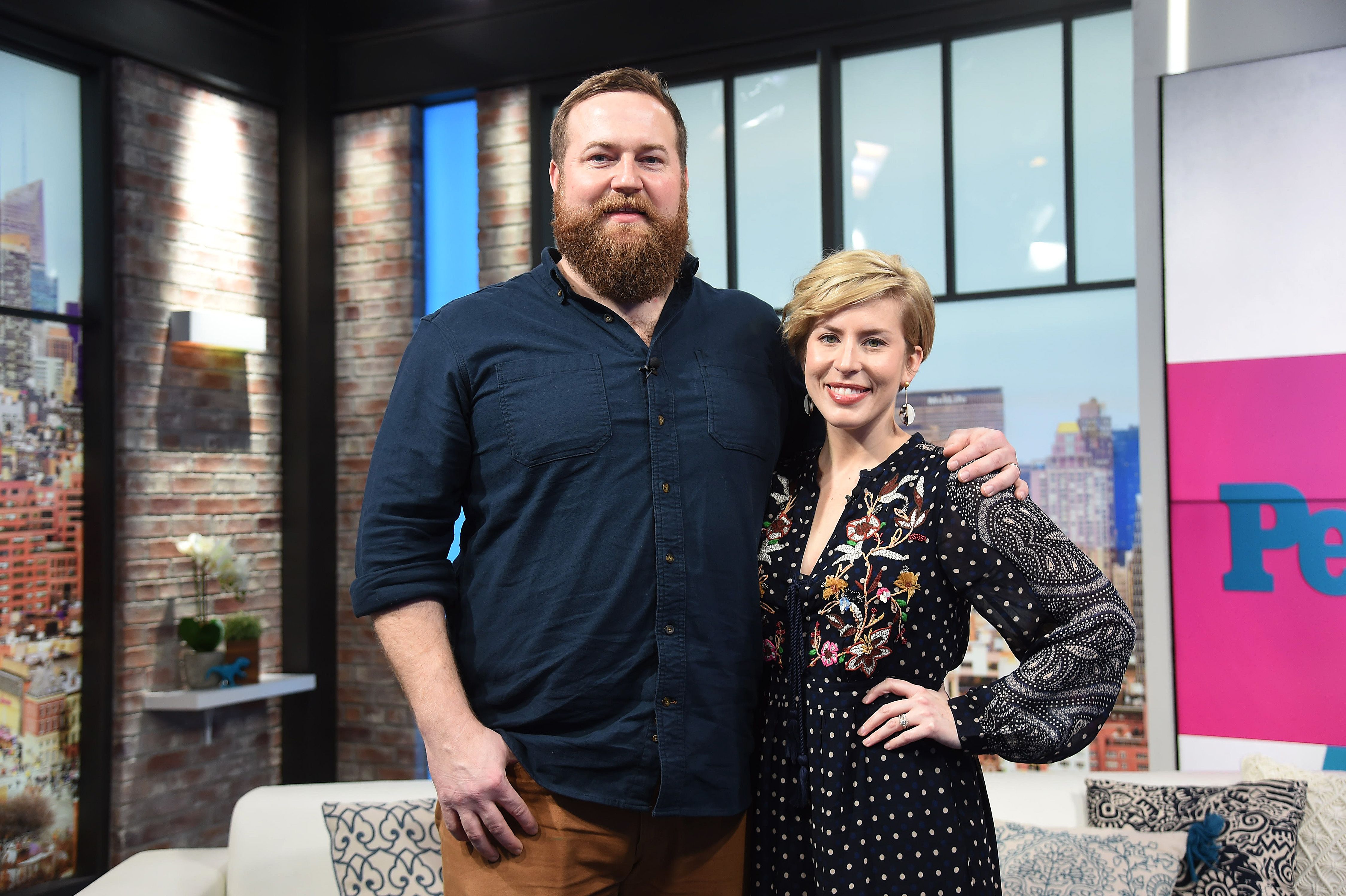 Ben and Erin also disclosed that they got wind of the pregnancy last September while filming their TV show, "Home Town," in Laurel. Addressing the challenging ordeal of filming while expecting a baby amid the COVID-19 pandemic,
Ben added:
"The last six months of 2020 really, you know, it was rough. It's all blur. We're like, 'Ooh, this is going to be tough, but we can do it.'"
The upcoming baby, whom the couple confirmed to be a girl, would join the family in May. Erin and Ben also share a daughter, Helen Napier, 3, whom they welcomed in 2018.
During Sunday night's episode of "Home Town," the home renovators discussed their expectant-parents status. They also disclosed that Ben's younger brother, Jessie, was expecting a child with his wife, Laura.
No matter how great an opportunity was, nothing compared to the time spent making memories with Helen.
Both pregnancies were three weeks apart, Erin revealed in the episode. In preparation for the new arrivals, Ben helped Jessie build a crib for his baby, reciprocating a gesture his brother did while Erin was pregnant with Helen.
The favor was in line with the family tradition, long upheld by the Napier brothers, Tom, Sam, Ben, and Jessie. Erin once stressed the importance of family to them, explaining how they passed off lots of opportunities to imbibe Helen's culture as well. She noted:
"For 18 years we get to be an influence in her life. I want those years to be really good and happy and healthy because we can never get them back."
Going further, she explained that no matter how great an opportunity was, nothing compared to the time spent making memories with Helen, and soon enough, her sister.
Erin Napier's epic pregnancy reveal comes six months after she caused a stir on Instagram by rocking a maxi sweater which raised pregnancy speculations.
However, the mother of one tactfully beats down the speculations, clarifying that her post was in no way a pregnancy announcement. The home renovator reassured fans that if indeed she was pregnant, Instagram would be the last to know.
It appears she was right about who got to know last. Erin certainly deserves some bonus points for tricking the gram and keeping her pregnancy hidden in plain sight for six months!