Ciara, Brandy and Other Stars Pay Heartbreaking Tributes as They Mourn the Sudden Death of DMX
Musicians and fans poured their heartfelt tributes online following rapper DMX's death. They offered prayers and extended their condolences to the music icon's grieving family.
Born Earl Simmons, DMX passed away on April 9 at the age of 50, surrounded by his family at White Plains Hospital. He was earlier placed on life support after not showing any signs of brain activity. 
Among the first celebrities who publicly expressed their sadness was singer Ciara who lauded the legendary rapper for his inspiring performances and rare music delivery.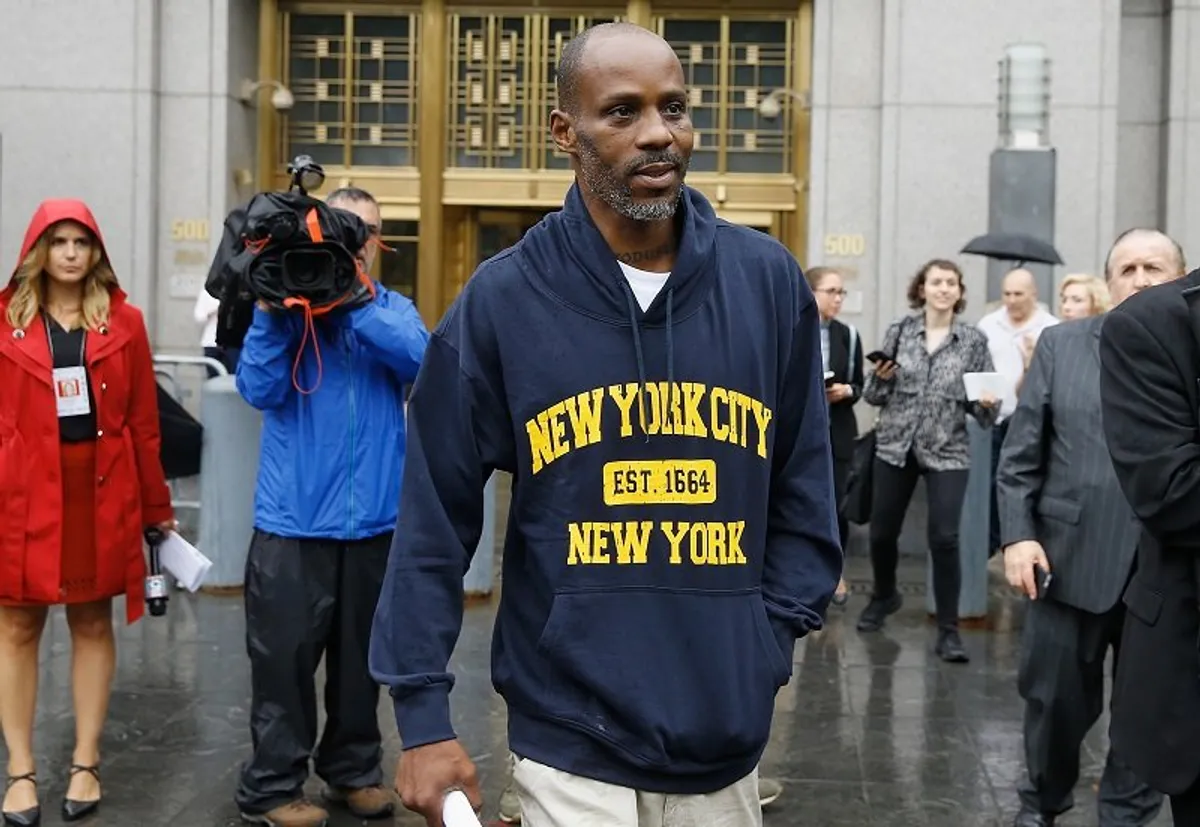 Fifteen-time Grammy winner Alicia Keys paid tribute to DMX by sharing a video on Instagram of them singing inside a music room. The "My Boo" singer wrote:
"You said it was your favorite song. I'm so grateful I could play some of it for you."
The clip showed DMX, who began his rap music career in 1998, smiling as the acclaimed singer belted out a soulful song while playing her piano.
Singer Brandy posted an old photo of herself with DMX. She wrote that words could not describe her sadness over the late rapper's death. She extended her prayers to the grieving family.
The renowned singer and actress said DMX touched many lives through his music.
DMX also left an indelible mark in rapper T.I.'s life. Alongside a short video clip of the late star on his Instagram feed, T.I. wrote that he would miss his presence. The "Live Your Life" rapper added he was grateful to have shared moments laughing with DMX.
Likewise, rapper Eve shared how grateful she was to meet the veteran rapper. She described him as one of her special people, adding that while the world suffered a huge loss with the rapper's death, heaven gained an angel.
Actress and singer-songwriter Mary J. Blige was equally heartbroken. The Grammy winner described the "Where The Hood At" hitmaker as one of the greatest musicians she has ever known.
Meanwhile, Queen Latifah posted a picture of the Grammy-nominee looking youthful in a red jumper. The renowned singer and actress said DMX touched many lives through his music.
Former Destiny's Child band member Kelly Rowland also expressed admiration for DMX's exceptional gifts. She captioned her post, "We are grateful for your time spent here!"
Besides mourning celebrities and fans, DMX's ex-wife Tashera Simmons penned a message for him on her 50th birthday a day after his death. She described him as the strongest man she has ever known.
Married from 1999 to 2014, the former couple shared four kids - Xavier Simmons, Tacoma Simmons, Shawn Simmons, and Praise Mary Ella Simmons.