Remembering Late Prince Philip: The Best Classic Outfits to Prove He Was a Style Icon
There were many trends Prince Philip missed during his nearly 100-year life. Even so, the Duke of Edinburgh has always remained the fashion-forward member of the royal family.
The military played a massive role in Prince Philip's life since he was a member of the aristocracy by birth and a Greek prince exiled before falling in love with Queen Elizabeth.
As he married then Princess Elizabeth, he wore his uniform from the Royal Navy. She was soon crowned Queen at the age of 27. During her reign, Philip's served as an influential statesman.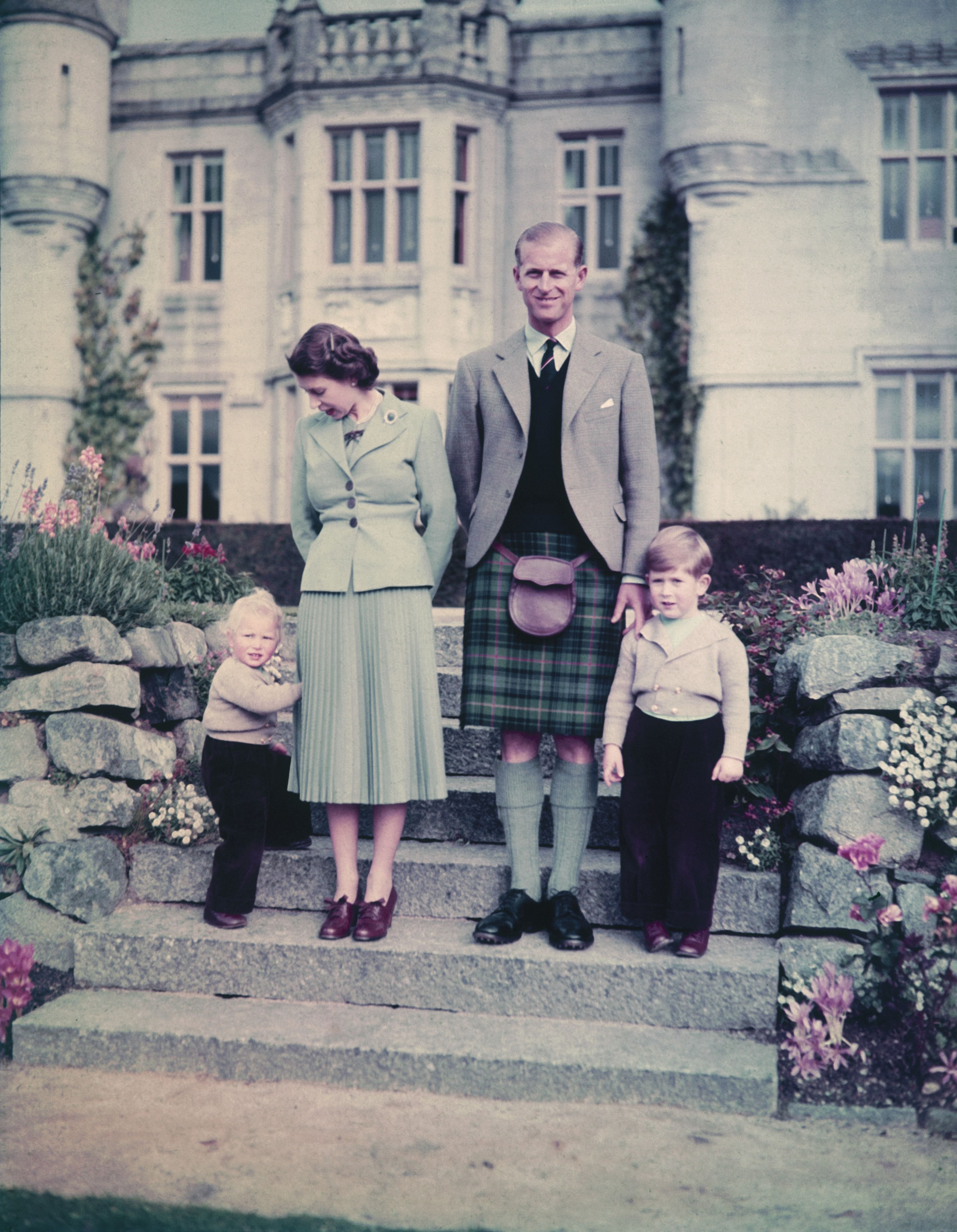 Eventually, Philip traded his naval uniform for polo-approved ensembles and tailored suits. But this doesn't mean that the Duke of Edinburgh wore super conservative clothes all the time.
When he went square dancing in Canada, he wore a plaid shirt and jeans combo. Additionally, he wore a checkered blazer to pay some attention to Sugar, his wife's corgi.
From his early days courting Queen Elizabeth to his retirement at Sandringham, Prince Philip had been a style icon throughout his life. Continue reading to discover the details.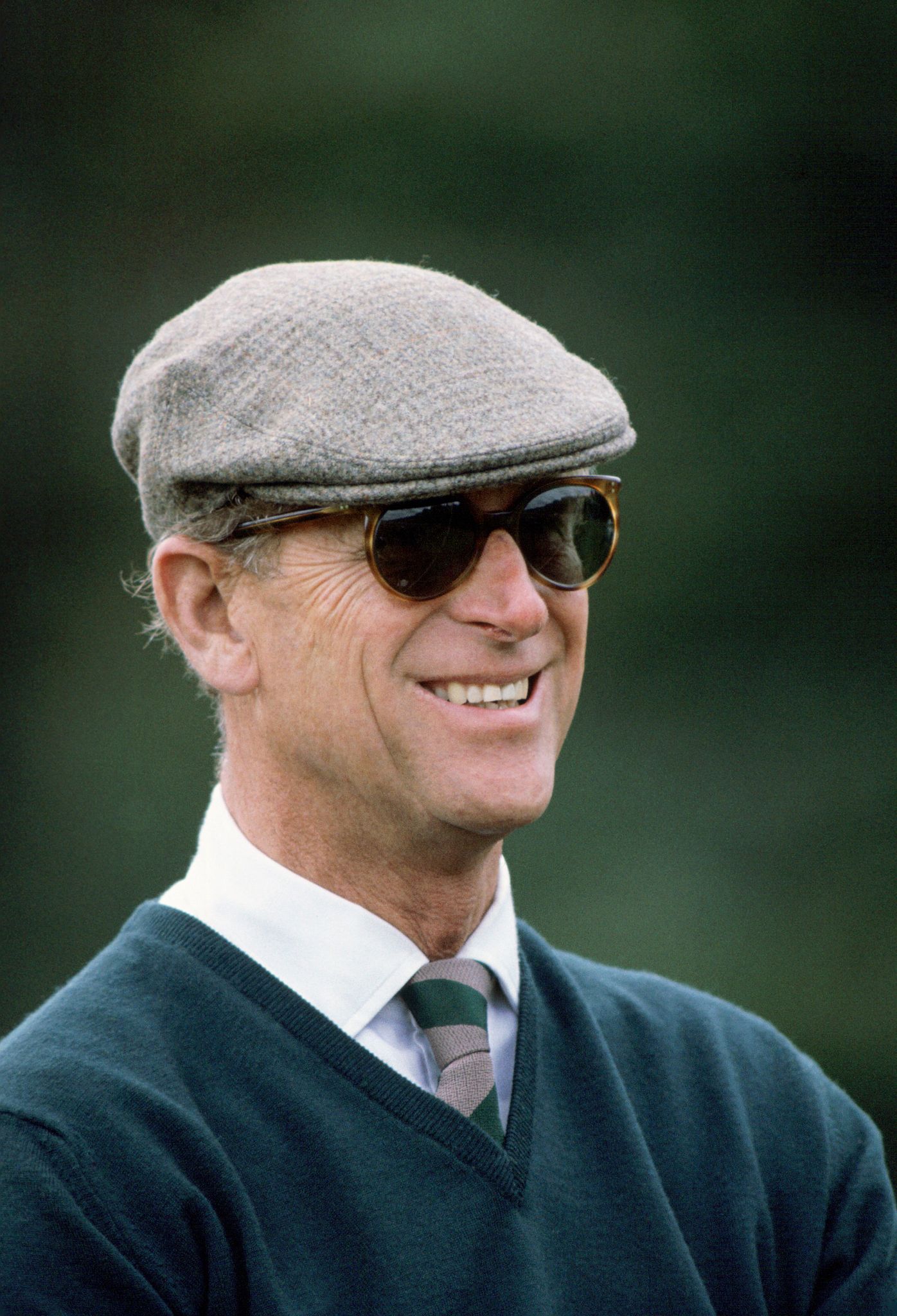 SPORTING A HAT
On May 15, 2011, Prince Philip was seen driving a carriage in the Laurent Perrier meet of the British Driving Society on day 5 of the Royal Windsor Horse Show in Windsor, England. Nobody can put on a hat like him.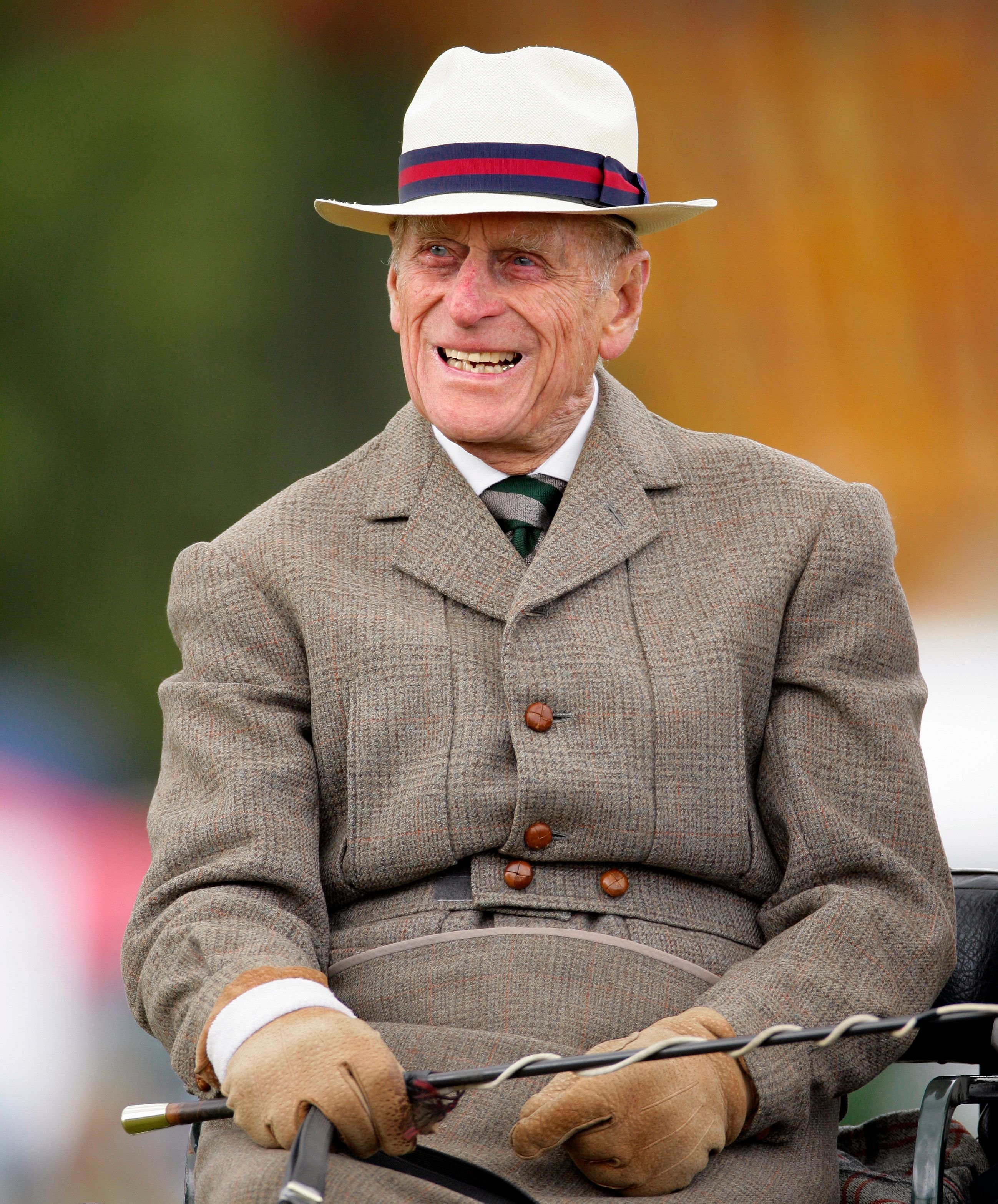 IN UNIFORM
Prince Philip rendered his service as admiral of the fleet at a remembrance service for the Iraq war in his military uniform. The adorable photo was taken on October 10, 2003.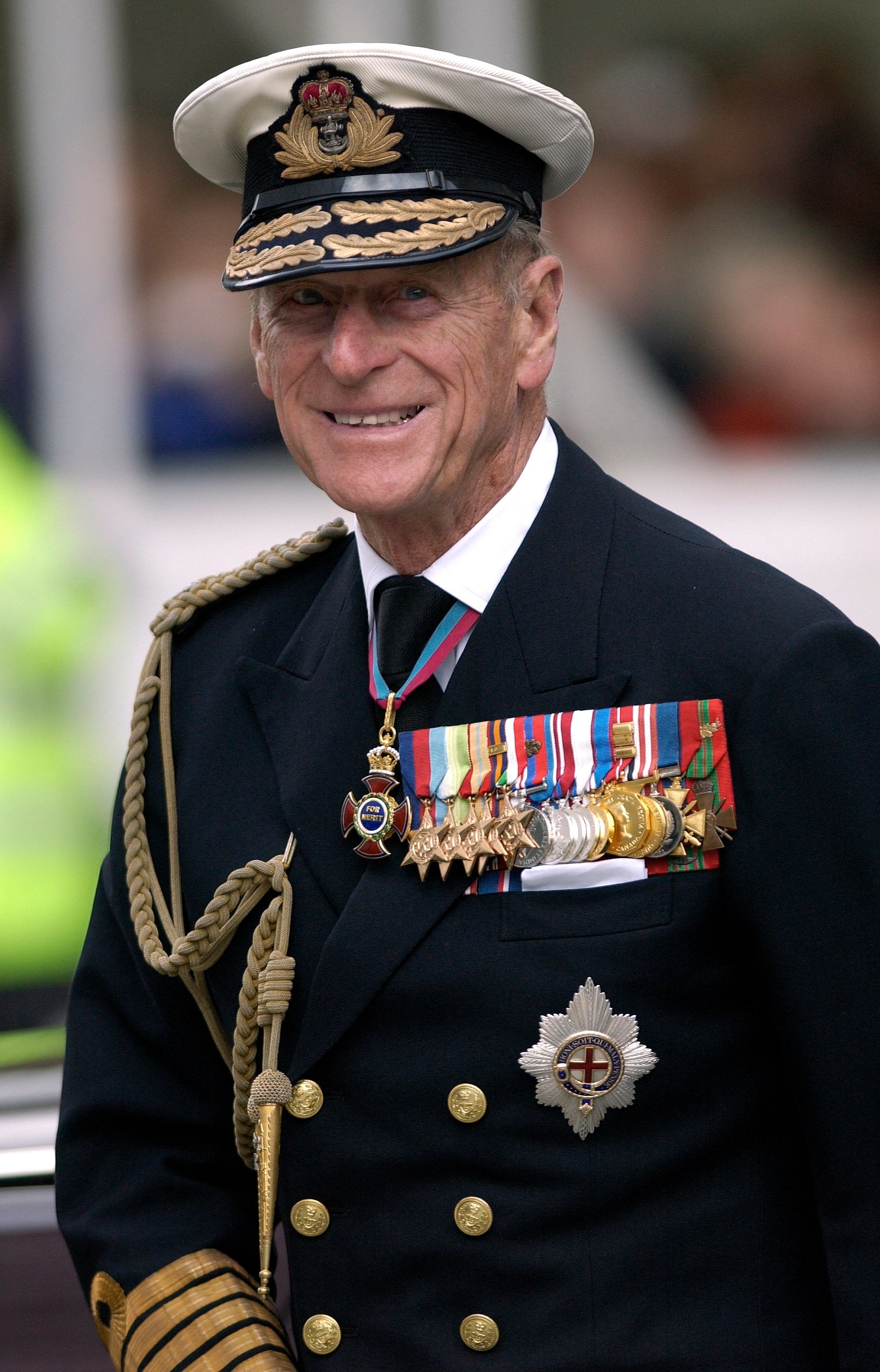 ROYAL WINDSOR HORSE SHOW
During the Royal Windsor Horse Show on May 1, 1974, Prince Philip was seen standing on his Range Rover. He wore a well-cut jacket and a sporting tie, along with a pair of wayfarer-style sunglasses.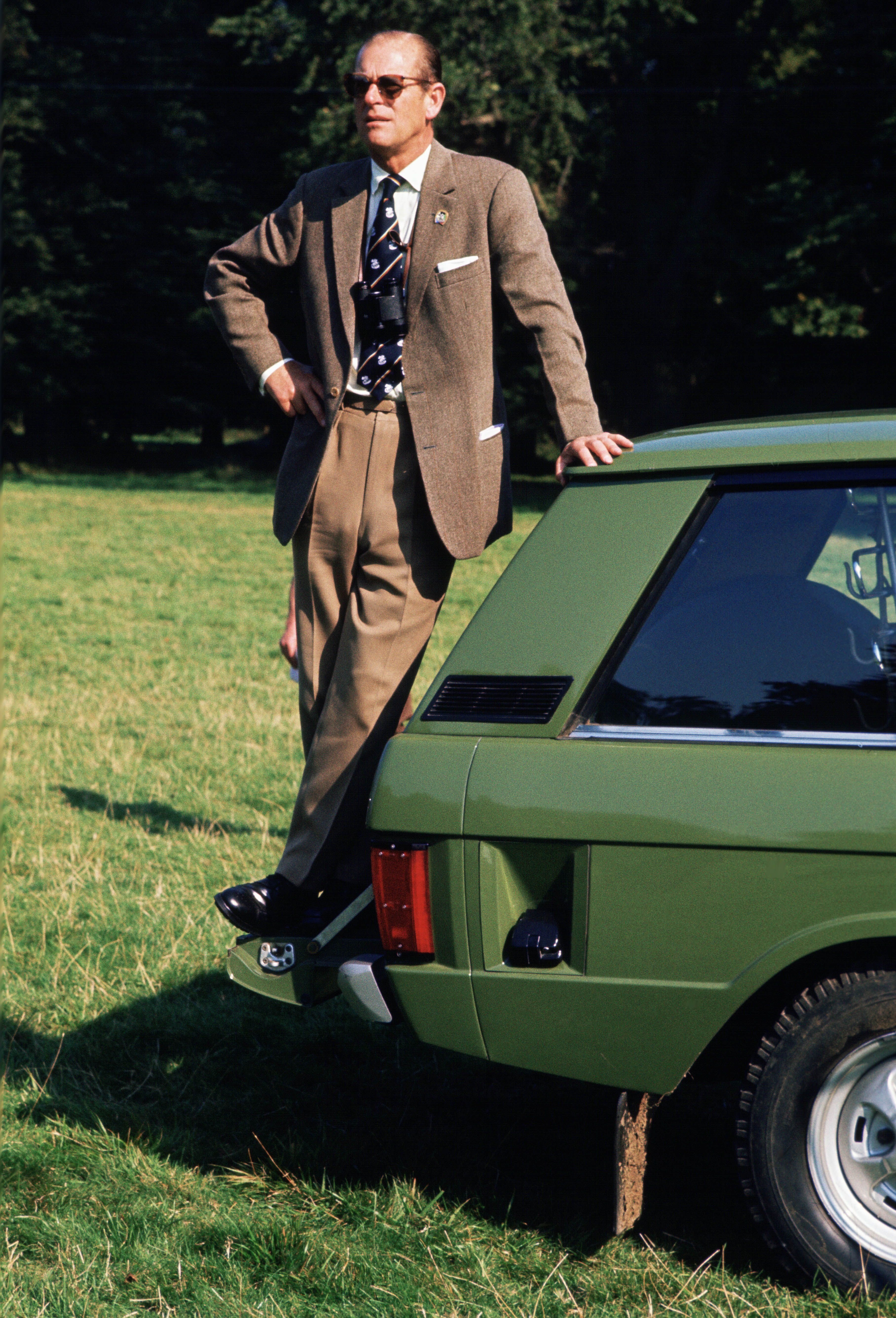 STYLISH SUIT JACKET
At the Royal Windsor Horse Show on May 15, 2014, Prince Philip witnessed the Driving for the Disabled class in Windsor, England. He wore a double-breasted suit jacket with a sharp tie.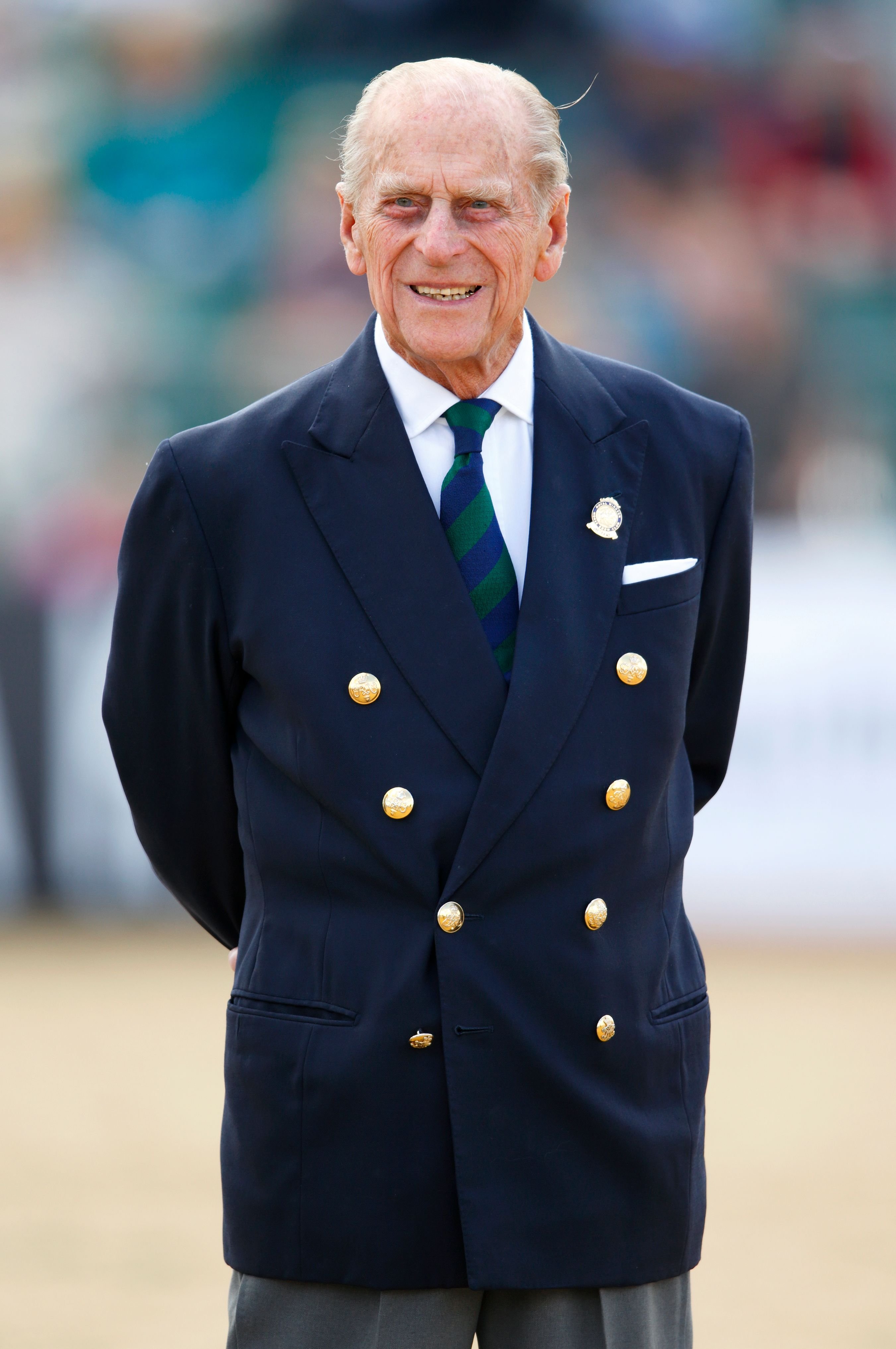 ROYAL COUPLE'S WEDDING ANNIVERSARY
Queen Elizabeth II and Prince Philip re-visited Broadlands to mark their Diamond Wedding Anniversary. In honor of an important occasion in the royal's life, they wore classic-style outfits.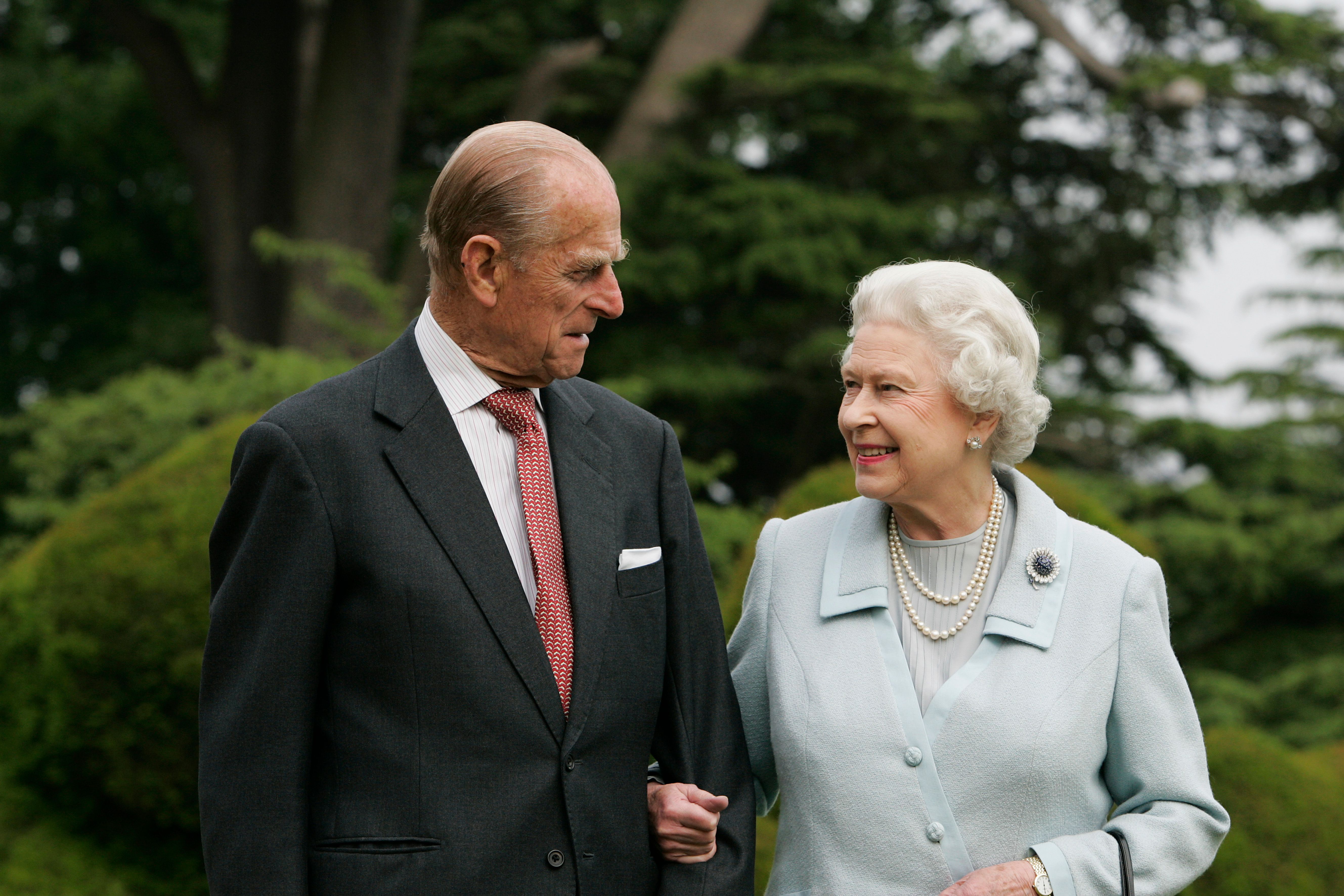 MEETING MEMBERS OF THE PUBLIC
Prince Philips accompanied Queen Elizabeth as she undertook a walkabout outside Windsor Castle to meet public members gathered on her 80th birthday on April 21, 2006, in Windsor, England.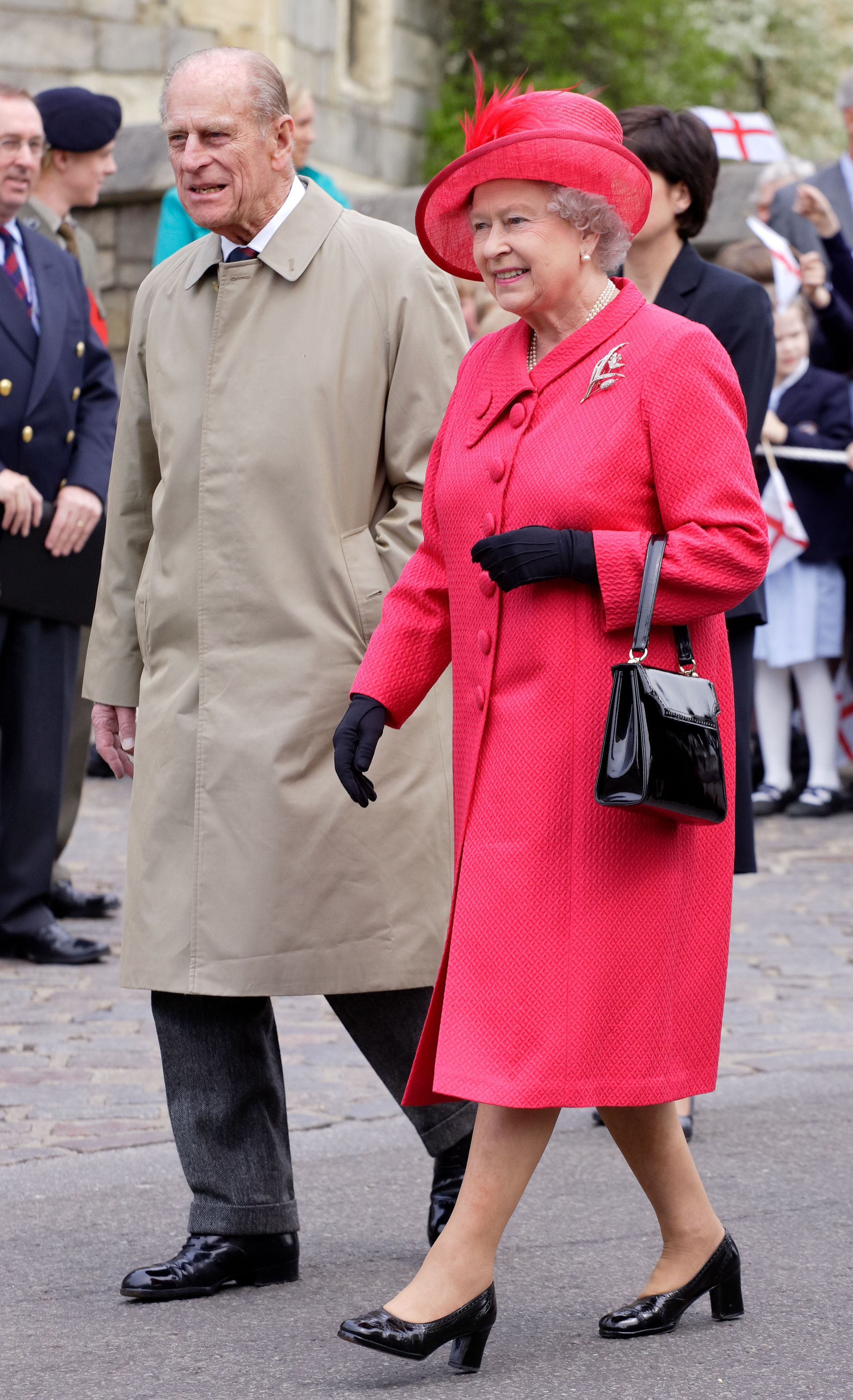 The Duke of Edinburgh looked dapper in his trench coat. Meanwhile, her Majesty wore her City of London Lily Brooch; it was given to her in 1947 when she received the Freedom of the City of London.
It's no coincidence that the Queen often chooses colorful outfits when she's out in public. Wearing colorful ensembles helps the Monarch stand out and allows people to say they have seen her.