See Shaquille O'Neal's Ex-wife Shaunie's Vacation with Their 5 Kids on a Lavish Yacht (Photos)
Shaquille O'Neal's ex-wife recently shared photos from her vacation with her five children with her fans on social media. The whole affair went down on a luxurious yacht— see details here. 
Shaquille O'Neal's kids with his ex-wife Shaunie recently got together with her to enjoy some family time on a luxury yacht. Pictures from their time together were shared via social media.
Shaunie first shared a series of shots that began with a selfie that captured her rocking tinted shades and a sleeveless top. The remaining photos she added to the montage were purely focused on her kids and their fun.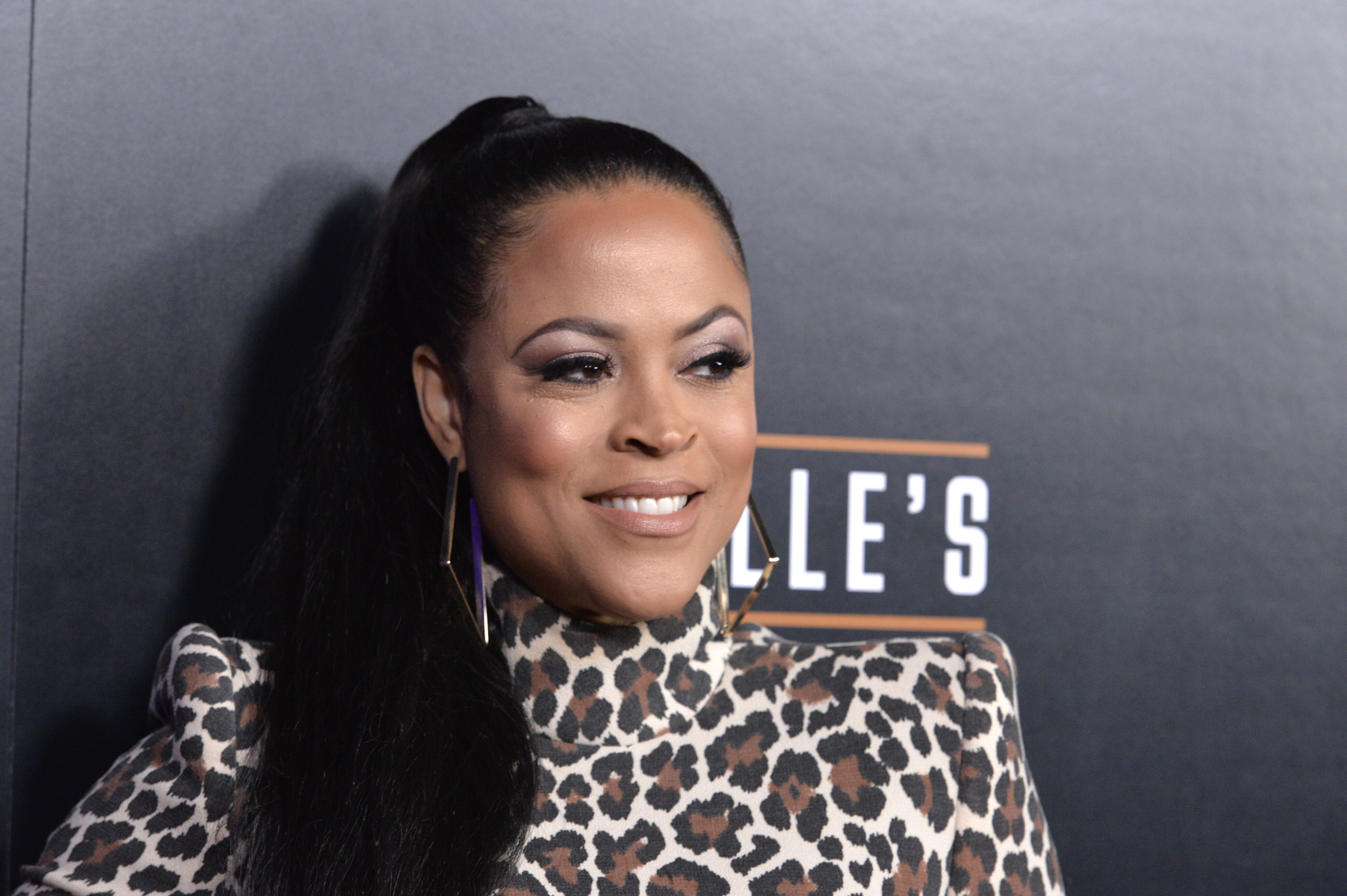 One video captured her second son Shareef riding a jet ski, while another caught all her boys dancing and fooling around on the deck of the lavish yacht. 
The proud mother began her caption with a "Happy Sunday" before she went on to add that "creating memories with my children will always be one of my favorite things to do in life."
Shaunie explained that vacation time is important because it is the only time she could get the family together. How does she bring her mostly adult kids who lead exciting lives together for family time? Easy, she just makes sure the destination is someplace they all want to go. 
The American TV personality shared another shot with her fans that saw her posing up a storm alongside her youngest boy, Shaqir. Her oldest son, Myles, also shared shots from the getaway with his fans, and they loved it.
All of Shaunie's children with Shaquille include; Myles, Shareef, Amirah, Shaqir, and Me'arah. Aside from those five, Shaquille is also the father to a daughter named Taahirah from a previous relationship.
The two enjoy a beautiful friendship, with Shaunie encouraging the hulking legend to get himself a girlfriend.
Shaunie and Shaquille were married in 2002. However, after their youngest daughter was born, they broke things off. The split didn't last; they got back together with reconciliation in mind. However, in 2009, Shaunie filed for divorce. 
They ended their marriage for good in 2011. The divorce was a tumultuous one but the couple were able to weather the storm for the sake of their kids and have since been co-parenting them peacefully. 
As of now, the two enjoy a beautiful friendship, with Shaunie encouraging the hulking legend to get himself a girlfriend so he could have someone else to FaceTime. Fans can't wait to meet who he decides to move on with.