Carlene Carter Is Johnny Cash's Stepdaughter and a Gifted Singer Herself — Get to Know Her
They say that the apple doesn't fall far from the tree, and in Carlene Carter's case – the Grammy-nominated singer-songwriter with a family filled with musicians – it is true.
Born in September 1955, Carlene Carter has been into music most of her life. She learned to play the guitar thanks to her grandmother, country legend Maybelle Carter, also known as Mother.
Given that her family is filled with talented musicians that include her mother, June Carter Cash, her father, Carl Smith, and her stepfather, Johnny Cash, it was not surprising to see Carlene give music a try.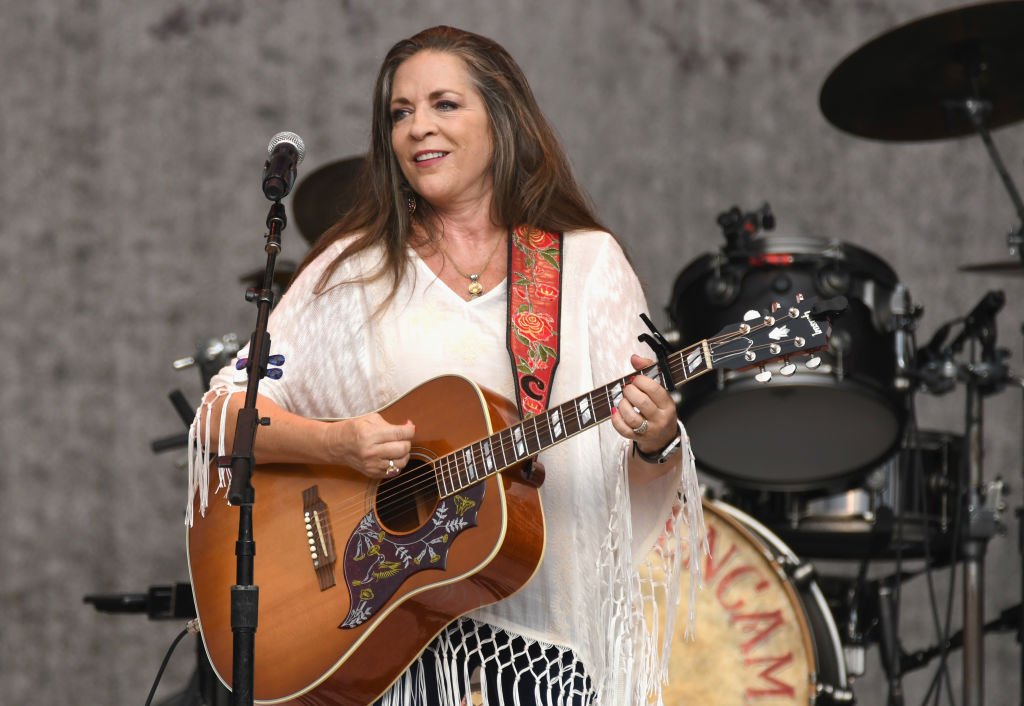 CARLENE CARTER ON JOHNNY CASH
Speaking of Johnny Cash, he was "such a good dad" to Carlene and had a very special relationship with her. According to the 65-year-old singer, she used to call Cash "Big John," and he would call her "Sparkle."
Carlene also said that she had the "greatest chance" in her life to witness Cash and her mother June, who were married for over three decades, perform all the time.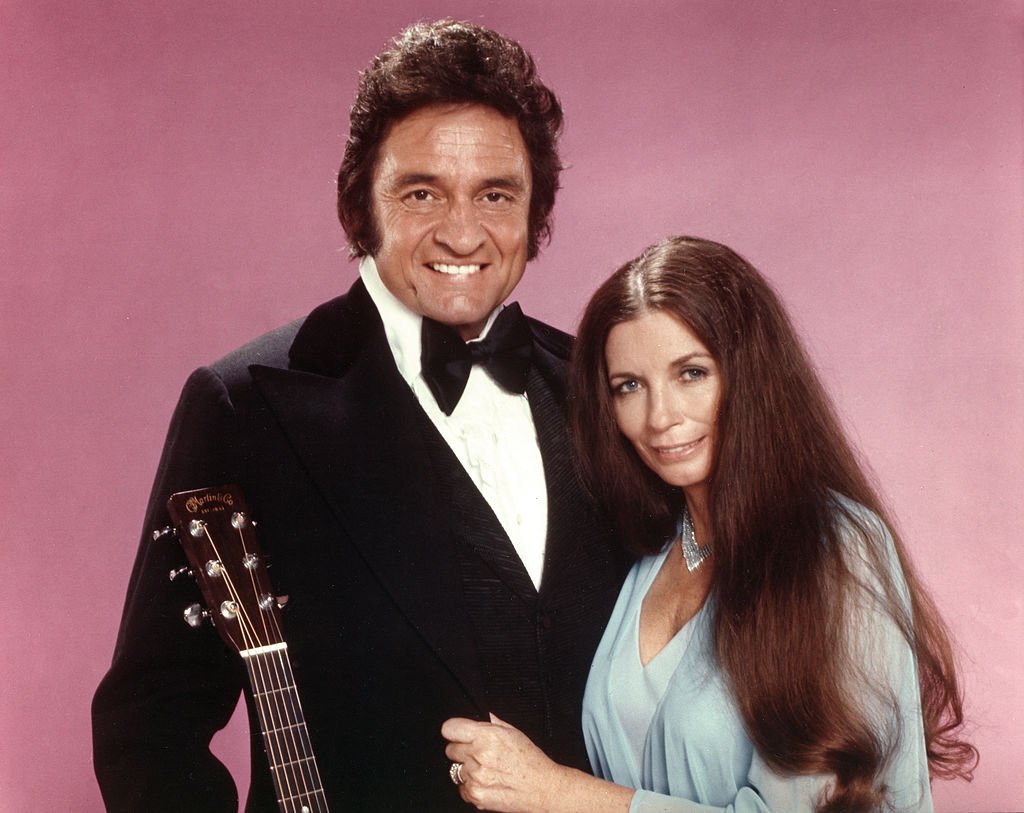 They really wanted Carlene to be a musician, so they got her on stage when she was only four years old with just one instruction: "sing this song." She did it, and she sounded country.
It wasn't like Carlene didn't want to be a musician, though. It's just that, as a little kid, she simply saw that career as something that looked fun and didn't really understand what being a performer was.
In 2001, she and her longtime companion Howie Epstein were arrested in New Mexico.
Carlene knows how successful her family has been over the years, but she never let their careers intimidate her. She recognizes and respects how iconic they were, of course, but they were just family. Carlene explained:
"I never was in awe of it in a way that made me feel like I couldn't do that. I wanted to do it and carry it on."
CARLENE CARTER'S CAREER
Her foray into the entertainment industry as a professional began in the late 1970s when she moved to England following her managers' advice. Carlene Carter and Nick Lowe, her third husband, married during this time.
She stayed in England for almost a decade and recorded five albums, including her eponymous first one. Her third, "Musical Shapes," became her most successful.
She returned to Tennessee in the late 80s and started working with the Carter Family to understand her roots. After a while, she resumed her solo career.
While Carlene was born into country music royalty, she developed a particular style influenced by Rock & Roll. Her early life was similar to that of a rock star, too, as she married three times before the age of 23 and dealt with drug and drinking issues.
In 2001, she and her longtime companion Howie Epstein were arrested in New Mexico for possession of a stolen vehicle, heroin, and drug paraphernalia. One year later, she was charged with identity theft to obtain prescription drugs.
Fortunately, she moved in with her mother and Johnny Cash and got much better. About her substance abuse problems, Carlene said she missed some moments of her life because she was not present.
HER LIFE AFTER GETTING SOBER
Although she is determined not to miss anymore, she has no regrets in life. Staying sober is not easy, but for Carlene, it was particularly challenging in 2003 as June, Johnny, and her sister Rosie passed away within months.
Currently, she is still active in the industry and released the album "Carter Girl," her homage to some of her family's most popular songs, in 2014. It includes collaborations with Willie Nelson, Elizabeth Cook, and Vince Gill.
Carter Girl is also a term near and dear to her heart because it doubles as a personal moniker. It means that she's doing what she was asked to do by the people she loves the most.
Carlene Carter and her stepbrother John Carter got together to release their latest album, "The Carter Family – Across Generations," in 2019. Now, she knows that her family would be proud of them.