Check Out Miranda Lambert in This Gorgeous Black Fringed Mini Dress and High Cowboy Boots
Miranda Lambert sports a black fringed mini dress and high cowboy boots in a new photo modeling for her clothing line Idyllwind. She shared the gorgeous snap on her Instagram for fans to see. 
Miranda Lambert delighted fans with another photo of herself wearing a piece from her country-styled clothing line called Idyllwind. Her most recent snap features a black fringed mini dress with knitted sleeves, which she accessorized with a black necklace and high cowboy boots. 
Her clothing brand features pieces that reflect her personal style.
For the photo, the singer sat on a comfortable one-seater sofa as she stared into the distance. Her blond hair was neatly parted to one side, and she wore thick eyeliner to complete her look.
In the caption of her photo, she suggested for her followers to "sit in your moments," which could be translated to sitting back and enjoying even the most simple moments in life. 
Speaking about her sense of style, Lambert once revealed that she is "not really a princess gal" and instead is inclined towards sleek and sexy looks. Her most recent appearance at the 2021 Grammy Awards showed this, as she donned a gorgeous silver and black dress that featured a high slit and a low-cut neckline. 
That same night, she graced the stage and sang "Bluebird." She slipped out of her gown and donned a sexy blue dress. The Texas native was nominated for three awards that day, winning Best Country Album for her latest album "Wildcard." 
The same way the country star chooses to rock more edgy looks on red carpets, her clothing brand also features pieces that reflect her personal style. Idyllwind prides itself on being a brand for confident, adventurous, and perfectly imperfect women. 
The country-themed line features clothing with fringes and high cowboy boots. Of course, there's no better model for the clothes but Lambert herself.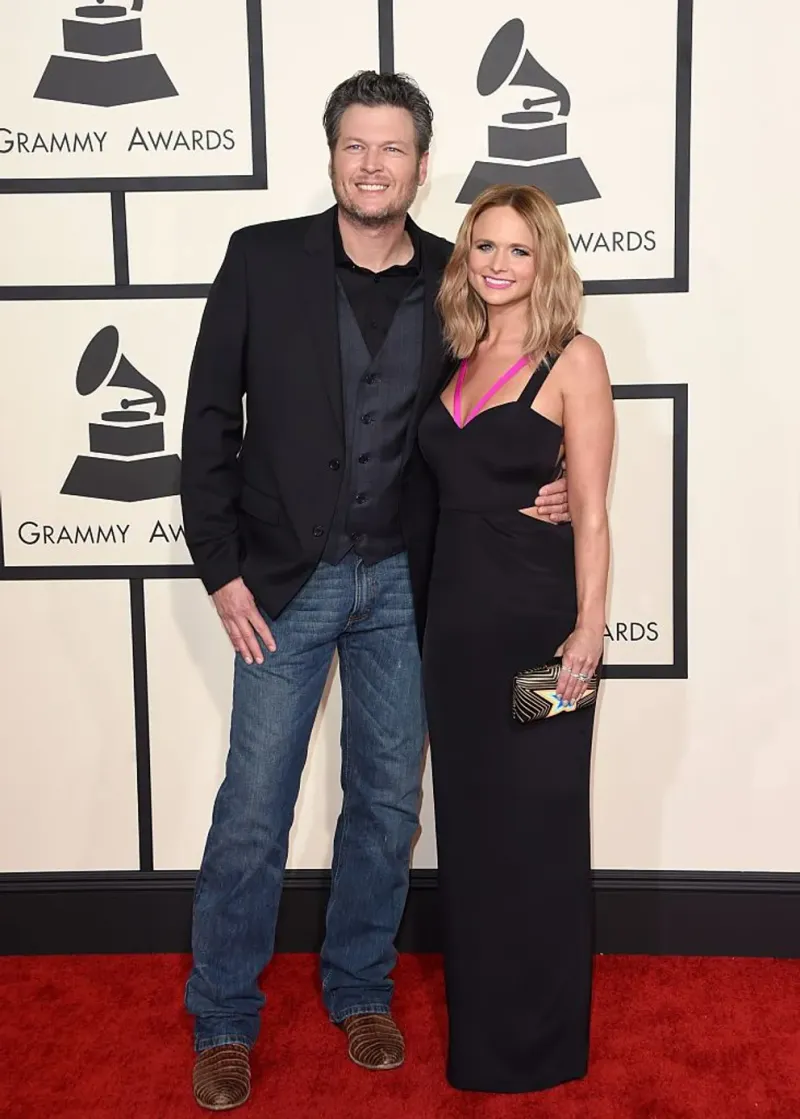 Modeling has been second nature for the "Over You" singer, who has been appearing on stage and in Hollywood events for years now. Now, she's decided to mix her love for country music and fashion through her business. 
Before featuring the all-black outfit on her own page, Idyllwind's official Instagram features the country star frequently. Lambert's brand has been embraced by her fans, with a lot of them purchasing items for a chance to match with their idol.