Us Weekly: Young Prince Philip Was Handsome & Dashing and Women Threw Themselves at Him
Recently, a royal biographer revealed in an interview how Prince Philip won the hearts of many women because of his handsome looks and dashing personality.
Although Prince Philip immediately caught Queen Elizabeth's eyes, she was not the only royal interested in him. Princess Margaret also had a sort of crush on him, Ingrid Seward told Us Weekly.
"I think a lot of women did [fall in love with him] because he was so handsome and dashing, and he was a Naval officer. He was also a prince," the popular biographer explained.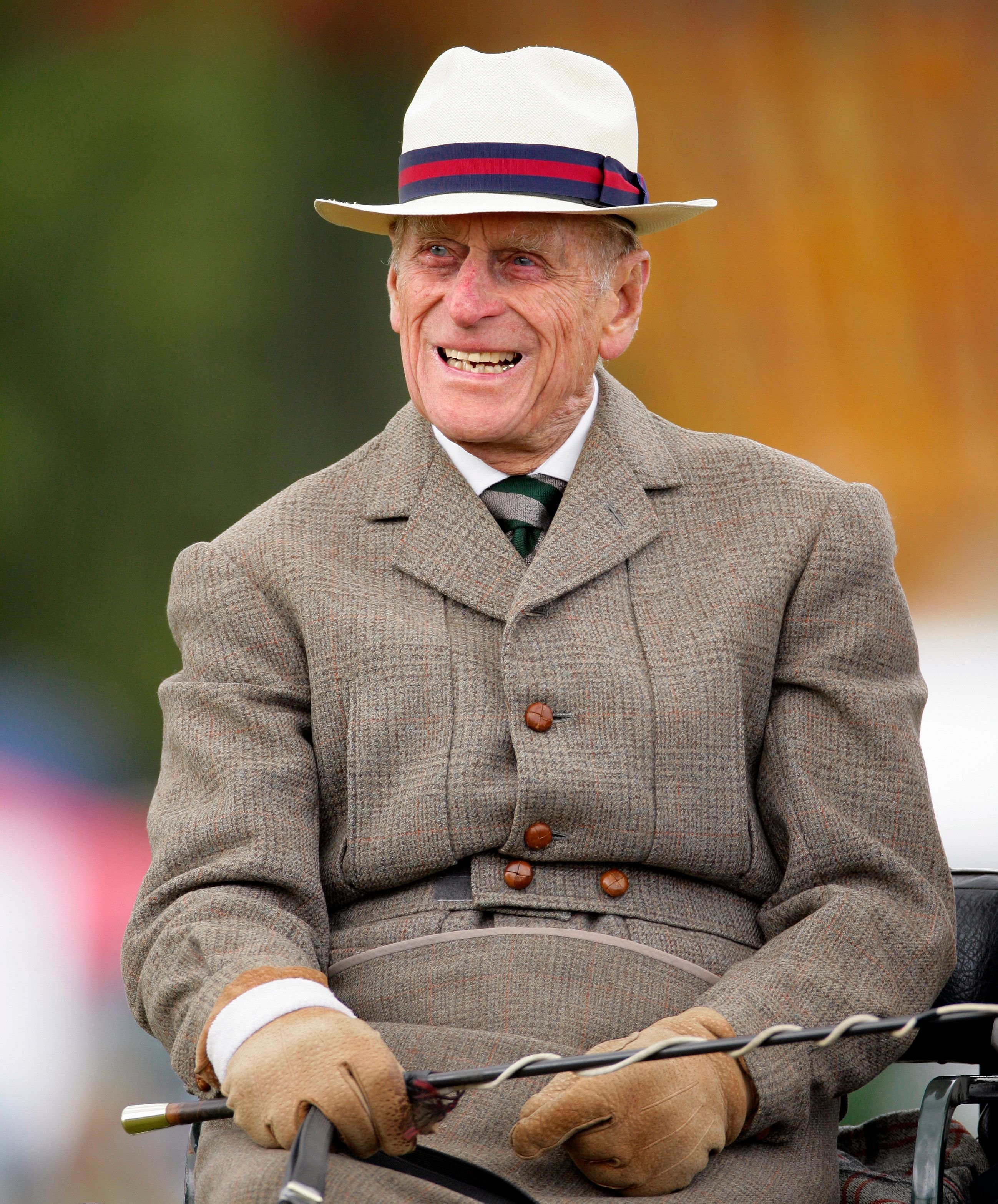 "So he had a lot of things going for him and women wanting [him]. They did certainly throw themselves at him," added Seward, the author of "Prince Philip Revealed: A Man of his Century."
In November 1947, Prince Philip and the Queen of England were married. They shared four children: Prince Charles, Princess Anne, Prince Andrew, and Prince Edward.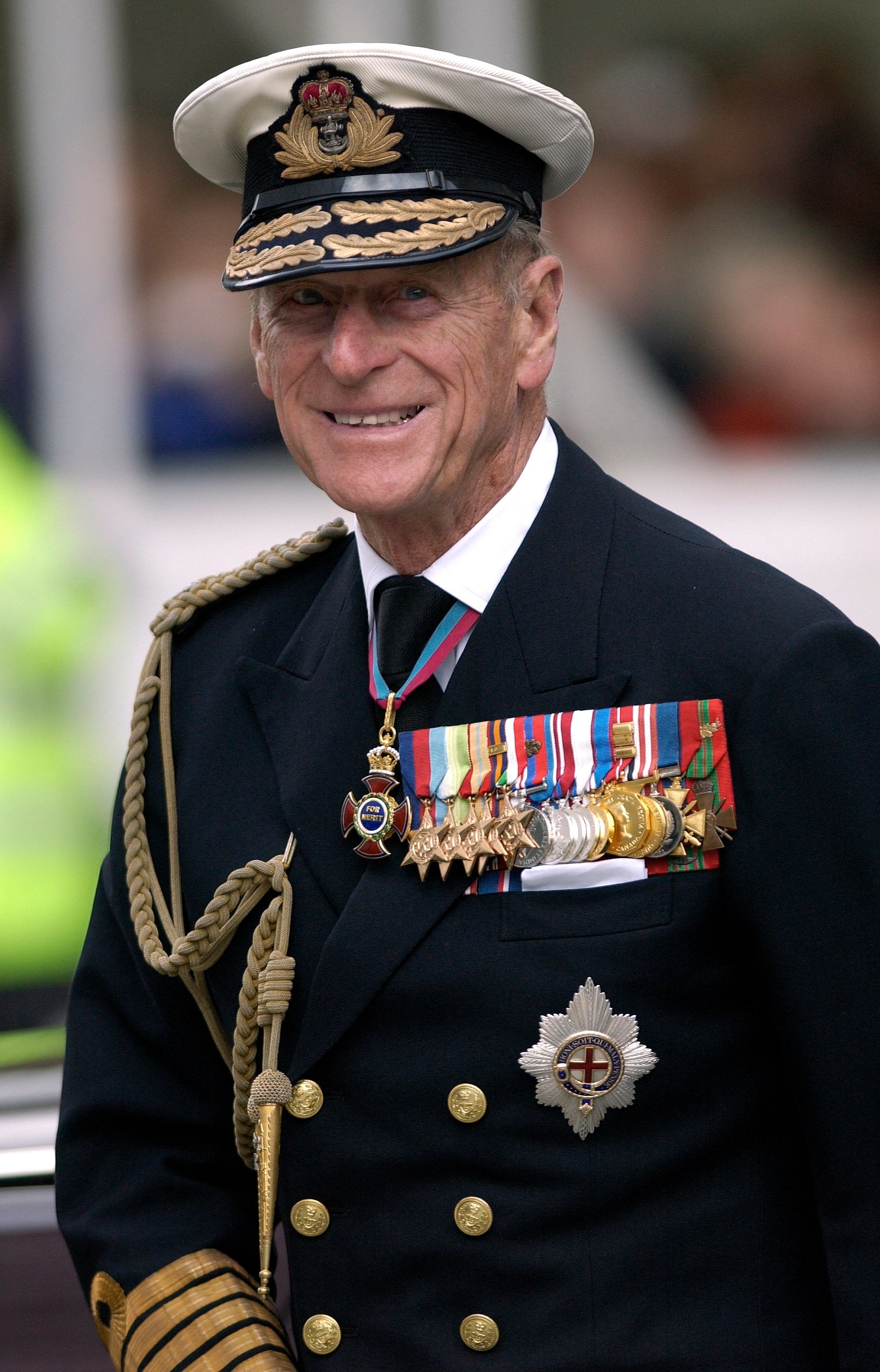 During their lengthy relationship, Queen Elizabeth II was happiest when keeping her husband pleased and amused, said Seward, who wrote 14 books on the British royal family.
In 1934 Prince Philip and Queen Elizabeth had their first encounter at a royal family wedding.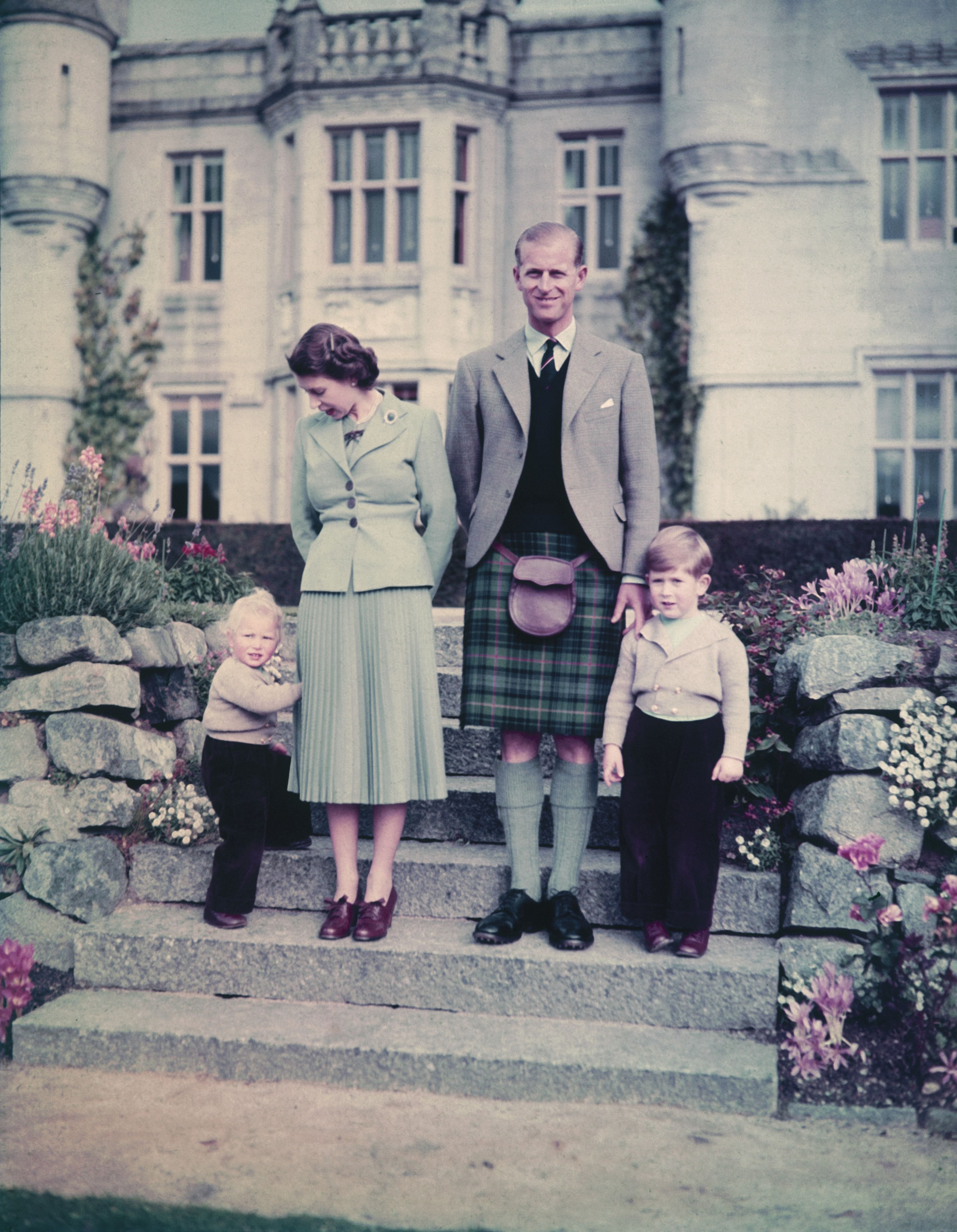 As a public figure, Prince Philip came in second to his wife. But at home, he actively involved himself in all aspects of family affairs — from his children's schooling to managing the family's royal estates.
For his immediate family, Seward stressed that Prince Philip's legacy is in every scrap of land and how the royals run their homes, and how they display their collection of priceless art.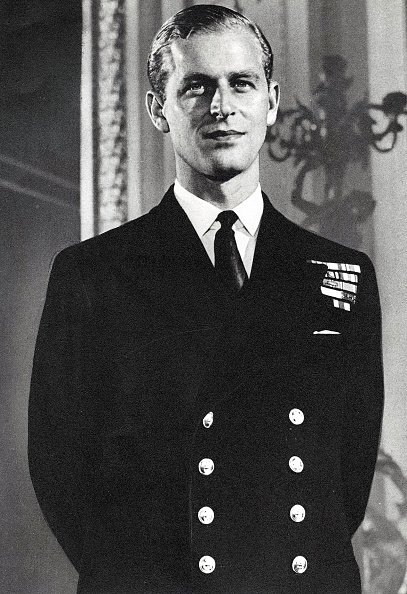 In 1934 Prince Philip and Queen Elizabeth had their first encounter at a royal family wedding. Five years later, in 1939, the two reconnected with each other when he was 18, and she was 13.
On this occasion, Queen Elizabeth had accompanied her parents to visit Britain's Royal Naval College, where Prince Philip was a cadet. They were raised in very different environments.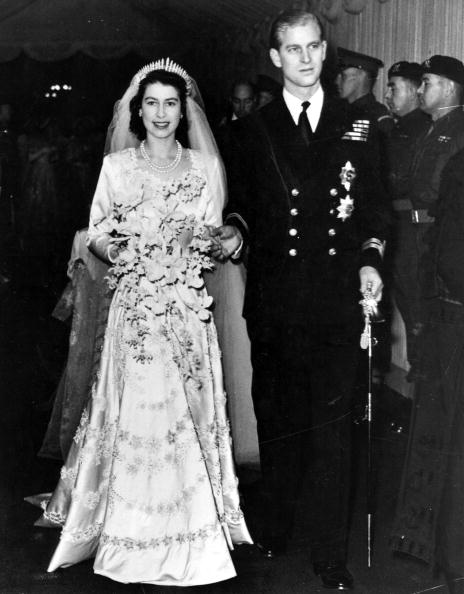 According to royal author Clive Irving, other members of the royal family expressed concern over their differing backgrounds. Despite this, the couple soon became husband and wife.
Prince Philip was now revered as the longest-serving consort in British history and has sacrificed a naval career to be an excellent supporter of his wife. He passed away on April 9, 2021, at the age of 99.