Prince Philip Never Wanted Attention Taken Away From the Queen, Reveals TV Host Alan Titchmarsh
Alan Titchmarsh filmed a documentary of Prince Philip for his 90th birthday, and in the week leading up to the royal's funeral, Titchmarsh has shared some insight into Prince Philip's character. 
Having spent a considerable amount of time with Prince Philip to film the documentary about his life, Alan Titchmarsh, known as the television gardener, knew the royal well and is now sharing some interesting insight into his life. 
Titchmarsh is considered a friend of the royal family. His close position allowed him to see the Duke of Edinburgh's personality and the vital role he played within the monarchy.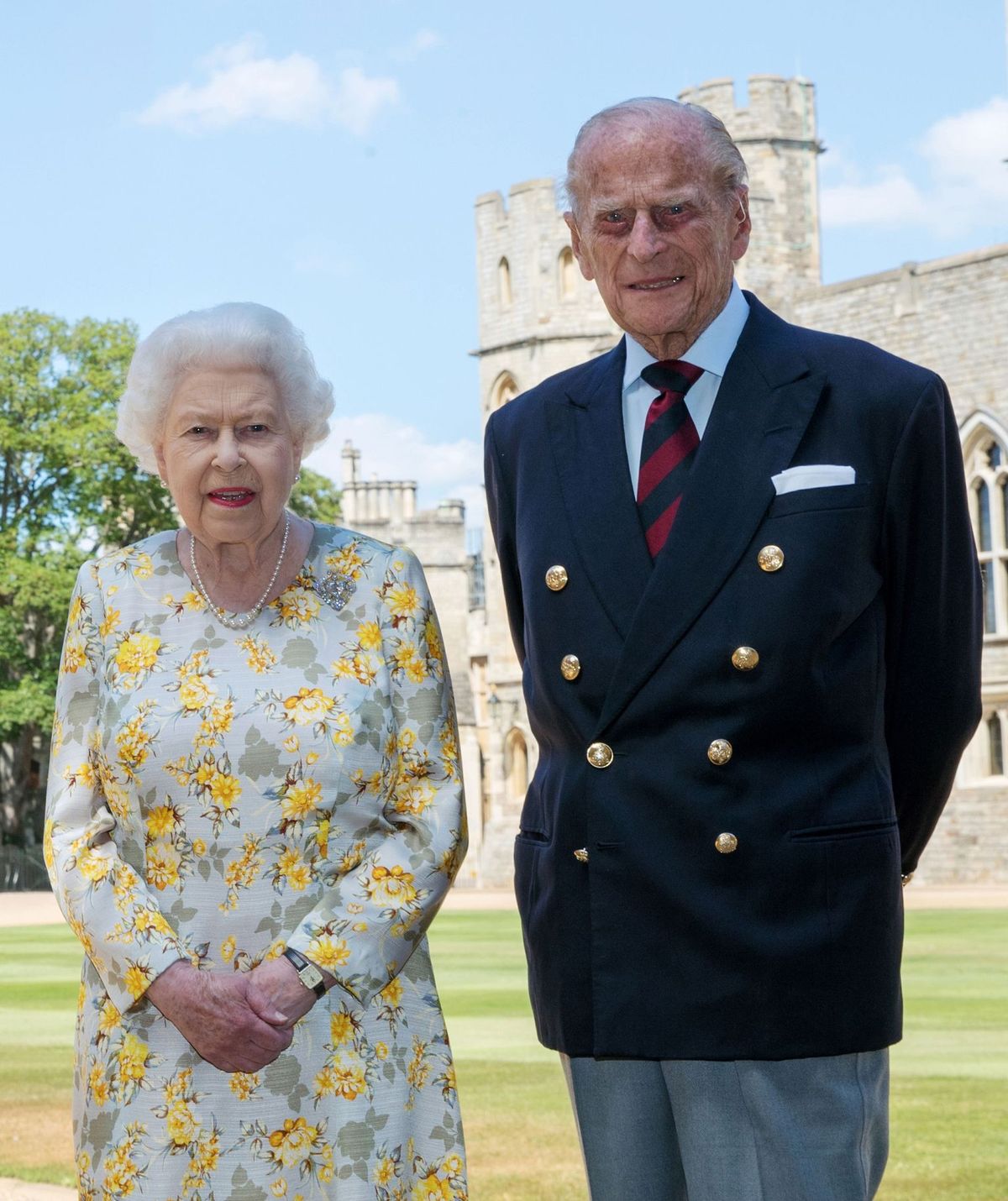 CAMERA SHY
During an interview with "Good Morning Britain," Titchmarsh revealed that Queen Elizabeth's late husband was never one to vie for his time in the spotlight but rather steered clear of it. Titchmarsh said: 
"The thing about him was, what you had to realize while interviewing was he hated talking about himself. He would never put himself in front of the Queen." 
Prince Philip was never one to openly share his own life experience, especially about his time as a soldier during World War II. He was reluctant to take away any importance from his spouse. 
FIGHTING IN THE WAR
70-year-old Titchmarsh added that the Duke of Edinburgh would never make himself the center of the story in the few instances that he did tell someone about his time at the frontline. 
Prince Philip also told the television personality that interviews were not his favorite ways to pass the time and that he would rather avoid them than participate in them. In a letter to Titchmarsh, the royal wrote: 
"I appreciate your kind comments about interviews, but as I'm sure you realize they are not my favorite occupation. I hope you have a very successful year in 2012."
IN THE WAKE OF THE INTERVIEW 
Seeing as how little Prince Philip enjoyed any interaction with the media, especially in an interview setting, it is understandable that he couldn't comprehend why Prince Harry and Meghan Markle would have a sitdown with Oprah Winfrey. 
The Duke of Edinburgh's biographer, Gyles Brandreth, shared that the royal didn't think very highly of his grandson's decision to have such a revealing conversation broadcasted and that he knew that nothing good could come from it. 
AT THE FOREFRONT 
With his preference for flying under the radar resulting in very little public knowledge about Prince Philip's life, the little insider's perspective given in the royal fictional drama "The Crown" has fans watching closely. 
Although the series is based on fiction, some elements of the narrative carry truth, and the portrayal of Prince Philip's life alongside the Queen is part of it. 
Viewers were able to better understand everything that the Duke of Edinburgh had to sacrifice as Queen Elizabeth's husband, including not giving his children his last name, Mountbatten. 
The Prince's difficult childhood and tumultuous relationship with his mother were also somewhat accurately conveyed in "The Crown," although some details were not completely on point.