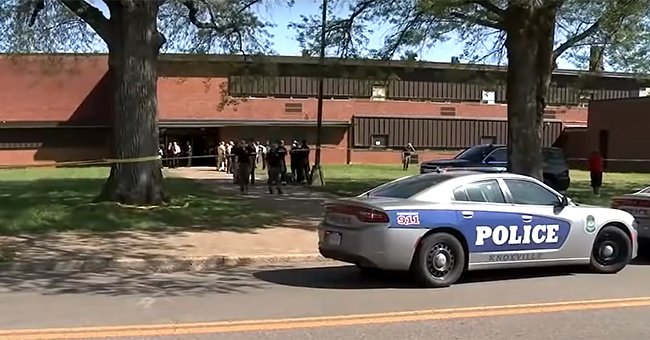 YouTube/ ABC News
Tennessee High School Shooting Results in the Death of 1 Student & Leaves a Policeman Wounded
According to TBI Newsroom, a Knoxville police officer was involved in a shooting at a Tennessee high school which left him wounded and one student dead.
Tennessee Bureau Investigation special agents are investigating the circumstances which led to an officer-involved shooting on April 12. At approximately 3:15 pm, the Knoxville Police Department received a report of a subject possibly armed with a gun at Austin-East High School.
Upon arrival, officers located the suspect inside a school restroom. The authorities reportedly ordered him to come out, and he refused to comply. When they entered the restroom, the subject opened fire.
An image of a police squad vehicle | Source: Pixabay
One officer returned fire. The KPD tweeted that one officer was struck once, and he was rushed to the UT Medical Center with injuries that are not life-threatening. The shooter was pronounced dead on the scene.
The suspect was identified as a student. There are no other victims as a result of the shooting. The officers' response to the school occurred following recent shootings in the community that claimed the lives who attended or formerly attended the school.
Following the school incident, the authorities urge the public to avoid the area as the investigation remains active. After the police announced the shooting on Twitter, a school Superintendent, Bob Thomas, confirmed that it is now secured.
Following the reoccurrence of mass shootings in the US, a gun violence research group found there were more mass shootings across the country in 2019 than there days in a year.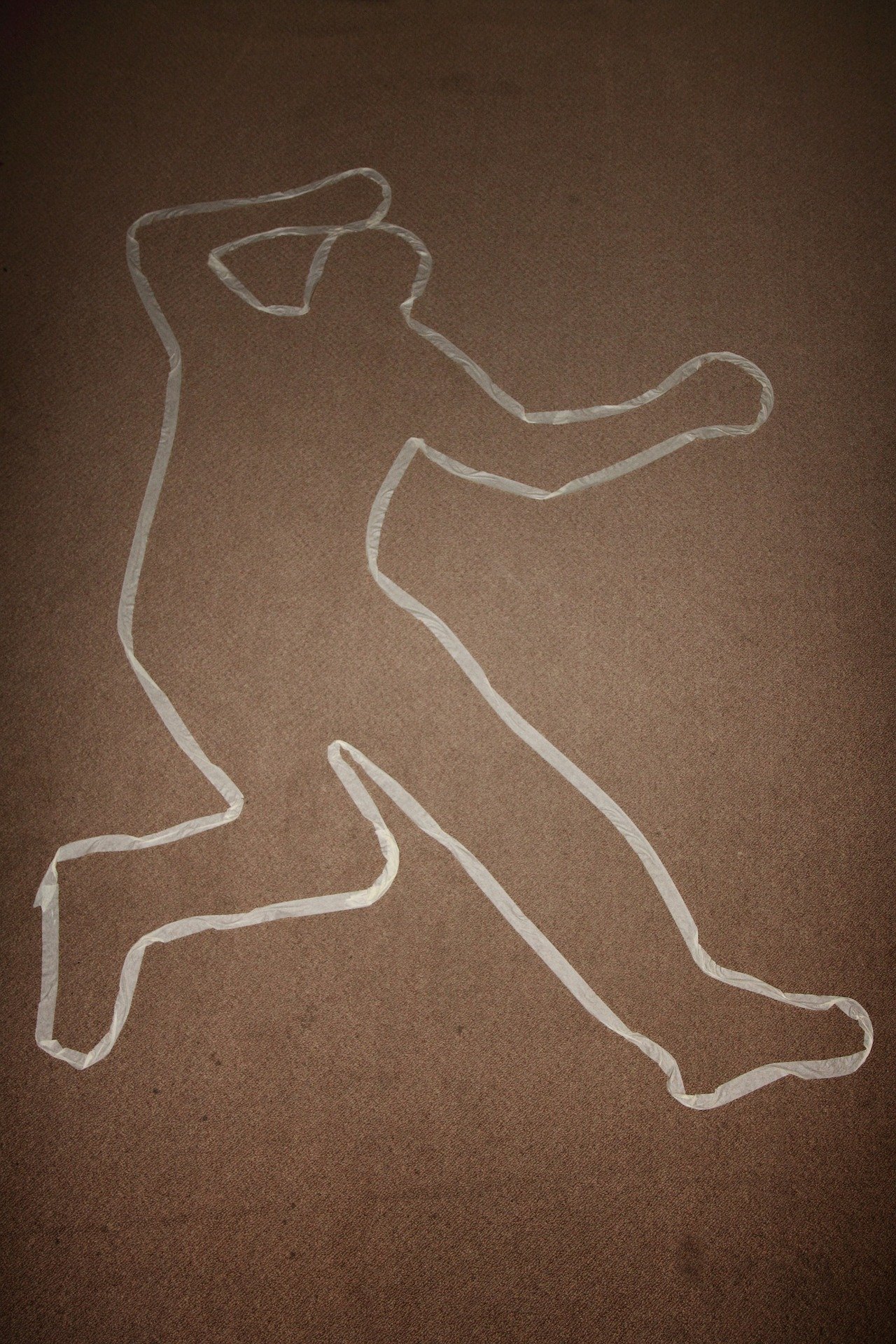 A photo depicting a body at a crime scene | Source: Pixabay
According to the study, 2019 had the highest number of similar incidents in any year. By the end of the year, the research found that there were 417 incidents reported.
Thirty-one of those shootings were mass murders. The toll of 417 shootings included several high-profile, mass-casualty attacks, some of which happened within 24 hours of each other.
Please fill in your e-mail so we can share with you our top stories!