Janet Jackson Shows off How Flexible She Is Sitting On a Transverse Twine in High Heels
Janet Jackson is 54, and she's still got the moves! She proved this in a recent post she shared on her Instagram page, and her fans were left in awe of her. 
Janet Jackson is one of the most iconic female singers of all time. Besides her large collection of hit songs, she is also known for her ability as a dancer and incredible body flexibility. 
Jackson put her flexibility on display in a post she made on her Instagram page on Sunday. She shared a picture that showed her sitting on a transverse twine, showing off how flexible she is.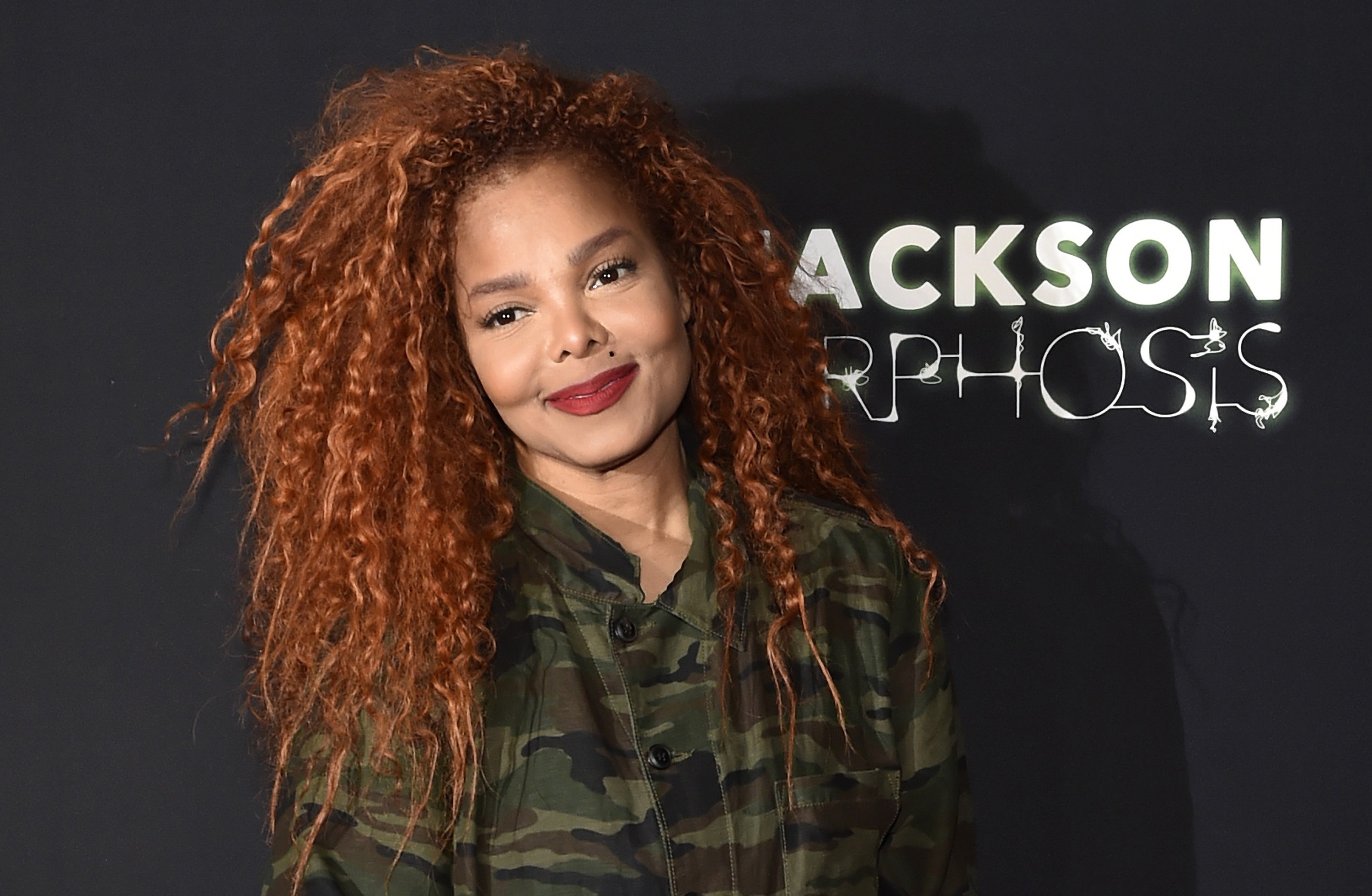 Jackson's posture was made all the more amazing as she wore black heels, matching her black ensemble. She posed in front of a mirror and on a wooden floor. 
Jackson rocked braided hair which she packed into a bun. She held her phone in both hands with which she snapped the picture she captioned: 
"🍌 Split 😉."
The singer's fans were impressed by her flexibility and took turns lauding her in the post's caption. One fan urged her to show the world how flexible she is despite her age.
Another fan noted that Jackson being able to split the way she did at her age is amazing, while a third Instagram user described her as a queen. 
Timberlake insisted on doing something bigger than Britney Spears' kiss with Madonna.
Jackson will turn 55 next month, and her flexibility is one of the many incredible qualities she possesses. With those qualities, she has achieved many things in her musical career. 
Jackson achieved many remarkable milestones before turning 50, including releasing her debut album at 16 and winning five Grammy Awards. 
In 2004, she courted controversy during her infamous Super Bowl Halftime Show performance with Justin Timberlake that concluded with the latter ripping off a panel at her chest, revealing her naked breast. 
Over 15 years after the incident, new details are coming to light about it, including revelations that Timberlake insisted on doing something bigger than Britney Spears' kiss with Madonna at the VMAs, prompting Jackson's wardrobe malfunction. 
Timberlake recently extended a long overdue apology to Jackson over the incident. It can be recalled that all the emphasis was put on Jackson and not Timberlake in the aftermath of the wardrobe malfunction, something which she lamented about in a 2006 interview with Oprah Winfrey.
Jackson was previously married to Qatari businessman Wissam Al Mana and shares a son, Eissa Al Mana, with him. The former couple welcomed their son in January 2017, with Jackson getting back in shape soon after to slay in her world tour later that year.