Prince Philip Walked Behind Princess Diana's Coffin with William & Harry — inside His Decision
The Duke of Edinburgh, Prince Philip's infamous support of Princess Diana extended after her death, as he trailed behind her coffin alongside William and Harry at her funeral.
In his lifetime, the late Duke of Edinburgh, Prince Philip, strived to make the royal life more accommodating for everyone who married into the royal family, including the late Princess Diana.
Having gone through the ordeal himself, the late Duke, who recently passed away, knew exactly how daunting the adaptation process could become. Perhaps that was one of the major reasons that informed his decision.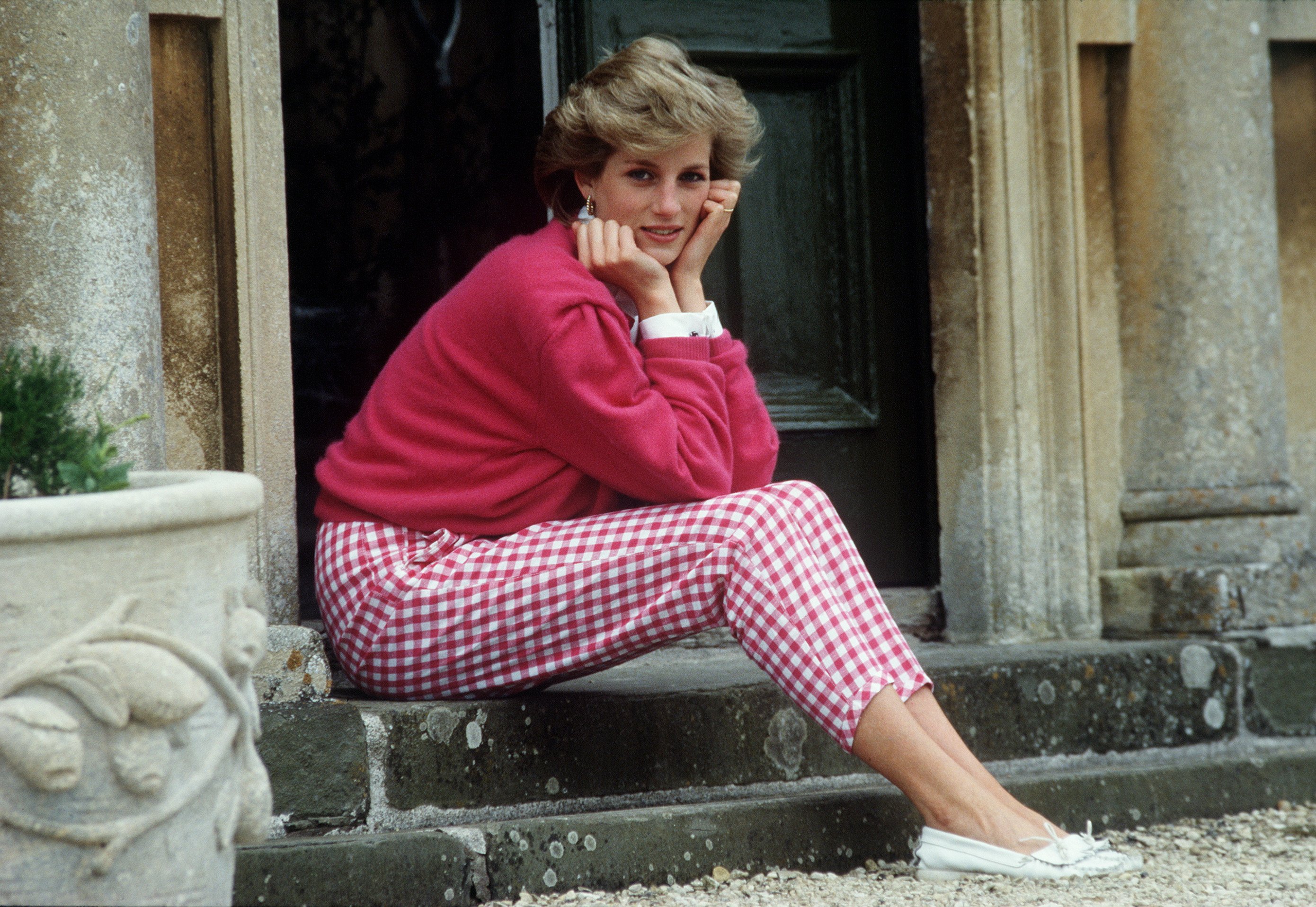 Most notably, he supported the late Princess Diana from her marriage to Prince Charles at 20, until her 1997 death in a car crash at 36. He even saw her through her divorce from Charles, going as far as trying to rekindle their relationship, as evidenced in their personal letters.
Even after the demise of "The People's Princess," Prince Philip still proved himself an honorable patriarch, being there for his two grandsons, Prince William and Prince Harry, as they mourned the deaths of their mother.
During the late Princess's funeral in August 1997, the Duke of Edinburgh famously joined the two young princes and their father, Prince Charles, to walk behind the gun carriage transporting Diana's coffin through St. James's Palace.
Diana's brother, Earl Spencer, who joined the party accompanying his sister to Westminster Abbey at the time, branded the ordeal bizarre and cruel.
He maintained that his sister would not have wanted her kids subjected to such a traumatizing experience if she had a say. Harry solidified his claims in a later interview, noting that no child should be subjected to such an ordeal.
The debate about the origin of such an inhumane decision has remained vague, as some acknowledge it as a suggestion from Tony Blair's government. In contrast, others believe it had the full backing of Prince Charles.
He approached both youngsters and promised to walk with them if they chose to walk.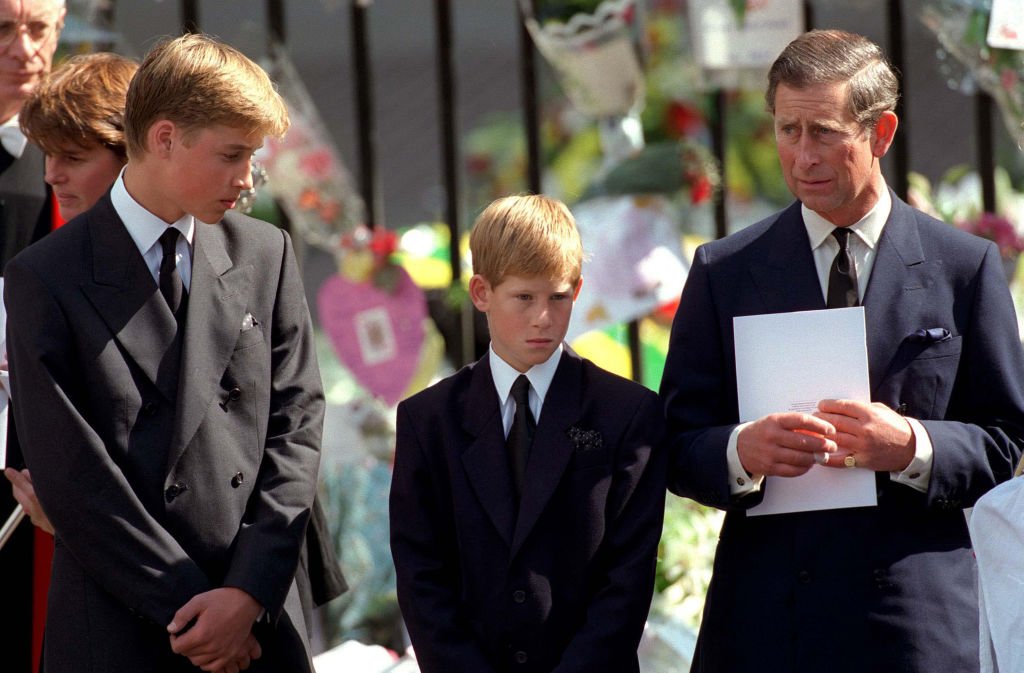 Further creating an ambiguity, William described the incident, decades later, as a collective family decision. He noted that having him and his brother, who were both teenagers at the time, walk behind their mom's casket was a necessary move to balance duty and family.
Prince Philip's presence notably made the experience more tolerable for Princess Diana's kids. Anji Hunter, a former government relations director, disclosed how the Duke raised concerns about both princes during a family meeting regarding the decision.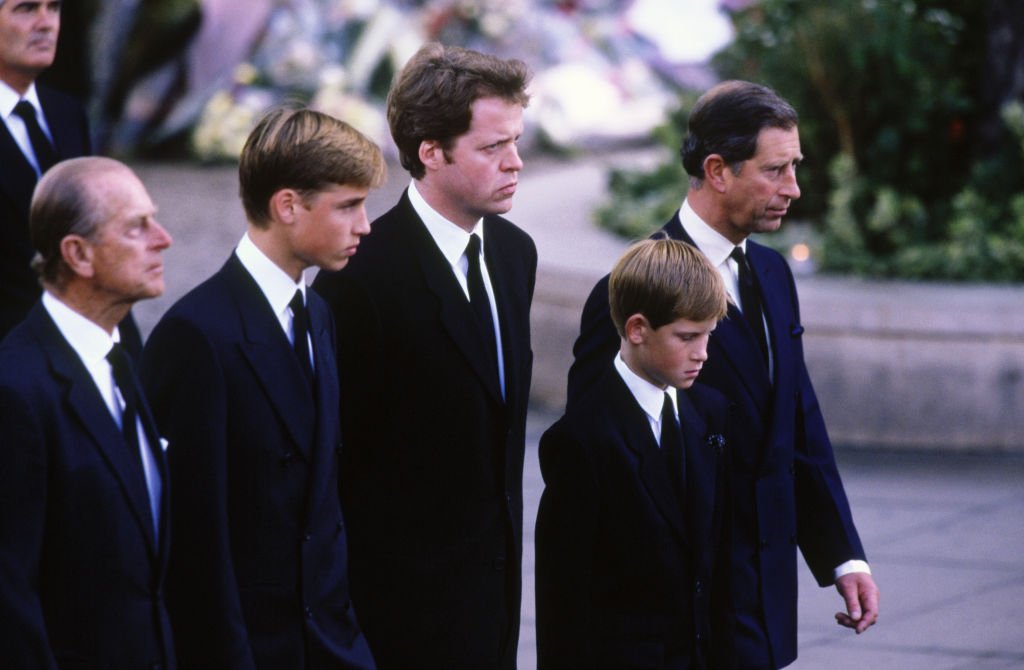 And when his suggestion was overlooked, he approached both youngsters and promised to walk with them if they chose to walk. Hence, his heroic appearance in the family procession trailing behind Princess Diana's coffin.
Among the royal newcomers, the late Duke of Edinburgh has helped facilitate seamless passage into the royal family is the Duchess of Sussex, Meghan Markle. Following his death last Friday, Meghan and her husband, Prince Harry, paid tribute to Philip on their website.
In the tribute, the Sussexes remember the Duke, thanking him post-mortem for his services through the years. They also revealed how much he would be missed. Undoubtedly, Prince Philip led a remarkable life on earth before passing on at 99.