Henry Cavill Reveals His Brilliant Girlfriend Natalie Viscuso with Some Help from Chess
Officially, Henry Cavill is no longer available. Recently, the actor introduced fans to his girlfriend, Natalie Viscuso. He shared a picture of them playing chess.
The photo Henry Cavill posted to Instagram on April 10 shows him adoringly looking at Viscuso as she attempts to challenge his chess skills. In the caption, the 37-year-old wrote:
"This is me looking quietly confident shortly before my beautiful and brilliant love Natalie, destroys me at chess."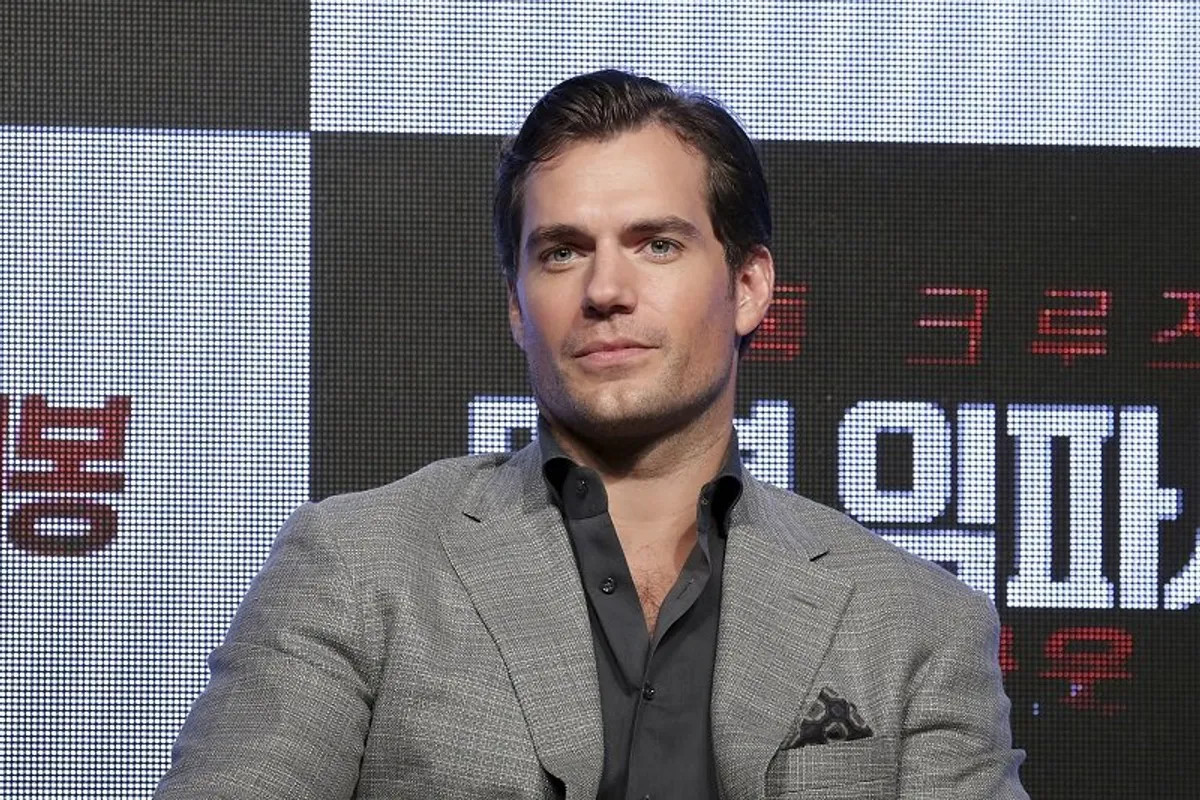 They received good wishes from fans in the comments section, and some found their "Game of Thrones" chessboard amusing. It's no secret that Cavill loves the fantasy genre.
In regards to Viscuso, some may remember her from an episode of "My Super Sweet 16" airing in 2005. She had her birthday featured on season one of the popular reality TV series on MTV. 
Recently, Cavill was spotted with a "mystery woman," believed initially to be Canadian environmental scientist Danielle Beausoleil. However, it has been revealed to be Viscuso.
In 2011, Cavill had been engaged to English show jumping rider Ellen Whitaker.
In her LinkedIn bio, Viscuso states that she currently serves as the vice president of television and digital studios at Legendary Entertainment, which produced Cavill's "Enola Holmes" and "Man of Steel."
There is no word on how Cavill and Viscuso met. However, this is pandemic love, which tends to be kept under wraps. Nowadays, low-key relationships seem to have become popular for celebrities.
In 2011, Cavill had been engaged to English show jumping rider Ellen Whitaker. After their relationship ended, the acclaimed actor went on to date several female celebrities.
After dating Lucy Cork for a year, Cavill broke up with her in 2018. He had also been in relationships with Tara King, Marisa Gonzalez, and Gina Carano. In 2013, Kaley Cuoco was linked to him. 
The Cavill-Cuoco relationship broke up just as quickly as it began. As soon as things started to heat up, a source said that things went sour. The source added that the former couple remains friends.
At a Hollywood party in June 2013, Cavill met Cuoco after his relationship with Carano ended. The timing was perfect since Cuoco was ending a relationship with musician Bret Bollinger at the time.