Story of the Day: Man Tells His Girlfriend She Is Not Allowed to Eat His Eggs
True love is about being with one another through thick and thin. But in this hilarious story, a shortage of eggs threatened to break a couple apart.
Richard, 23, and Melissa, 22, have been living together for a year. They have been sharing anything they have with each other until an egg crisis hit the country.
Richard works at a restaurant while Melissa is pursuing a college degree. Also, she does not earn an income; Melissa is supported by her generous parents.
One evening, when Richard came home, he was bringing eggs from the restaurant where he was working. But he kept it a secret from Melissa.
Although he loves Melissa deeply, he had been craving for eggs for a week. The local supermarket was running out of eggs because of bird flu.
So many hens had died that supermarkets had been forced to jack up the prices of eggs. Richard and Melissa found themselves unable to afford them.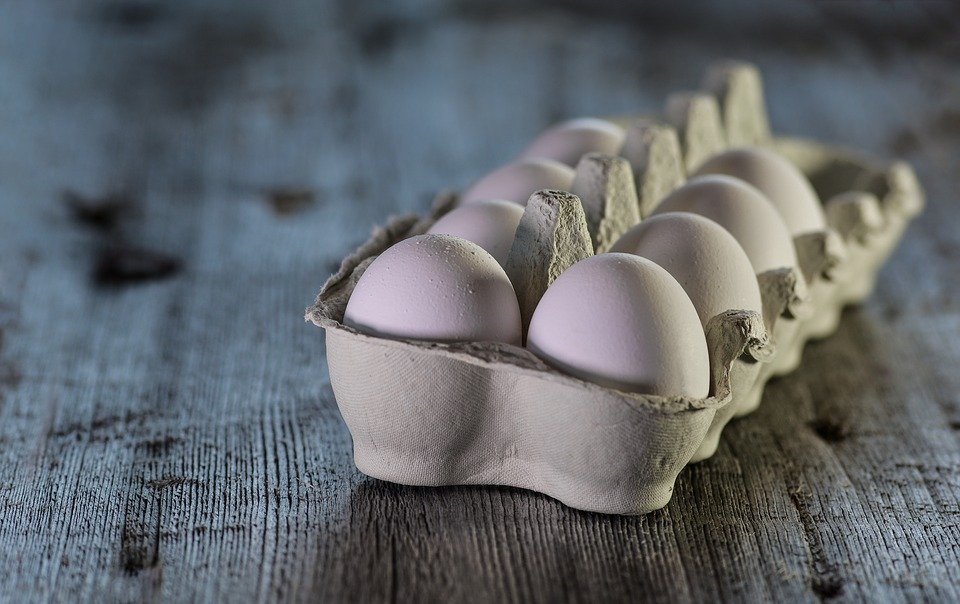 Despite the egg crisis, Richard was delighted when he saw an abundant supply of eggs arrive in the restaurant. The eggs were imported from another country.
He was friends with his manager, so it was not difficult for him to convince the latter to buy two eggs from the kitchen. The company prohibited the transaction, but they did it anyway.
Melissa looked at him in disbelief, then accused him of being selfish.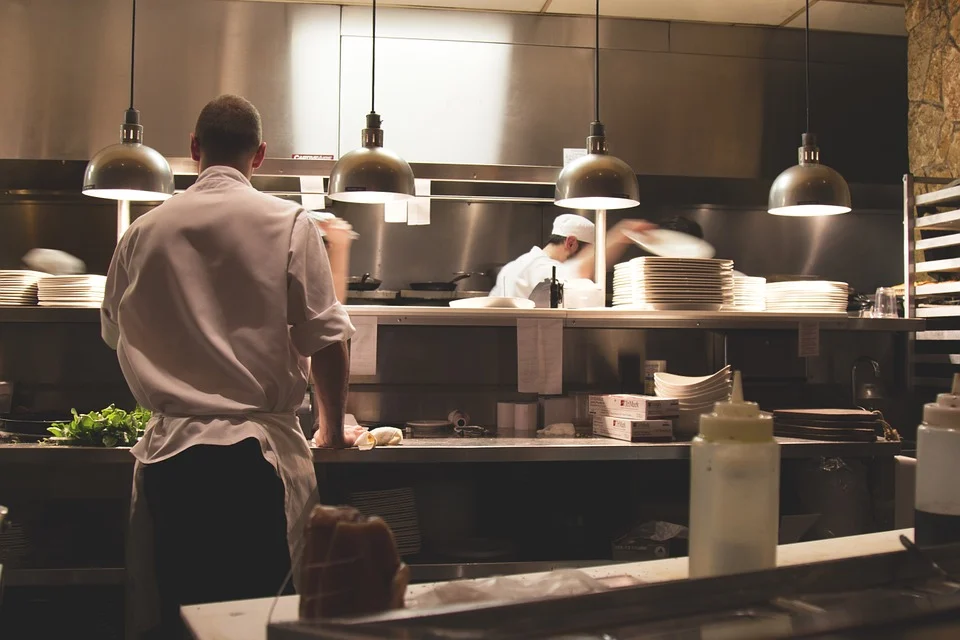 Richard craved for eggs so much that he was determined not to share them with Melissa so he hid them under a pile of vegetables in the refrigerator.
He was planning to cook it the next morning after Melissa left for school. He works afternoon until the evening, so he leaves the house much later than her.
But when he came down to the kitchen the following morning, he saw Melissa bending over by the refrigerator and holding the eggs he was trying to hide.
"Oh god, I'm dying to eat these!" she exclaimed after noticing him. Disappointed, Richard told Melissa he wanted to eat both because he has been badly craving for eggs.
Melissa asked why he would not share when there were two eggs. He said one egg would not satisfy him. But he assured her he would get her more eggs in the coming days.
Melissa looked at him in disbelief then accused him of being selfish. She went on to enumerate the things she had given him and all the sacrifices she had made for their relationship.
Richard tried to appease her by promising to bring home more eggs that night. But Melissa stormed off to the bathroom, saying she lost her appetite for breakfast altogether.
What do you think of this story? Do you agree that Richard was being selfish? Let us know your thoughts in the comments. Afterward, check out this similar couple drama.