'Santa Barbara' & 'Young & Restless' Star Terry Lester Would've Turned 71 — inside His Career
Terry Lester was a talented Hollywood actor who passed away in 2003 after suffering from two heart attacks.  Here's a look into his successful career on television.
Becoming a movie star had been on Terry Lester's mind for some time. After serving in the Army, the young man decided to pursue greater heights and start his career as a Hollywood actor.
As a handsome, blonde man with many talents, including singing, acting, and playing the piano, launching a career in the film and television industry was not as difficult. In 1974, he appeared in the television movie "The Barbary Coast."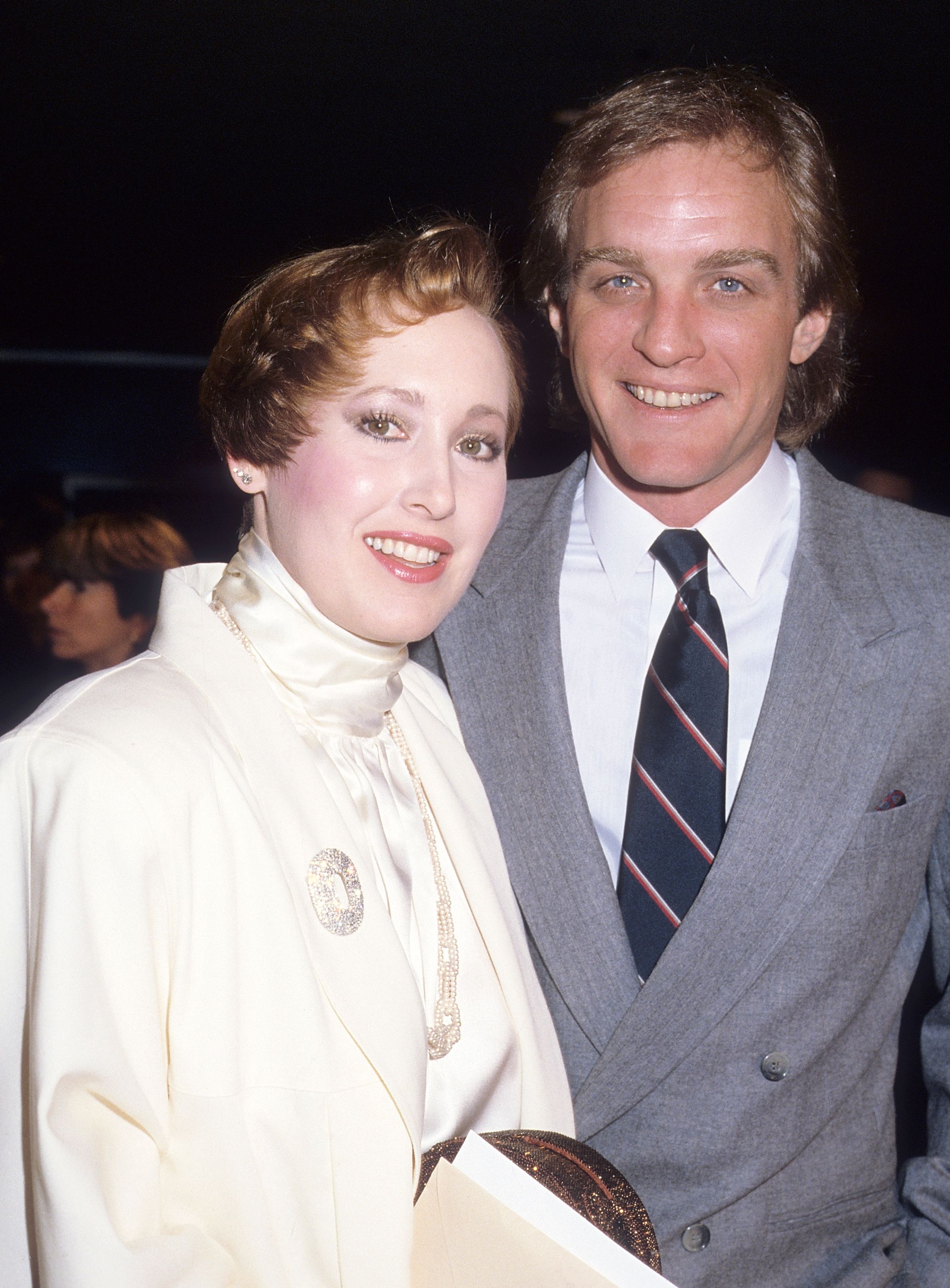 Two years later, he was offered a lead role in the television show "Ark II" followed by "Dallas," yet his most memorable part remains to be Jack Abbott in the soap, "The Young and the Restless."
Luckily, Koz is still alive and active in the industry.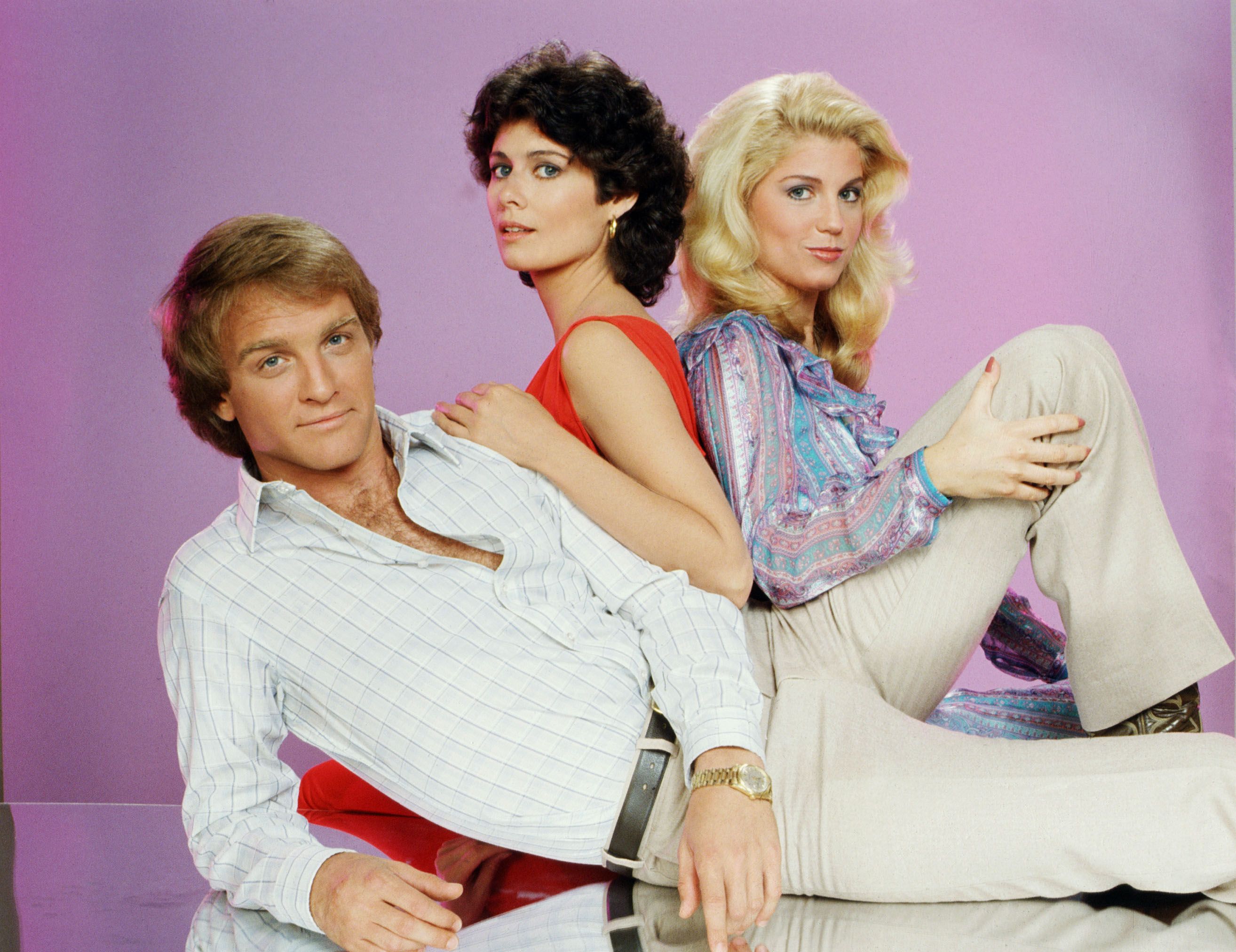 Playing Abbott landed him several Daytime Emmy nominations, but unfortunately and unsurprisingly, the outspoken critic of the Academy never won an award. When he passed away, his co-star and on-screen father, Jerry Douglas, said:
"Terry had an edge, where he could play Jack as a heavy and get away with it. You just loved to hate him."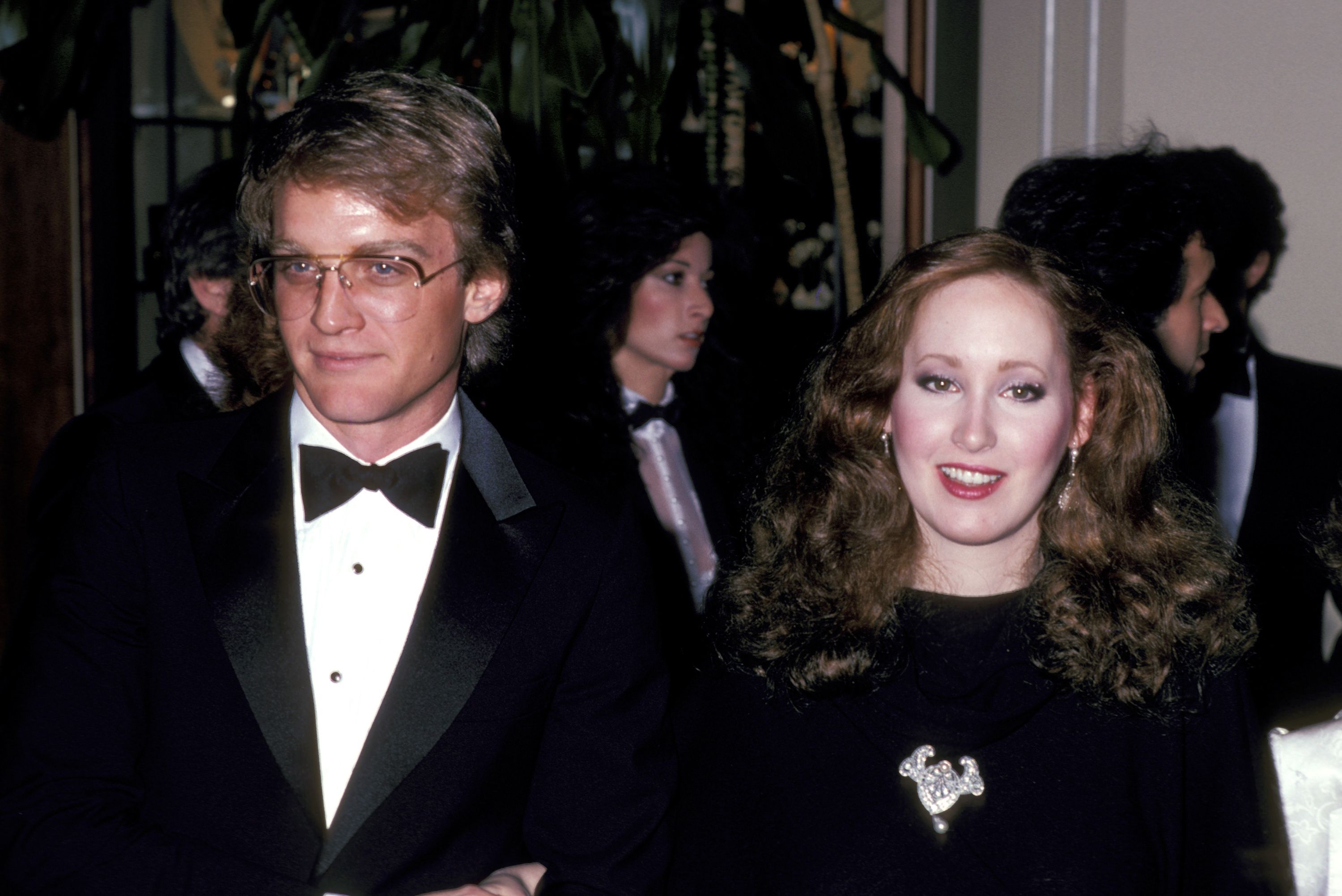 In 1985, Lester left "The Young and the Restless" to star in NBC's "Santa Barbara," replacing actor Lane Davies as Mason Capwell. According to the star, he was upset as he was backburned in favor of one of the higher authority's daughter, Lauralee Bell.
Regardless of his ill feelings, the actor never mistreated Bell, even letting her know that she was in no way involved with the problems from his contract. Three years later, Lester starred in his third soap, "As the World Turns."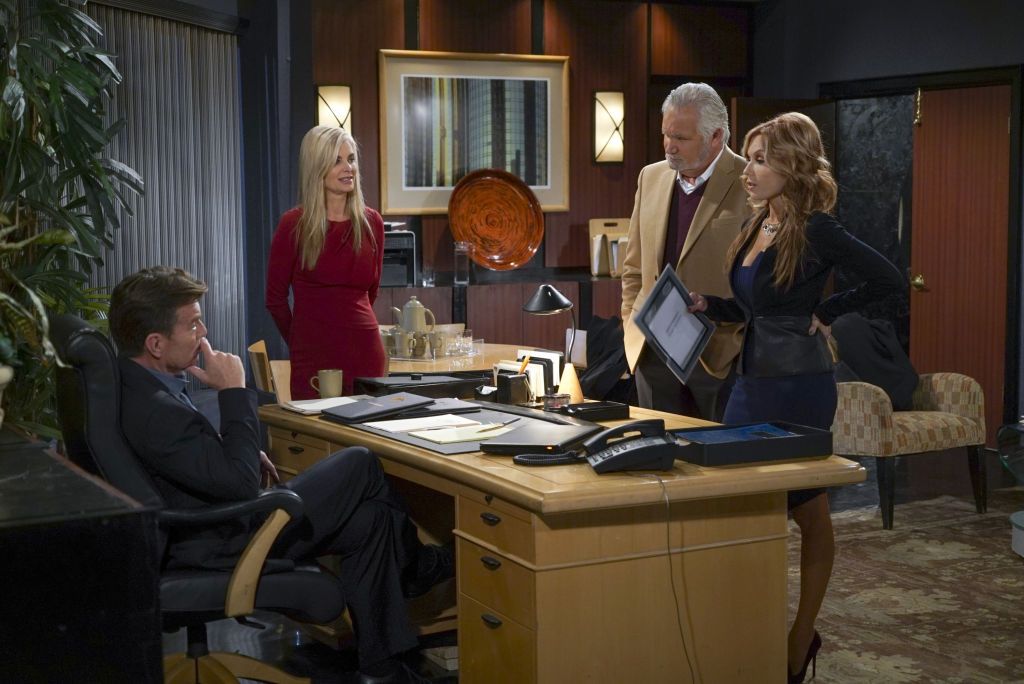 His other projects include "Once Upon A Spy," "Characters," "Wild Things," "Soap Opera Digest Awards," "In Self Defense," "Macy's Thanksgiving Day Parade," "Soap Opera Awards," and "The Ninth Annual Soap Opera Awards."
Following a successful career, Lester passed away in November 2003 after suffering from two heart attacks. Shortly after his death, co-stars shared anecdotes in memory of the beloved star.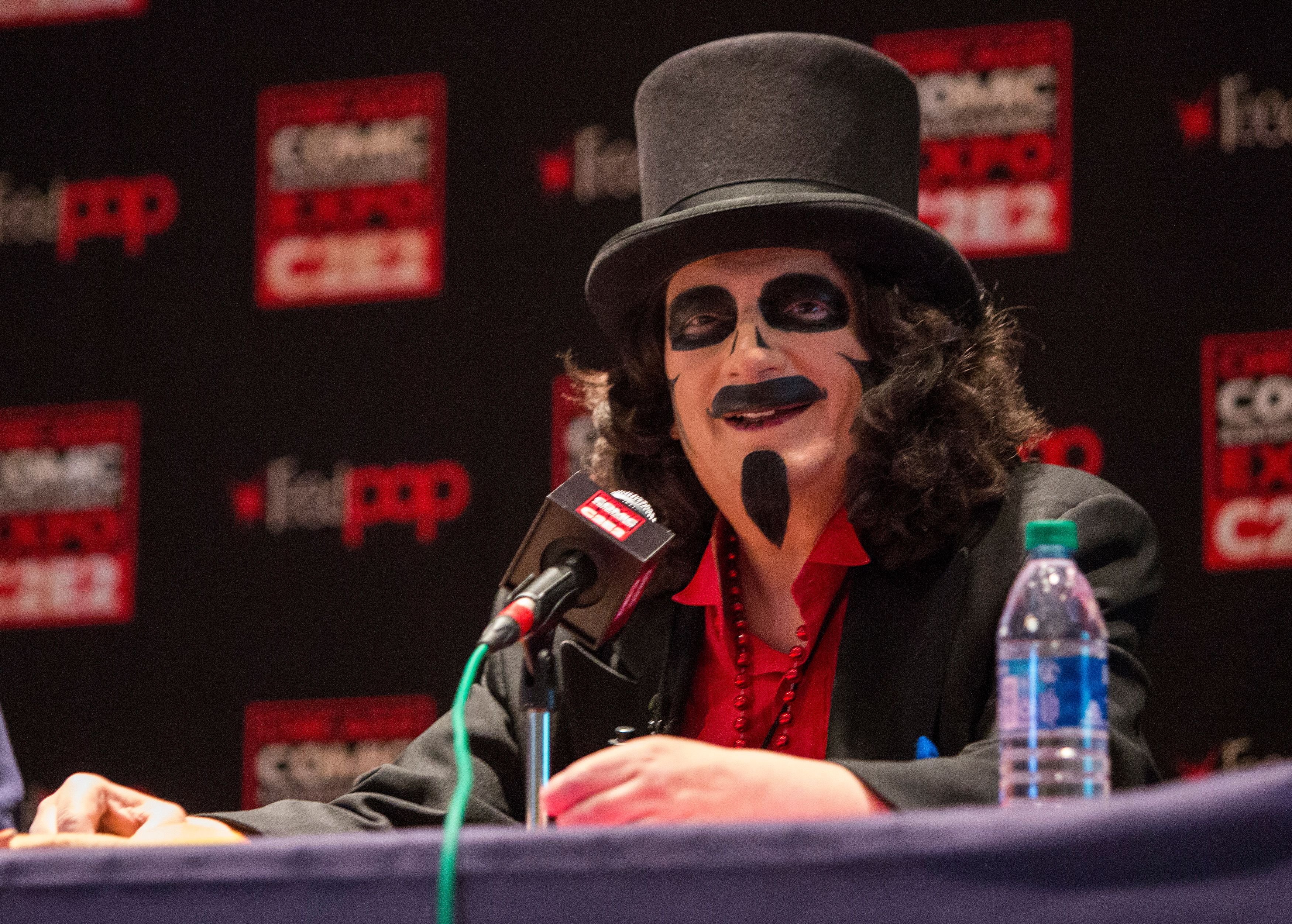 Having a heart attack is common among Hollywood stars. One actor who, like Lester, experienced two heart attacks is Emmy Award winner Rich Koz. Luckily, Koz is still alive and active in the industry.
After his health scare, the Son of Svengoolie had a double bypass to increase his lifespan and better his heart. His most recent on-screen appearance was hosting as Svengoolie on MeTV.