Piers Morgan Alleges Duchess of York Is Among His Supporters & Sent Him an Encouraging Letter
One of Britain's foremost TV personalities, Piers Morgan, issued a new assertion that tied himself and the Duchess of York as friendly pals. He claimed that she is one of his many supporters.
Piers Morgan is known for his guts and no-nonsense attitude. To some, the English media personality comes across as being brutally honest, while others feel he steps out of line sometimes.
Whatever the answer is, Morgan continues to display his blunt personality. Recently, he alleged that Duchess of York, Sarah Ferguson reached out to him via an encouraging letter.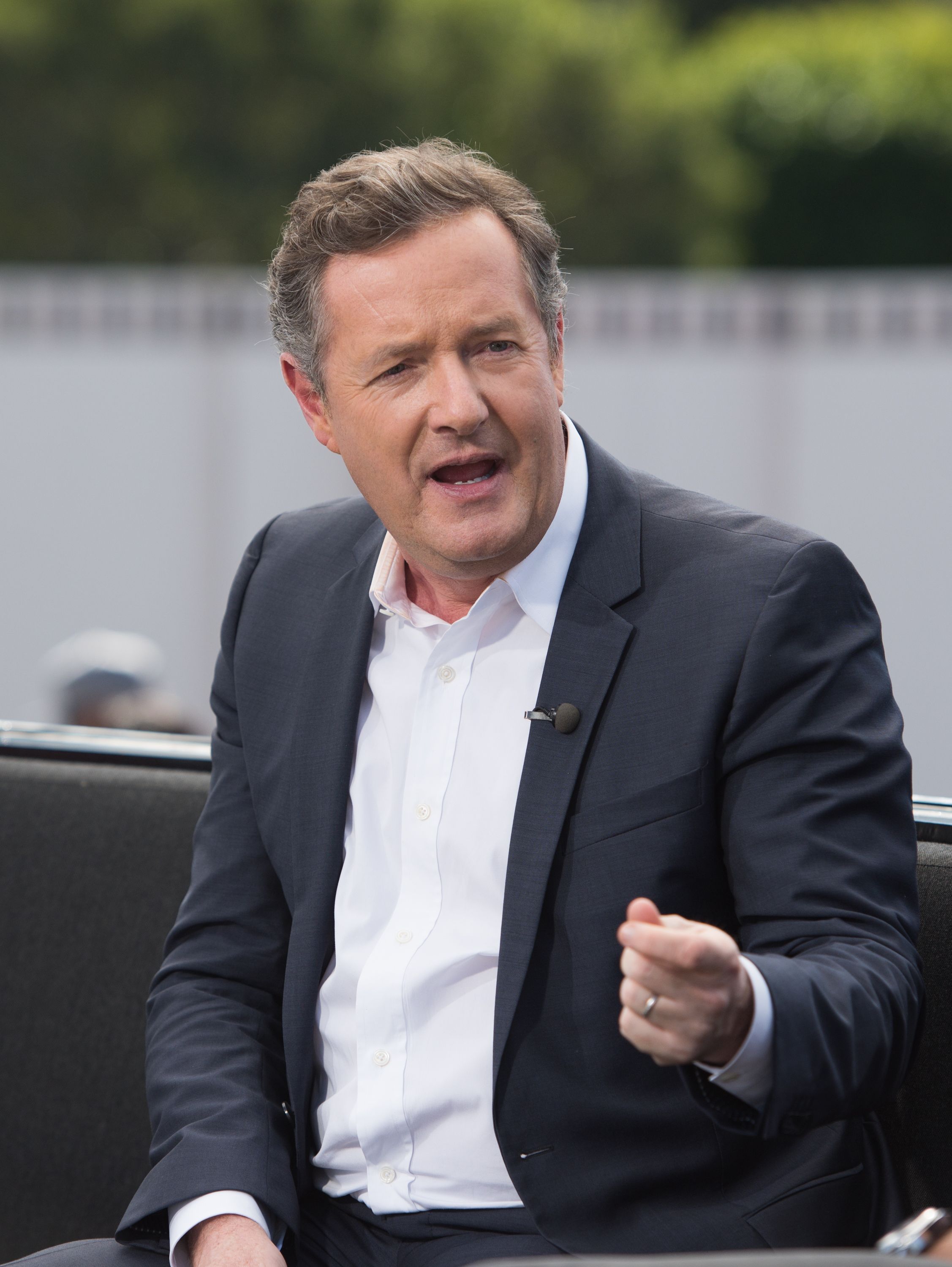 Ferguson's gesture came shortly after the onscreen host left his job at "Good Morning Britain." Morgan stated that the Duchess noted that he is greatly missed on the show.
According to the former "GMB" co-host, she urged him to get back into the media scene. Although he did not address whether or not he will be back on the job, the 56-year-old jokingly mentioned that there might be a new show titled "Morgy and Fergie in the Morning."
Morgan resigned from his job at "GMB" after he stormed out of the studio during a discussion with his co-host Alex Beresford. The latter tongue-lashed him for trolling former senior royals Meghan Markle and Prince Harry over their tell-all interview with Oprah Winfrey.
Beresford's former co-anchor explained that he was infuriated by the allegations, so he walked out to "cool down" and returned to continue the conversation.
Lovers of the blunt onscreen personality would not be quick to forget how he criticized Markle, 39, for destroying the royal family after her tell-all interview with Oprah Winfrey.
Both Prince Harry and his wife appeared unhappy as they aired some never-before-heard "truths."
A few days ago, it was gathered that the 39-year-old might sue Morgan for using inappropriate adjectives to describe her after the interview ended.
The former "GMB" co-host is yet to comment on that, but he has particularly mentioned that the royal family members appreciate his efforts to speak up for them in public.
There were no names listed, but the 59-year-old claims that there have been tons of messages from sources appreciating him on behalf of the English monarchy.
While Morgan refused to give out names, he has charged Markle to release the names of the royals she claimed in her interview were cruel to her or denied her mental health therapy during her stay in the palace.
Both Prince Harry and his wife appeared unhappy as they aired some never-before-heard "truths" about the unpleasant occurrences they faced.
It has been more than a month. Still, the twosome has kept their distance as they now reside in Los Angeles. However, according to reports, only Harry would be going back to the UK following his grandfather, Prince Philip's death.