Singer Tank Responds to Gay Rumors as He Slams the Black Community for Demonizing Homosexuality
Popular singer Tank recently had an interview with Leah Henry where he criticized Black people for demonizing homosexuality while also laying rumors about his sexuality to rest.
R&B singer Tank has once again come out to talk about rumors concerning his sexuality that have continued to trail him in the past few years. This time, he hopes to put them to rest once and for all.
During a recent appearance on Leah A. Henry's "Lemonade," Tank bedunked rumors of him being gay while also speaking about how Black people have come to demonize homosexuality over time.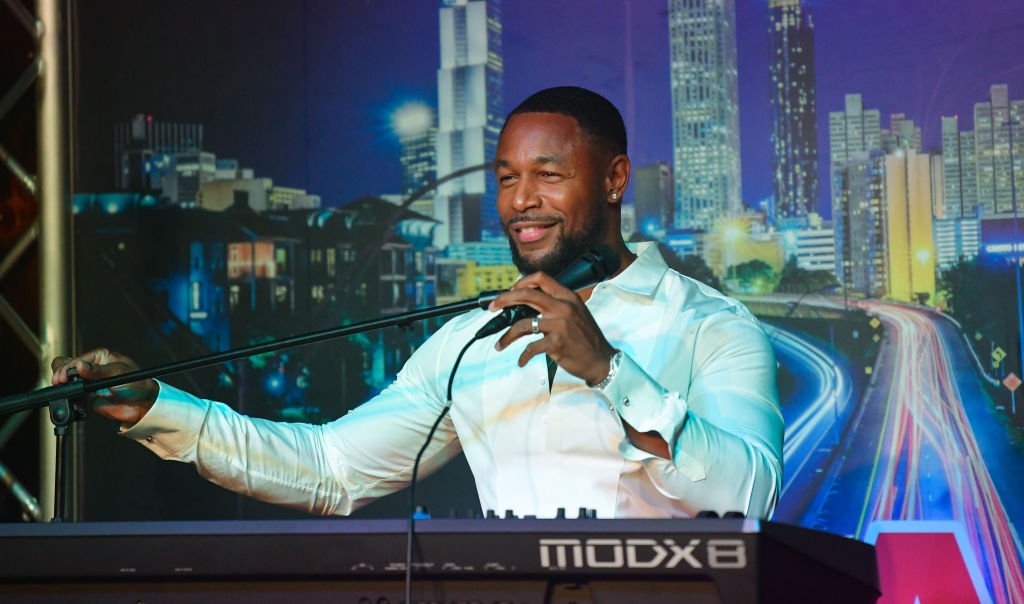 Tank first made headlines after suggesting that men should be given more liberty to explore their sexuality with other men without being called or described as gay by other people.
Though he was speaking hypothetically, social media users took Tank's words to be a testament of his sexual attraction to men. Unsurprisingly, the singer has constantly been shamed for this in recent times.
Speaking on "Lemonade," Tank explained that his biggest problem was how people misinterpreted his words and came to the conclusion that he was gay and had been with men in the past. 
Tank revealed that he has about two workout sessions every day, which usually includes at least 300 to 500 ab exercises.
The singer noted that Black people are his biggest critics. He explained that for no good reason, they simply enjoy tearing him, another Black man, down and trying to use it as a way of deterring people from liking his music and his person.
Tank expressed his dislike for the word "gay" and added that he prefers categorizing people as human beings. For the singer, he always wants to show up for his fans regardless of who they are
Apart from his commitment to giving his fans the best, another thing Tank puts his mind to is his workout routine which seems to be going well for him.
While speaking to Page Six Style last month, the singer opened up about his fitness regimen, and calling it intense would simply be an understatement.
Tank revealed that he has about two workout sessions every day, which usually includes at least 300 to 500 ab exercises. He prepares for this with a breakfast comprising of either eggs and vegetables or vegan waffles and syrup.
In addition to his body, the R&B singer is also very particular about his skincare routine and his hair care. He credits his wife for helping him set up a working beauty routine that has contributed to his good looks over the years.