Woman Delivers Twins Conceived 3 Weeks Apart — Here's Her Story
A woman from the United Kingdom miraculously gave birth to twins, a boy and a girl she conceived three weeks apart. She detailed how it all came to be on social media.
Rebecca Roberts took to Instagram and shared her rare story with her followers while introducing her double bundle of joy and sharing that she welcomed them via C-section.
She wrote, "Introducing, Noah & Rosalie. On September 2020, I had a c-section, I was 33+6, and my beautiful babies were born." Roberts shared her son Noah measured at 4lbs 10oz while her daughter Rosalie was at 2lb 7oz.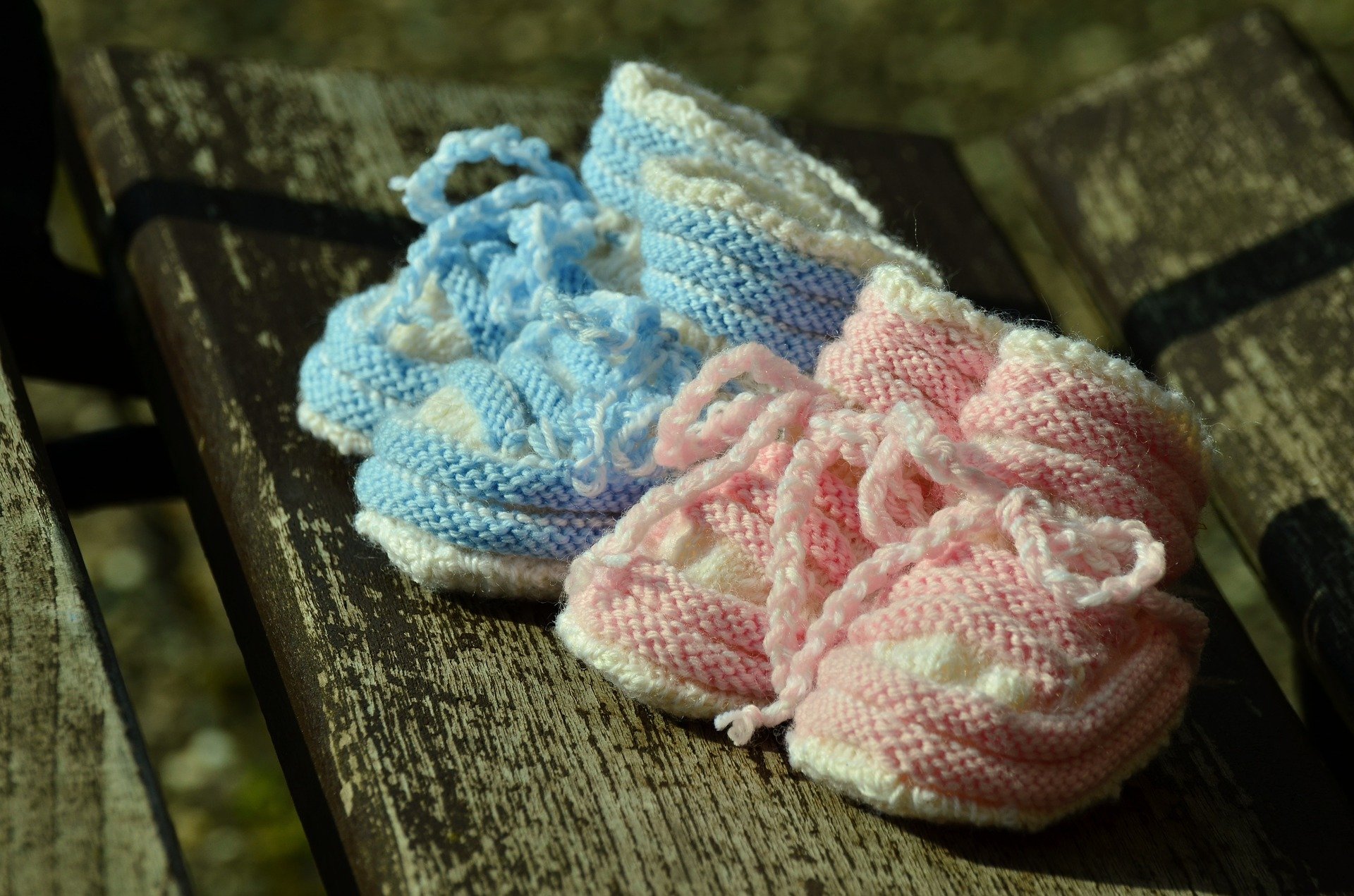 Considering their different timelines when they were conceived, Rosalie was smaller than her brother because she was three weeks younger than him. Her umbilical cord stopped working as it should have, and she did not grow much for about a month before they were born.
"She looked extremely premature and spent the first 2 weeks of her life in a special baby hospital as she had gotten into a bit of trouble," her mom explained. 
Roberts revealed doctors had to run genetic tests, and Rosalie was clear of any abnormalities despite being younger than her sibling, which is rare in their case.
She added, "the twin specialist is still convinced she was conceived later, and these babies really are miracles. I feel like we should be telling the world."
Roberts was 12 weeks pregnant at her third scan when the ultrasound technician went quiet. She told Today Parents how worried she was because she thought something was wrong.
However, that was not the case; instead, the 39-year-old had become pregnant while she was already pregnant. She and her husband Rys Weaver would later learn that their babies were conceived weeks apart.
Roberts', who resides in Wiltshire, England, pregnancy was diagnosed as superfetation. A rare condition in which a woman who is already pregnant conceived another baby.
The proud mom's obstetrician, David Walker, said this is one of the very few superfetation cases recorded in the medical literature. The condition is so uncommon that Walker struggled to diagnose it at first because, in his 25-year career, he had never seen it before.
There are different types of sets of twins, and identical and fraternal twins are the most common. However, there are several other types of them, including a type called the polar body or half-identical twins.
Nevertheless, it has not yet been proven that this type exists. If a polar body survives, it could be fertilized by one sperm when the larger half of the egg is fertilized by another. The result would be polar twins.
A 2012 report by the National Center for Health Statistics revealed the number of twins in the US is multiplying. Their birthrate rose to 76 percent from 1980 to 2009.
The study found that as many as one in three women who use fertility treatments may become pregnant with twins. As a result, one in 30 babies born in the country is now a twin.