Karen Boyer Was Gene Wilder's Last Spouse — inside Their Marriage and Battle with the Actor's Disease
While the late movie star, Gene Wilder, became a beloved celebrity in Hollywood and gained fame, one person he had by his side until his last days was his wife, Karen Boyer. Boyer was his fourth wife.
Hollywood icon Gene Wilder made some major exploits on the big screen and established a brand and career well-appreciated across the industry. 
While the star made pivotal moves in the movie industry with blockbusters like "Willy Wonka & The Chocolate Factory," his personal life thrived as well. Wilder was married four times, but his marriage to Karen Boyer was the most phenomenal.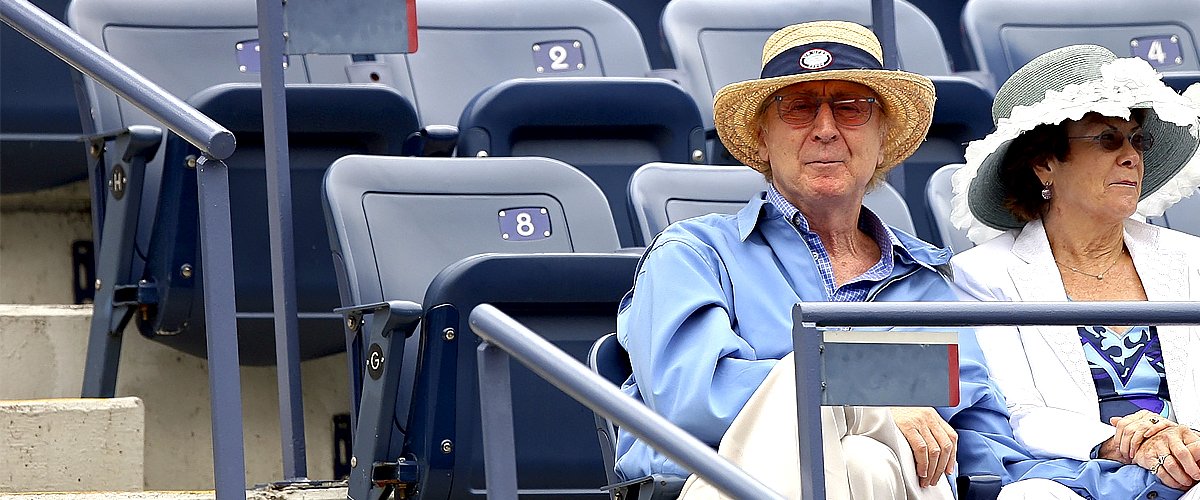 WILDER MET BOYER 
The award-winning classic star had been preparing to embody his role in the then-upcoming movie, "See No Evil, Hear No Evil," when he met Karen Boyer.
It was 1989, and Wilder needed a speech pathologist's service to help him get in character to play a deaf man in the movie. He had met Boyer, who taught him how to read lips. 
Over time, the pair bonded but did not date until after a while. Once, in an interview with the late Larry King, Wilder shared that the first time he saw Boyer, she was a vision in lavender, pink and blue.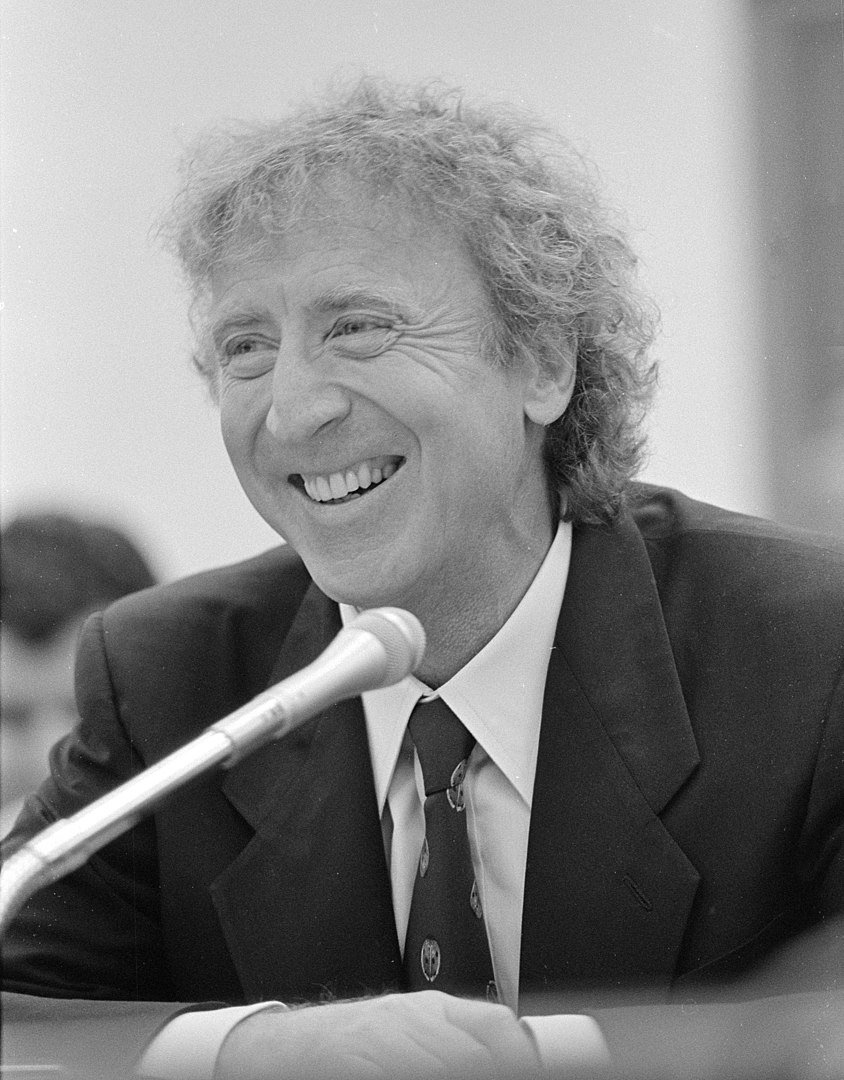 WILDER FOUND LOVE AGAIN
The star was first married to Mary Mercier in 1960, and they were together for five years. He would later marry Mary Joan Schult and was with her until 1974.
His marriage to fellow SNL cast member Gilder Radner seemed to be the one, and the pair were together from 1982 to 1989. Wilder felt wholesome with Radner, and when she died in 1989 from Ovarian cancer, he did not think he would find love again. 
Once speaking about the actor's love life, Wilder's nephew Jordan Walker-Pearlman made it known that he never knew he could find love again following Radner's death. He noted that Wilder did not date anyone until Boyer.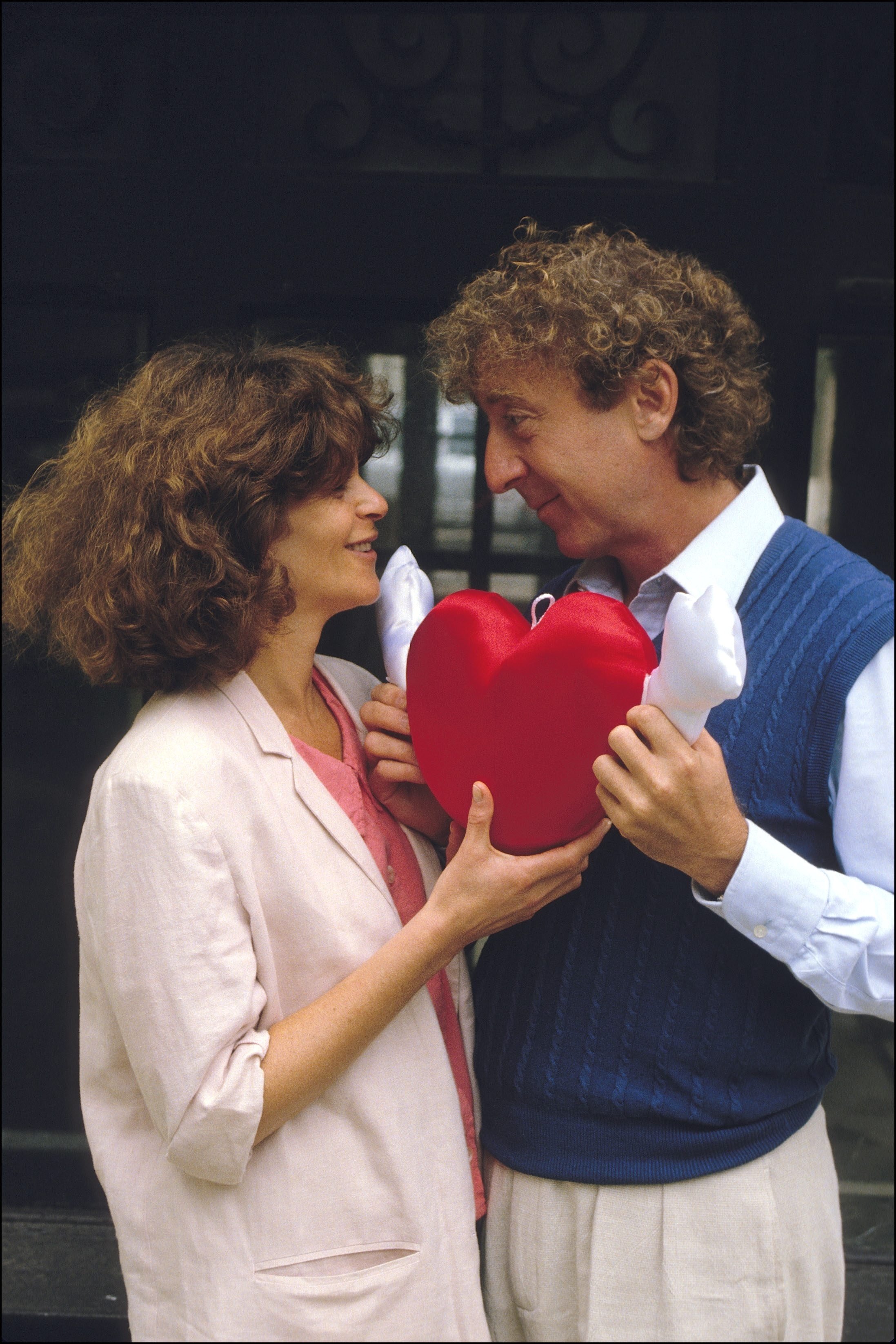 THEIR MARRIAGE
Many considered Wilder and Boyer's love life as something straight out of a classic romantic movie. The pair got married after two years together in a private ceremony in Wilder's home.
His marriage to Mary Schultz also ended because she felt he was cheating with his fellow "Young Frankenstein" star.
Walker-Pearlman recalled that Wilder and Boyer lived their romance like a vacation, spending quality time together and bonding over writing and painting activities. He shared that Boyer brought Wilder tranquility.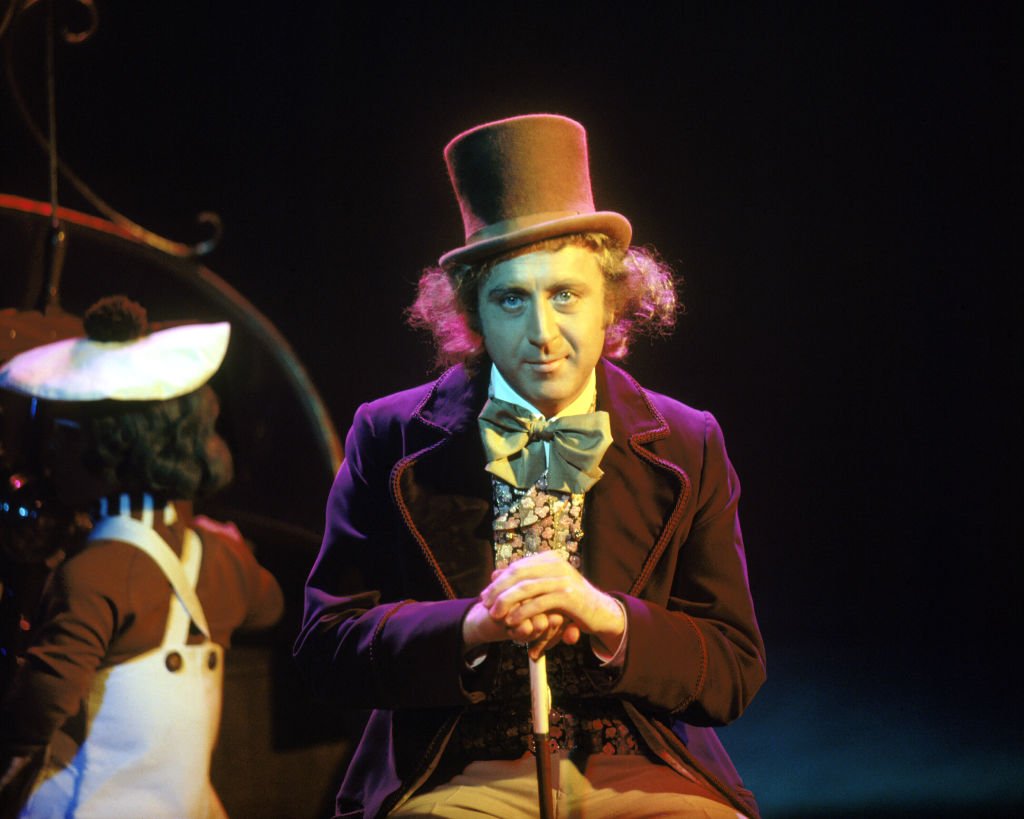 WILDER'S FINAL YEARS 
A year after Wilder's death, Boyer opened up about being married to a movie star and his life battling Alzheimer's. The speech consultant noted that her husband's character traits began to dwindle towards his last days.
She recalled that Wilder's perception and understanding of the things around him began to falter, and he even once lashed out at their grandson. He also started to lose his memories of his blockbuster roles.
When you're talking great comedy duos, never sleep on Gene Wilder and Richard Pryor. pic.twitter.com/Js9b3eNEsl

— Super 70s Sports (@Super70sSports) April 13, 2021
A visit to the doctor confirmed that the actor was going through the early stages of Alzheimer's, and with time, his health would deteriorate until he sadly forgets how to breathe.
Boyer pointed out that it became difficult everyday living with Wilder's deteriorating health, but she was determined to help him pull through. Boyer remembered that on the last night of his life, Wilder told her that he trusted her.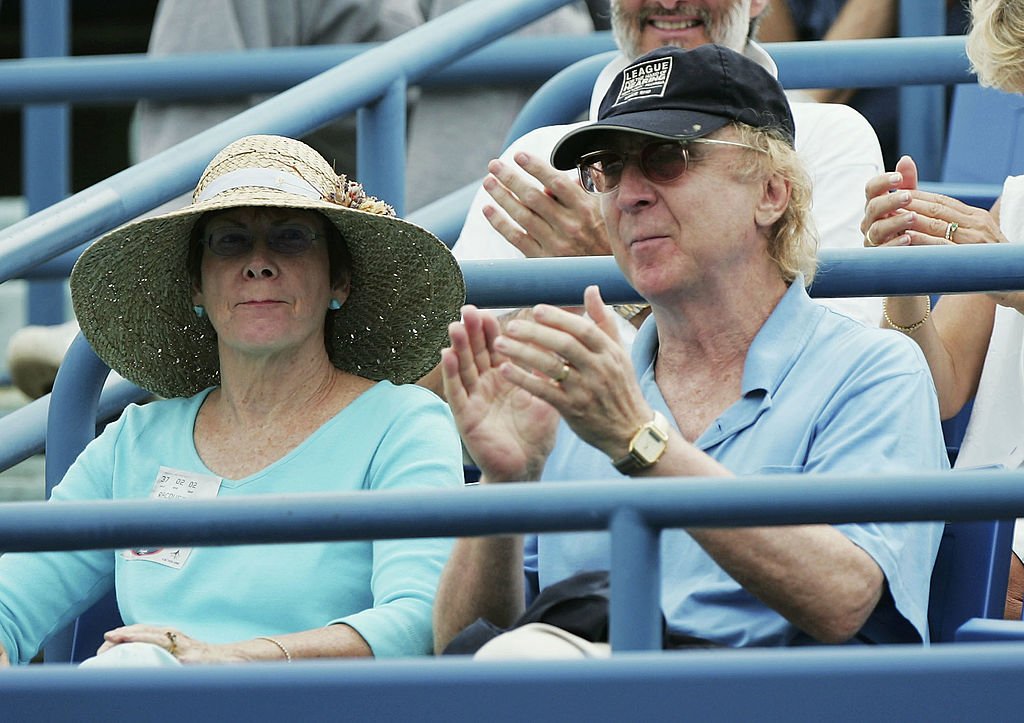 LIFE AFTER HER HUSBAND'S DEATH
The iconic Wilder passed on at 83 in 2017, and since then, his beloved wife, Karen Boyer, has dedicated her time to raising awareness for Alzheimer's and raising money for research. 
Last year, she was honored with the Hope Award for her dedication to caring for her spouse and continuing to help those with the illness even after Wilder's passing.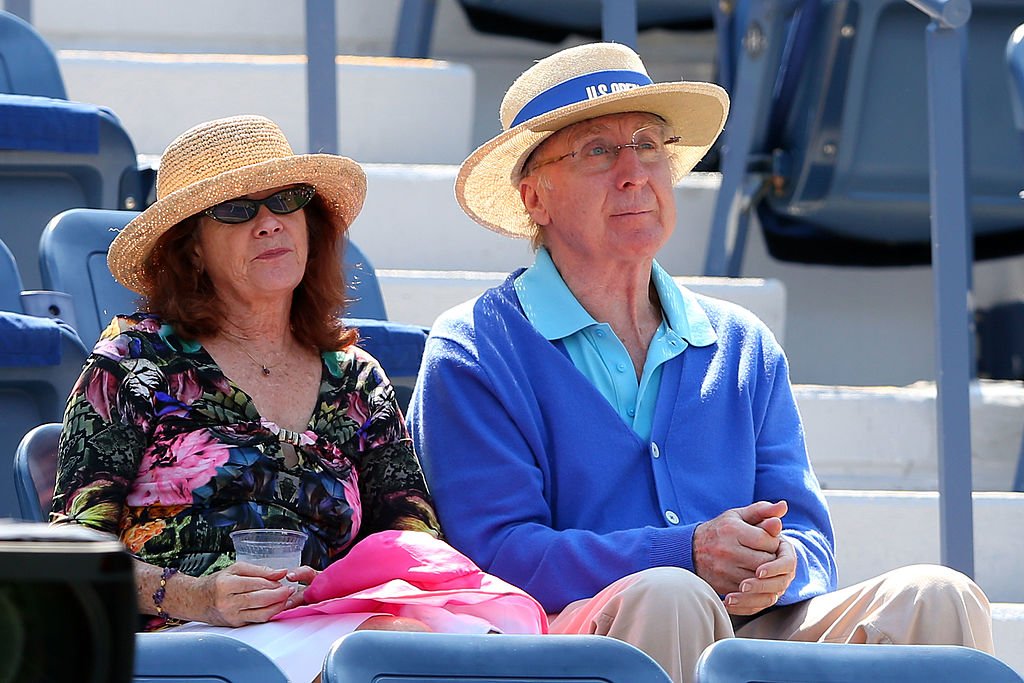 FACTS ABOUT GENE WILDER
Wilder was born Jerome Silberman in Milwaukee, Wisconsin, to a Russian immigrant dad. His mother was Jenanne Silberman. Wilder first got inspired about Hollywood through his sister, who got him a spot in a theatre company.
The actor graduated from the University of Iowa before gaining acting knowledge at the Old Vic Theatre School. Wilder also studied at HB Studios in New York. He was drafted into the army in 1952 but returned to acting after two years.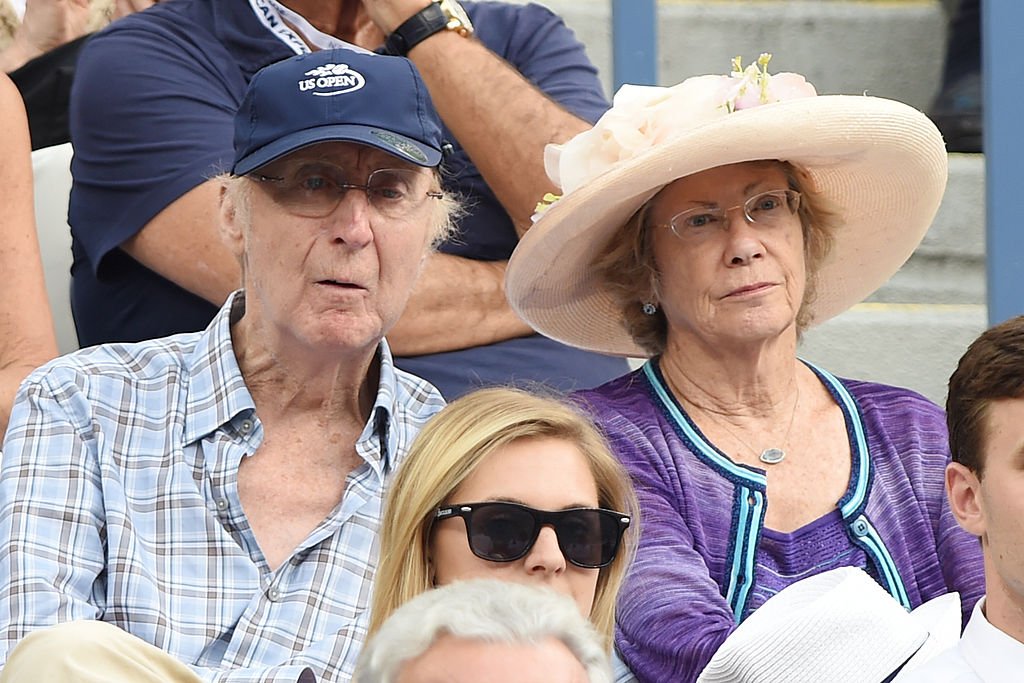 He married fellow movie star Mary Mercier in 1960, but the marriage did not last because of their busy lives. His marriage to Mary Schultz also ended because she felt he was cheating with his fellow "Young Frankenstein" star, Madeline Kahn. 
He and his fellow "Hanky Panky" star Gilda Radner were inseparable until she died in 1989. However, Wilder lived out the rest of his life in a blissful union with Karen Boyer.