'Total Bellas' Star Brie Bella Pens a Sweet Tribute on 7th Anniversary with Bryan Danielson
Former WWE wrestler Brie Bella honored her husband, Bryan Danielson, during their seventh anniversary with a series of Instagram photos.
Before they became lovers, Brie Bella and Bryan Danielson were known as the greatest wrestling tag-team partners. The pair already had fans cheering for them from the first time they made a team debut.
However, what started as an on-screen story turned into a real-life romance. The couple began dating each other and took things slowly until finally tying the knot and expanding their family with children.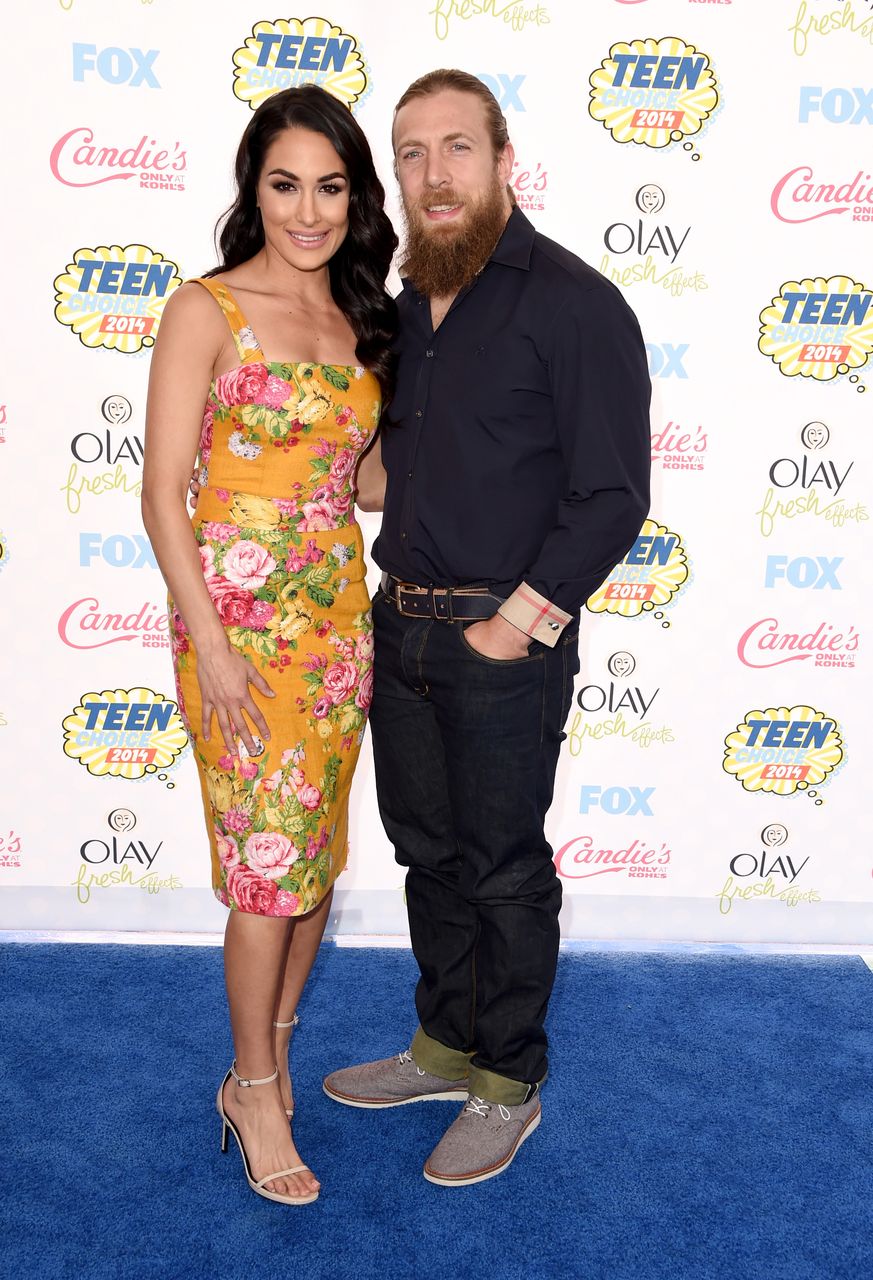 CELEBRATING SEVEN YEARS
Recently, the pair celebrated a milestone in their relationship as they marked seven years of being husband and wife. Brie took the opportunity to honor Danielson on Instagram with a short yet sweet caption that read:
"7 wonderful years with my SweetFace? Nothing is better than experiencing life with you. Love you @bryanldanielson Happy Anniversary."
The doting mom's post came with a series of sweet photos, including throwback snaps from their behind-the-scenes wrestling days leading up to the days when they welcomed children.
A SECOND-TIME MOTHER
The couple shares two beautiful children, three-year-old Birdie, and nearly one-year-old Buddy. Brie initially planned to have one child but felt even more complete when she became a second-time mother.
Recently, the twins were honored in their craft and achievements by getting inducted into the Hall of Fame.
In an exciting turn of events, she and her twin sister and fellow professional wrestler, Nikki, gave birth one day apart, allowing them to develop a stronger bond as they raise kids of the same age.
GETTING BACK IN SHAPE
Like previous athletes, the Bella twins are used to maintaining a fit figure and healthy diet. Since giving birth, the siblings are determined to get back their bodies through a shared fitness journey.
The sisters are losing their postpartum weight through a healthy Whole30 diet and workouts such as cardio and yoga. In a previous post, Brie shared a glimpse of their active lifestyle and said:
"If you are anything like me you need a workout buddy to help you stay on track [...]  we've been helping each other eat clean, eliminate sweets, and get back in the gym."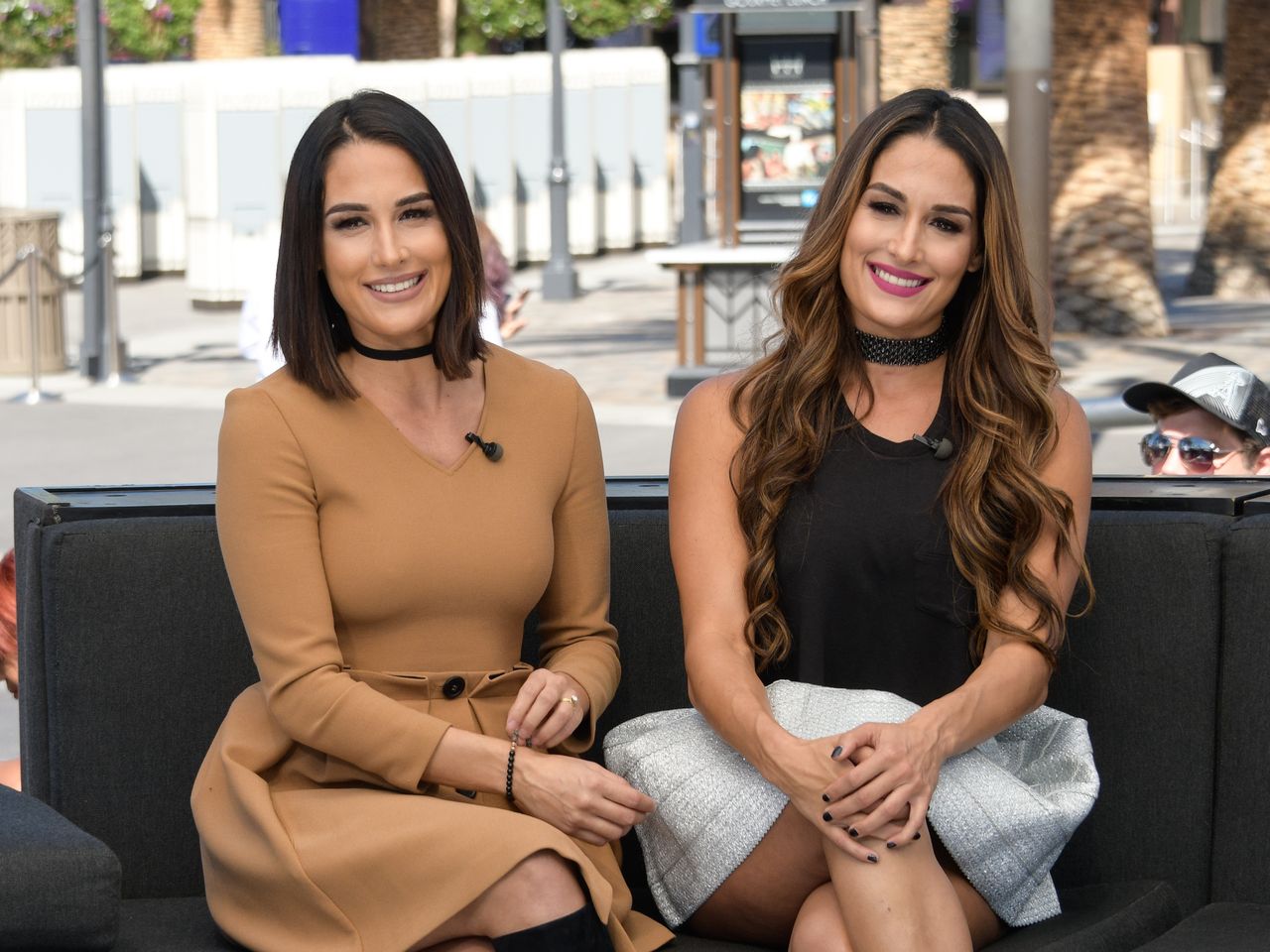 RECEIVING AN HONOR
Brie and Nikki retired from the WWE in 2019 but managed to keep their fit figures even afterward. Recently, the twins were honored in their craft and achievements by getting inducted into the Hall of Fame.
Both women looked gorgeous in red dresses during the ceremony, as was shared in their Instagram profiles. Brie donned a flared Oscar La Rente dress, while Nikki dressed in a floor-length Dolce & Gabbana gown.
Brie shared photos from the exciting evening and gave fans a glimpse of their black and gold WWE Hall of Fame ring. After years of hard work and fame in the industry, it was fitting that the institution acknowledged the women.