Cher Praises 'Law & Order: Organized Crime' Star Christopher Meloni after His Derriere Photo Goes Viral
Cher praised "Law & Order: Organized Crime" star Christopher Meloni on Twitter, and fans wondered if her compliment was about his viral photo. 
Singer Cher praised Christopher Meloni's acting skills on Twitter this week. However, many fans wondered if her compliment had anything to do with the viral photo of him wearing tight pants.
In her first tweet, the legendary singer called Meloni a charismatic and excellent actor. He actually retweeted it and wrote that it was a lovely start to the day.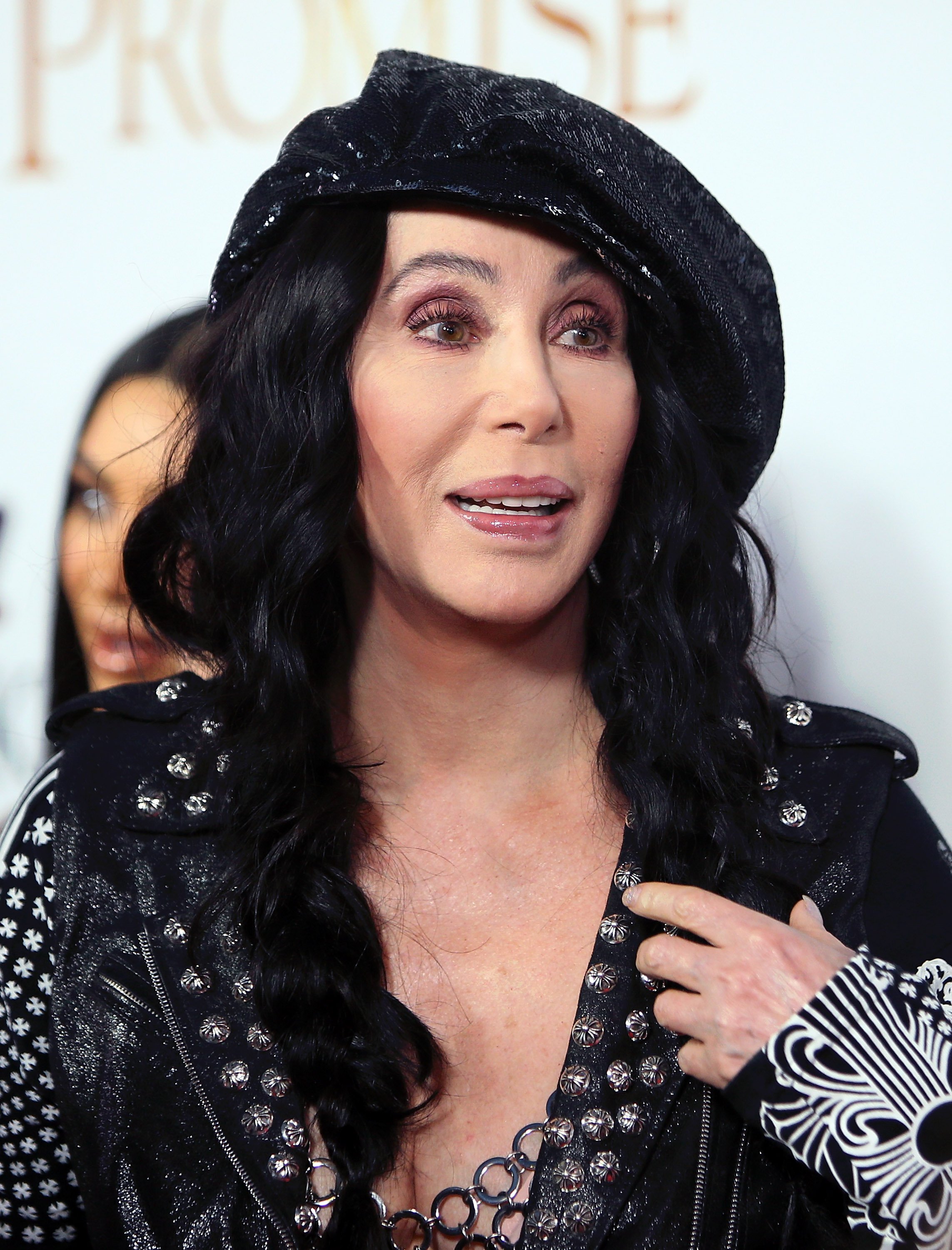 Her first tweet got users questioning her compliment and wondering if her praise was linked to the viral photo of his butt that was a hot topic earlier this month. Cher then replied to several comments concerning Meloni. 
One user was straightforward and retweeted Cher's compliment as they wrote that she had seen the butt photo. Cher replied and said she only knew him in "SVU" as she responded:
"I Only Know Him From SVU."
Ok so she's also seen the butt pics https://t.co/3StBZ2BYsa

— latina fantastica (@angeladraws) April 12, 2021
The viral photo in question was taken of Meloni, the onset of "Law & Order: Organized Crime," so Cher implied that she had not seen the photo as she only knows Meloni from his previous run on "SVU."
Fans of the show were quick to reply to Cher and inform her that if she enjoyed "SVU," then she would enjoy "OC." Meloni has reprised his role as Elliot Stabler in the new spin-off.
This is not the first time Cher has praised members of the "Law & Order" cast. 
A lovely way to start the day https://t.co/FNOn9cLQXX

— Chris Meloni (@Chris_Meloni) April 12, 2021
Other fans wondered if Cher's tweet was a hint that she might be interested in the 60-year-old as one user asked Meloni if there was anyone who was not in love with him in reference to Cher's tweet. 
However, Cher cleared up the confusion and replied to the user. She wrote that she had respect for her fellow actor and that her compliment had nothing to do with love. Cher's tweet explained:
"RESPECT For Fellow Artist Has Nothing To Do With❤️."
In another tweet, Cher admitted that she wished he had joined the cast of SVU when he made his return to the crime show. This is not the first time Cher has praised members of the "Law & Order" cast. 
Several years ago, Cher gave a shout-out to Mariska Hargitay. She tweeted that she was impressed by the "Law &  Order" actress's work and personal integrity. 
Doesnt Get Better Than #Whoopi On LAW & ORDER
SVU. I Bow Down Babe 🙌🏾🙌🏼.
4Ever
💋
Me

— Cher (@cher) June 18, 2020
In 2020, she tweeted that "SVU" could not get better than having Whoopi Goldberg appear on the show. Between those previous comments and her most recent tweet about Meloni, Cher is definitely a big fan of the show. 
Meloni's behind went viral after a journalist named Peter Hess shared a photo that a neighbor had taken of Meloni while he was on set filming in Brooklyn for the show. He has responded to a few tweets himself.