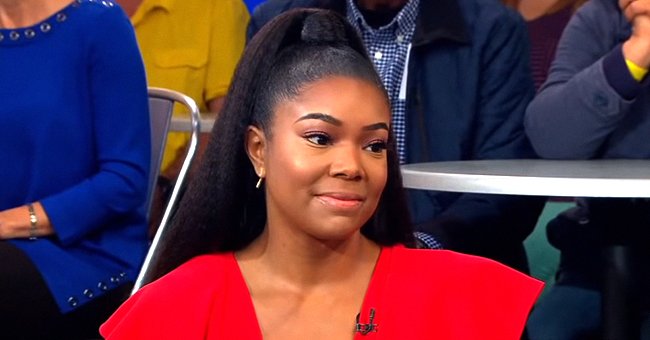 youtube.com/Good Morning America
See Gabrielle Union's Daughter Kaavia's Adorable Face as She Poses In a Lion's Costume
Gabrielle Union loves to spend time with her daughter Kaavia, especially when it comes to dressing her up in costumes such as little lions and cute bunnies.
Actress Gabrielle Union recently took to Instagram to share an adorable video of her and Dwyane Wade's tiny girl Kaavia. The toddler stole hearts with her cute face as she posed in a lion's costume.
Kaavia walked closer to the camera, touching and showing off her lion's mane. She looked away and then into the lens, her dark eyes glowing as her full face stuck outside of the costume which covered her small head.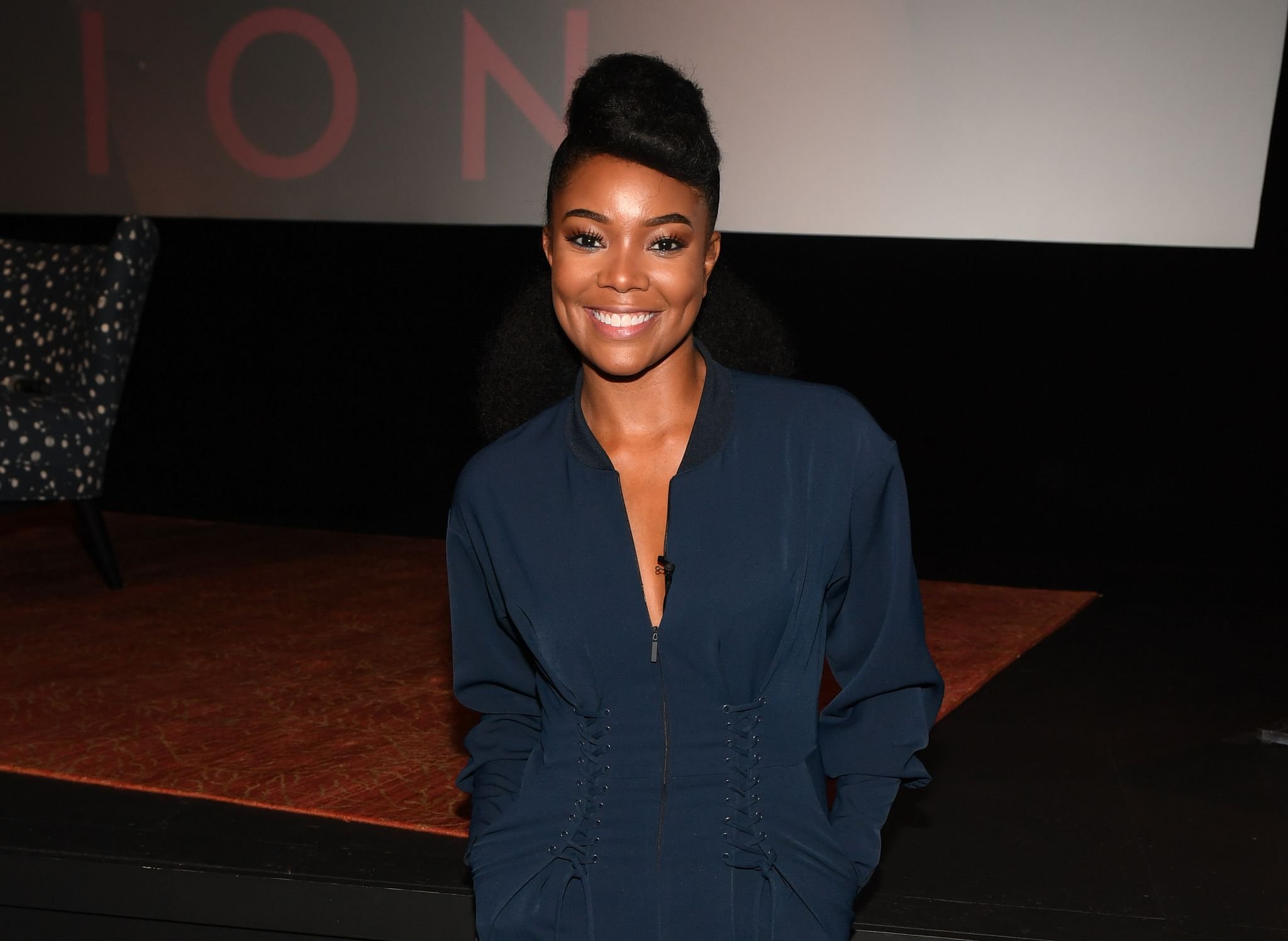 Gabrielle Union promotes her book at SCADshow on October 20, 2017 in Atlanta. | Photo: Getty Images
Kaavia roared at the camera and screamed lightly as the "Lion King" theme song played in the clip's background. Taking to the caption of her official Instagram page, one of her parents wrote a fitting caption:
"Nailed my Lion Queen-Nala's Revenge audition. Your welcome."
This caption was absolutely perfect, as Nala is one of the main characters in the children's animated film. The comment section played along with this fun theme, one of them referring to Kaavia as a vicious lion cub.
Beyond her lion mane, the toddler wore matching costume lion paws. That cuteness was amplified as she stumbled with her little legs around the room. There were what appeared to be a plethora of toys behind her.
Some of them [her children] have asked her in the past to stay home and give up working.
Beyond the comments on her costume and the "Lion King" theme, commentators remarked on how cute Kaavia looked, sending a bunch of emojis through as well. The post received a total of just under 390,000 views.
In general, Union loves to spend time with her daughter, whether it's just playtime or dressing up. She posted a clip recently of her and her husband Wade playing soccer with Kaavia, with her mom encouraging her by saying:
"There you go, there you go."
She has also put the cute Kaavia in many animal costumes, such as the lion, and in this case, a bunny. For Easter, the actress took a picture of her toddler dressed as a tiny rabbit with big ears.
Although this mother loves to take a lot of time out to spend it with Kaavia and her other children, some of them have asked her in the past to stay home and give up working. They thought she should just let their rich dad bring home the bacon.
The actress has said that she expressed to them that she wants to work. She explained that although she works, this didn't mean that her love for them is any less.
Beyond working, Union and her husband Wade also spend some non-professional time away from their kids. This is specifically to recharge and clock in some hours with each other.
For Wade's 39th at the beginning of this year, the two spent some alone time on the beach with a bonfire. The Instagram pictures showed them both dressed in African-looking attire and lovingly kissing in some of the snapshots.
Please fill in your e-mail so we can share with you our top stories!