Jenna Bush Hager Celebrates Her Daughter Mila's 8th Birthday with a Heartwarming Tribute
Jenna Bush Hager's eldest daughter turned eight years old, and Bush Hager celebrated with a heartwarming post on Instagram. 
Jenna Bush Hager is celebrating her eldest daughter, Margret "Mila" Laura's eighth birthday this week. The mom of three posted a sweet tribute to mark the occasion on Instagram. 
Bush Hager shared a collection of family photos of Mila with her siblings. The first photo is a beautiful photo of Mila showing off her smile and gorgeous blue eyes as she looks into the camera.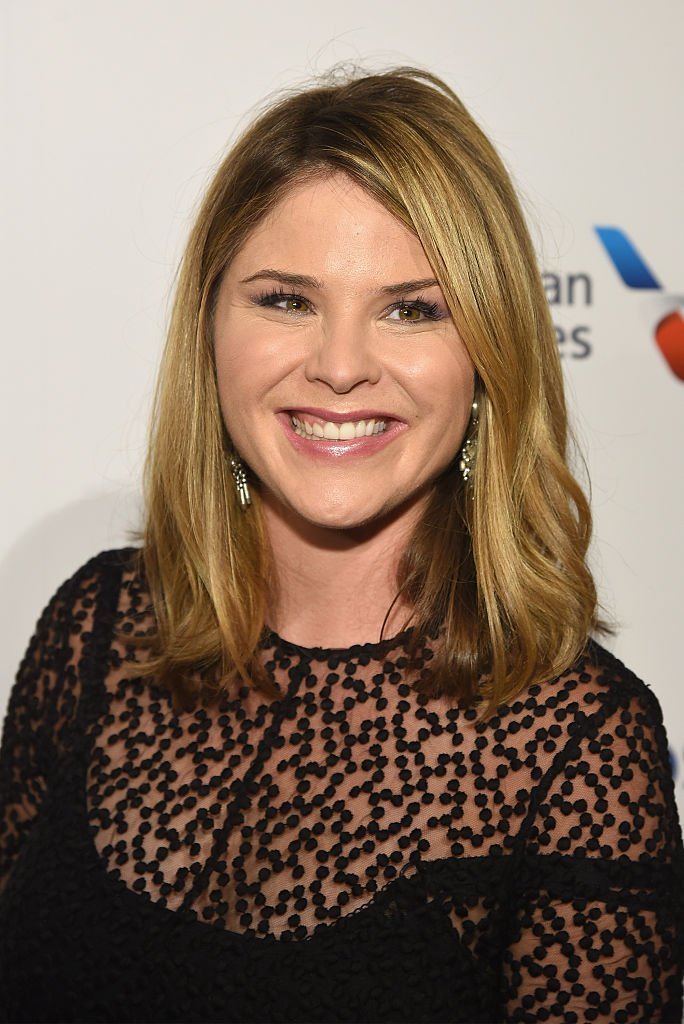 In the caption, Bush Hager penned a touching tribute for her daughter. She wrote that eight years ago, her daughter came into the world and made her a mom for the first time. 
She continued the birthday message and explained that Mila changed her life forever the day she made her a mom. The "Today" host had this to say about her daughter on her special day:
"EIGHT years ago you came into the world fast and spirited—making me a mom—changing me forever. Your creativity, leadership, empathy and heart INSPIRE."
The slideshow of family photos included a few photos of Mila with her younger sister, five-year-old Poppy Louise, and her younger brother, one-and-a-half-year-old Henry "Hal" Harold. 
Bush Hager shares her children with her husband, Henry Harold. The TV host and Hager married in 2008, and five years later, they welcomed their first child. 
She crashed the show to tell her mom that she was fighting with her sister.
Mila's full name, Margaret Laura, is very special to her parents as it honors both their mothers, Hager's mother, Margaret Hager, and Bush Hager's mom, former First Lady, Laura Bush. 
Fans of Bush Hager's show, "Today with Hoda and Jenna," have got to know the eight-year-old as she had regularly crashed the show during the pandemic. Bush Hager once exclaimed when her daughter appeared in her video stream:
"This is Mila. This is what happens when you're working from home."
Last year, Mila dropped in on the show to complain about her younger sister. She crashed the show to tell her mom that she was fighting with her sister, as Poppy did not want to clean up the toys she had been playing with. 
Mila sounded sad as she sought comfort from her mom, as she was worried she would throw away her Barbies. Bush Hager reassured her daughter that she would not do that. 
Kotb then asked the young girl if she wanted to join them in guessing exotic vegetables in a segment for their show to celebrate "National Eat Your Vegetables Day."
Mila notably perked up and joined the women in guessing. Along with her two siblings, Mila regularly makes appearances on their mom's Instagram as Bush Hager updates her followers on her life.