Dad Drowns Attempting to Save His 2 Sons from Strong Riptides during Family Outing At the Beach
A Texas father has been hailed as a hero by residents of his community after giving up his life while trying to save his two sons from drowning.
A Fort Bend County dad paid the ultimate price while trying to rescue two of his sons from drowning. Josh Graham quickly rushed to the defense of his sons during a family outing over the weekend.
The tragic incident took place at Surfside Beach, where Graham and his wife Angela had gone for some fun time. Angela praised the late Graham, calling him a hero and an amazing father.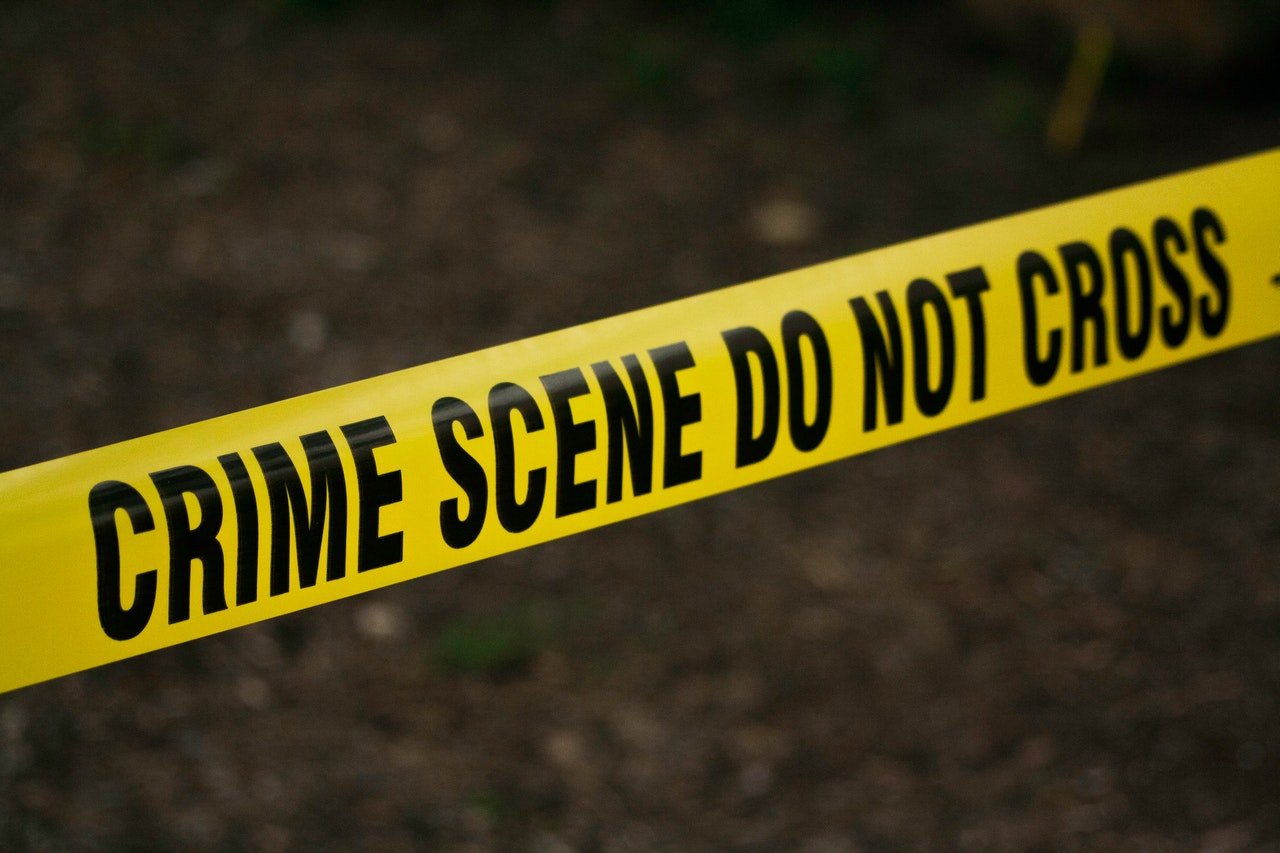 After Graham had gone to the rescue of his sons, he began struggling for his life. One of the witnesses, Rodney Sanders, noted that he was on the beach with his family when he sighted a struggling Graham and ran to his aid.
Sanders revealed that it took him and other witnesses more than 15 minutes of fighting the currents and waves to reach Graham, who was not responsive when they got to him.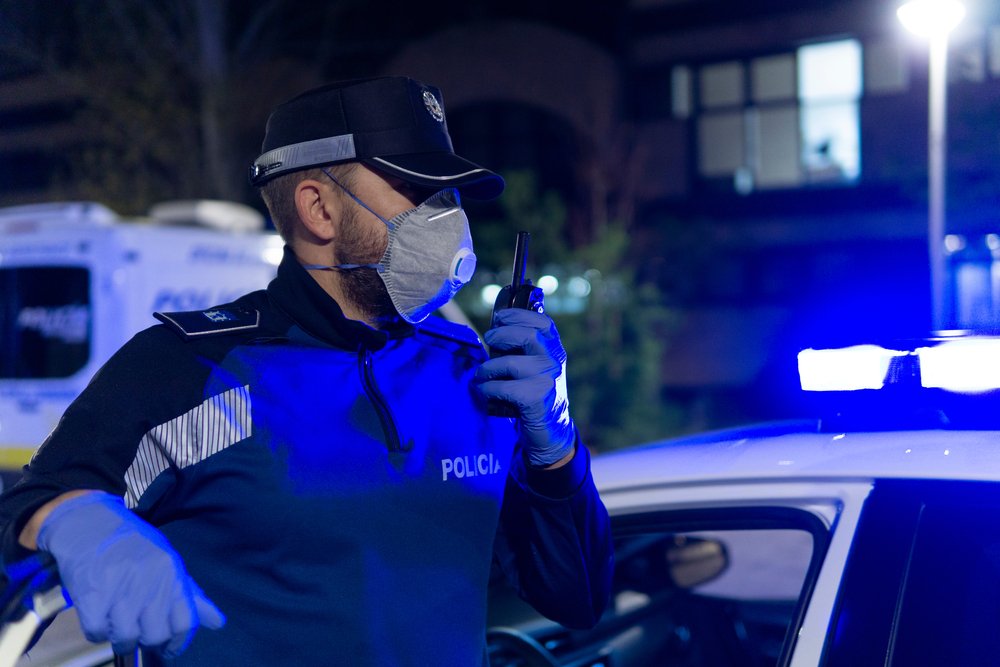 Sanders explained that he had been a frequent beachgoer and had never seen the water that strong. He, alongside Mike Lampson, trained in survival swimming in the military, administered experienced help to Graham, but it was not enough to save him.
Various attempts were made to resuscitate the deceased, but his family had to come to terms with the harsh reality of his demise. Angela noted that she watched helplessly as her best friend left them forever.
Angela and other members of Graham's family hope that his death would help raise awareness of the risk of rip current.
Texas Dad Drowns While Rescuing 2 Sons from Riptide: 'I Am Torn to Pieces,' Says Wife​ https://t.co/QqNxyPvi5H

— People (@people) April 13, 2021
A GoFundMe has been set up for the family to help raise funds for Angela and her sons. The funds will be used to cover funeral expenses as well as pay for their children's college.
Taking to her Facebook, Angela thanked her friends and family for their much-needed support in helping her and the family go through the difficult pain of losing their hero.
Angela and other members of Graham's family hope that his death would help raise awareness of the risk of a rip current, which are strong, narrow water flows that move away from the beach.
Sanders advised that when getting out of a rip current, one should endeavor to swim from it to the left or the right and not swim head on to it, which might prove disastrous.
2-Year-Old Penn. Boy Drowns After Falling in Storm Drain Tunnel​ https://t.co/3iwnf6UDzm

— People (@people) April 6, 2021
In another news, the family of a 2-year-old were left mourning their loss when he wandered from their Pennsylvania home and died after falling into a stormwater tunnel and drowned.
Another family had a lot to be grateful for after their 8-year-old son brought out his A-game and rescued his little sister from drowning. His parents and community residents hailed him for his bravery.